Weddings are not one-size-fits-all affairs: your big day should reflect your individuality as much as your love.
There are so many ways to make your big day memorable, from the wedding ceremony to the wedding reception, and even before the wedding.
With that, here are some unique wedding ideas you may want to consider:
Choose a Theme that Best Represents Your Love
Choosing a theme to guide or inspire your wedding is a great way to make it more personal and celebrate a common interest.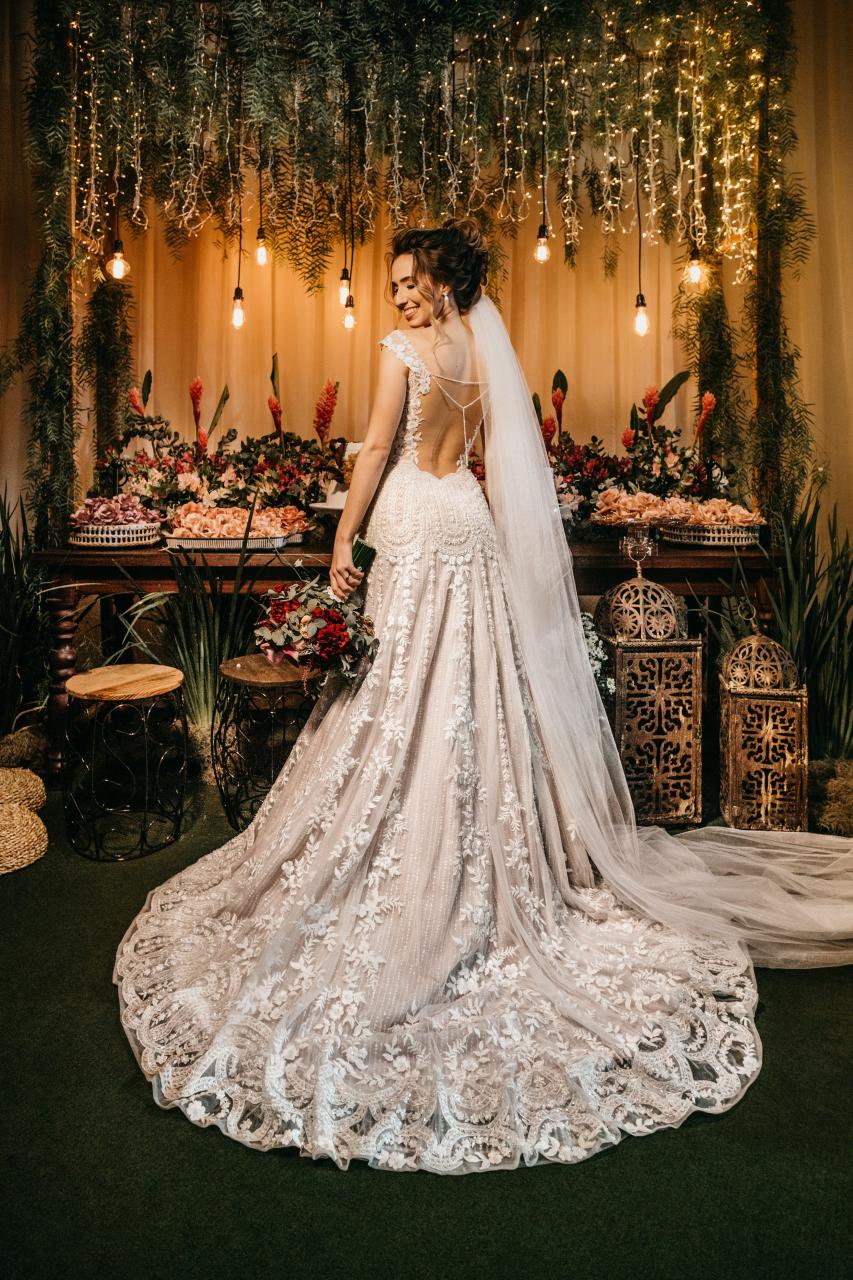 Weddings with a theme come in many forms, sizes, and colors! Consider interests in common, a unique detail commemorating how you met, or a theme honoring your favorite vacation destination. No matter the decor, as long as it feels like you, go for it!
After-parties are Overrated, Try Pre-Parties!
Instead of an after-party, spice up your wedding weekend by throwing a themed pre-party!
A pre-party can double as a welcome party, rehearsal dinner, or shower, and it is a fun way to let your hair down and show off your personality as a couple. Consider a backyard BBQ, a speakeasy fling in the 1920s, or a drive-in movie night—the sky's the limit!
Whatever party theme you choose, make it your own by adding a particular dress code, distinctive decoration, and a setting that matches the mood you want. It is a unique way to put your guests at ease and get them psyched as your wedding day approaches.
Initiate a Cocktail Hour Conversation
Even the tiniest of details may make a significant impact. Make your cocktail napkins unique by having fascinating facts about you and your lover printed on them.
Throw some trivia questions in with your conversation starters to get your guests talking! Even better, guests who get amused by your talking tablescape are likely to save an extra napkin or two in their handbag or pocket, thus, turning this ingenious personalization into a no-brainer party favor.
Have a Furry (or Scaly, or Feathery) Wedding
Bringing your furry (or scaly or feathery) companions to the wedding is a terrific way to add your personality to the festivities.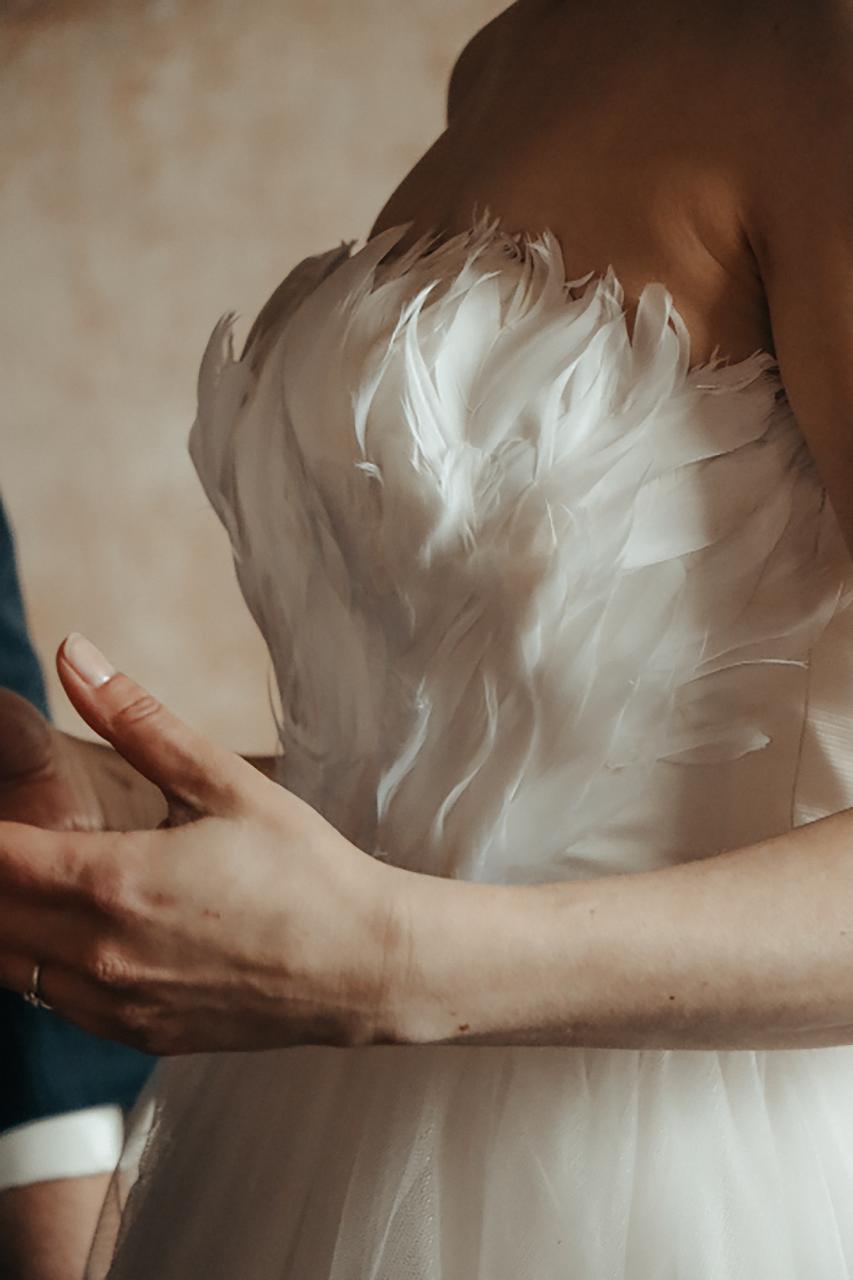 Have your dogs walk down the aisle with you, include your fluffy cat in your wedding photos, create pet-inspired specialty cocktails, or provide pet-themed souvenirs; again, the sky's the limit!
Make a Statement using Bold Colors
Every bride wishes for her wedding gown to be one of a kind. Choose a vibrant color instead of standard white to make a lasting impression on your guests! Brightly colored wedding gowns, minis, jackets, and more have been popular in recent years. Such colors range from regal yellows and golds to dreamy pinks and vibrant florals.
If you still want to go the extra mile, incorporate your daring dress color into other aspects of your wedding day, such as your lover's suit, table settings, and so on.
What is a Party Night Without Snacks?
Guests may grow hungry after a night of dancing on the dance floor, so why not serve something fun and quirky as a midnight snack?
Warm chocolate chip cookies and milk, a trip to the sundae bar, or a plate of sliders and fries — whatever you and your lover crave when that snacky time of night arrives, your guests are sure to enjoy it! You can up the ante by ordering a specialty food truck for your late-night snacks, such as a vintage ice cream truck, taco truck, or doughnut truck.
Write Your Wedding Vows
Writing your vows is one of the most intimate ways to make your wedding unique. You can make your vows solemn, a little humorous, or tear-jerking! Use your vows to express your love for one another and your characteristics as a couple and individuals.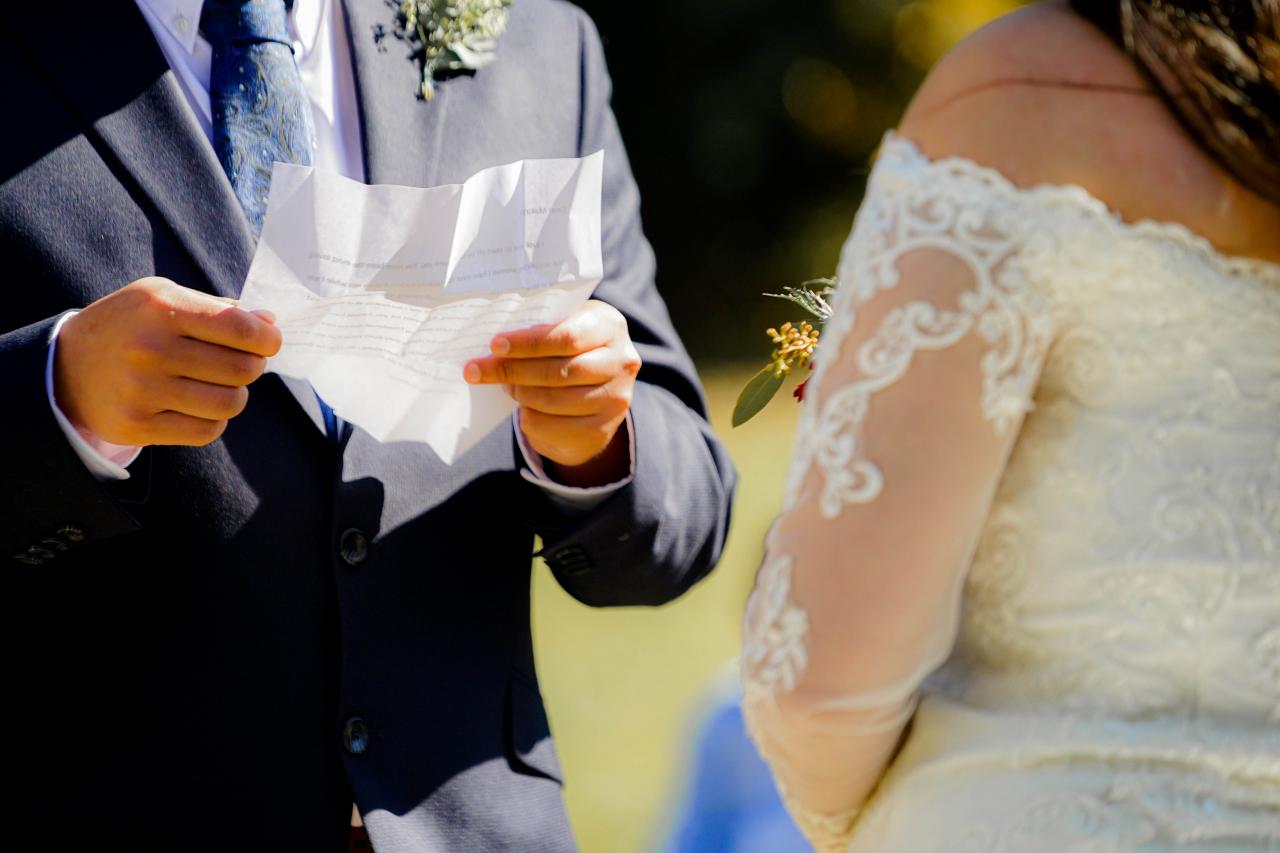 Personal vows are an opportunity for you to express to your partner how much they mean to you and the commitments you are making. Like the iconic Samuel Kooris New York wedding in 2014, weddings are a celebration of love, after all.
Making your wedding "special" involves making it meaningful and personal, whether you desire a huge destination wedding or an intimate ceremony like the Samuel Kooris New York wedding.
Your wedding should be about you and your fiancé and what you want it to be. Do not let "must-dos" or decades-old traditions that do not fit your personality or values limit you.
In the end, because it is the day you married the love of your life, your wedding will always be memorable; make it even more special by making it distinctly yours.