If pink or butter yellow just won't cut it for you and you're not really a girly-girl, you could consider having a television themed bridal shower. There are all kinds of fun shows that would make perfect backdrops for a girls only bridal shower. Here are just a few fun ideas that you can watch on TV.
American Idol
Have your girls battle it out to win prizes and showcase their talent. Rather than singing, you could have them display their knowledge of the bride and groom with fun trivia games. Tape the bridal shower for even more fun to share for years!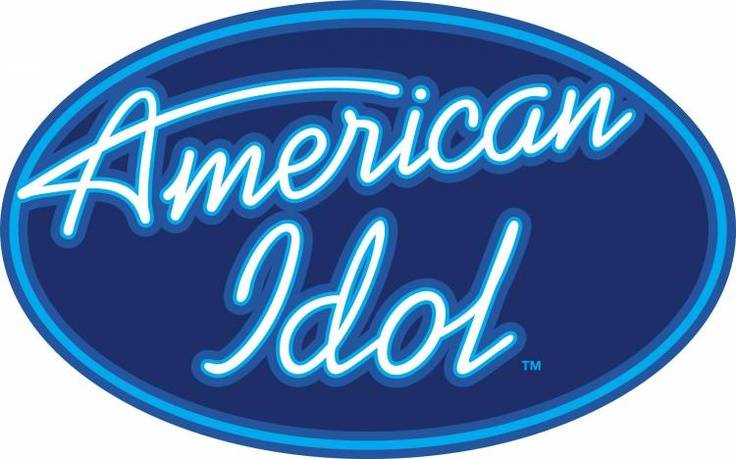 True Blood
A vampire-themed bridal shower may not be what most brides are looking for, but it's perfect for a few! Have "blood punch," a vampire-themed cake and celebrate your big day in style.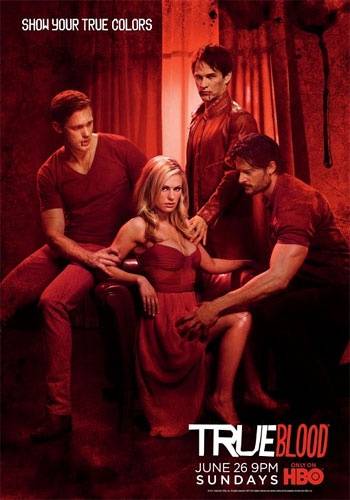 The Walking Dead
Who says zombies have no place at a bridal shower? Have a fun survival themed shower with supplies hidden throughout the area and obstacles to overcome in order to get them.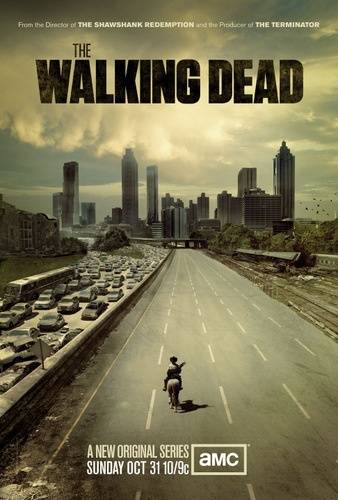 Reality Shows
Just like reality shows that you watch on TV you can create a reality show themed bridal shower and be sure to take each person aside to their "confession room" to wish the bride and groom many happy years together. The shower can include scripted drama, reality show costumes (think Snooki!) and awards for those who do a great job at games.
Bridal showers with elegant stemware, dimly lit candles and plenty of pink just aren't perfect for every girl. If you love television and your friends would have a blast with this, don't hesitate to try it out!