While the idea of personal wedding vows is very appealing to many couples, some soon-to-be brides and grooms freeze when it comes down to doing the actual writing. They might think 'I'm not a writer – I can't do this,' or 'I'm afraid my vows will sound stupid.' The tips below will help you figure out where to start and instill confidence in you so you can write beautiful and heartfelt wedding vows.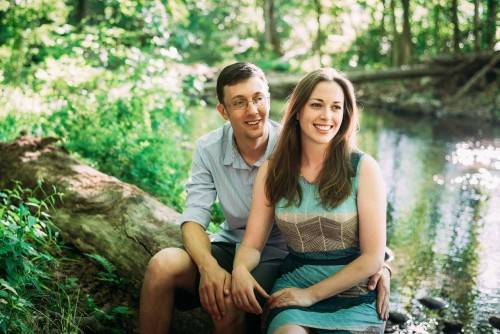 Don't be Afraid of How Your Vows Will Sound
The most important thing to remember is that it doesn't matter how your vows sound to your mother, your maid of honor, or your wedding guests. The vows should be written totally from the heart and specifically to your future spouse. If you can achieve that, then your wedding vows will be absolutely perfect and flawless.
Start by Making a List
One of the best ways to get started is by making a list. Write down the things you love about your future spouse; the things that have made you fall in love with them and want to be married to them in the first place. It could be their charming personality, their loyalty, their strength – whatever made you attracted to him or her and the things that have you preparing to write vows for this specific person. This step will get the creativity flowing and help you come up with unbelievably beautiful vows.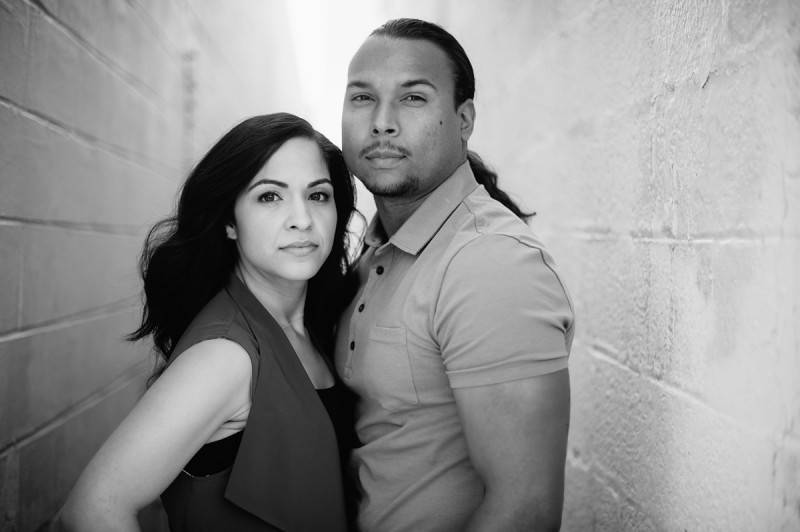 Tell a Story, if Possible
Another excellent way to get started and to create vows that are beautiful and satisfying is to tell a story. Think of a subject for your story – a memorable time between you and your future spouse, the day you realized you loved him or her, or something similar. Here's a great example of vows that were written around a story and worked very well:
Lisa, there was a day not long after we started dating that I totally blew our planned date to the concert we had been wanting to see for months. I'd had a bad day at work and got a flat tire just before I pulled in the driveway. There was no way to make it to the venue in time and I was terrified that you would think it was an excuse and that I didn't really want to go. Instead of getting mad, you showed up at my house with a CD and Chinese takeout. We sat in my car, flat tire and all, held hands, ate and listened to our band on the car stereo. It was then that I knew how incredibly lucky I was to have you, and that I would love you my whole life.
I promise to always be the one who sits in the car listening to the recorded band with you when you can't make it to the live concert. I promise to support you and make sure you know that everything will be alright, when you have the worst days, and even when you totally blow it and feel like the world is against you. I promise to try and make the absolute best of even the most disappointing situations, just like you did that night. And above all, I promise that even when things are tough and you're mad at me and I'm behaving like the clueless man I often am, that I will never forget how lucky I am to have you, and that I will always, always love and cherish you for the amazing and special woman that you are.
If Nothing Else, Find an Unbelievable Quote
If you've tried your best to express your love but it's just not working for you, it is acceptable to find an unbelievable quote that perfectly expresses your feelings. In fact, it can be extremely touching and romantic, especially if the quote means something special to you and your future spouse. The following literary quotes are absolutely amazing and would work very well for wedding vows.
"You pierce my soul. I am half agony, half hope. Tell me not that I am too late, that such precious feelings are gone forever. I offer myself to you again with a heart even more than your own when you almost broke it…Dare not say that man forgets sooner than woman, that his love has an earlier death. I have loved none but you." – Persuasion, by Jane Austen.
"All this gladness in life, all honest pride in doing my work in the world, all this keen sense of being, I owe to her. And it doubles the gladness, it makes the pride glow, it sharpens the sense of existence till I hardly know if it is pain or pleasure, to think that I owe it to one – nay, you must, you shall hear…to one whom I love, as I do not believe man ever loved woman before." – North and South, by Elizabeth Gaskell
"Doubt thou that the stars are fire; Doubt that the sun doth move; Doubt truth to be a liar; But never doubt I love." – Hamlet, by William Shakespeare
It's not difficult to create beautiful, meaningful vows if you know where to start. Do you already have your vows written? Let us know in the comments below!