Creating a beautiful, compelling, and effective wedding brochure is far more than a simple task—it's an art form. In a world where weddings are becoming increasingly unique and personalized, your wedding business needs to shine amongst a sea of options available to couples planning their dream day.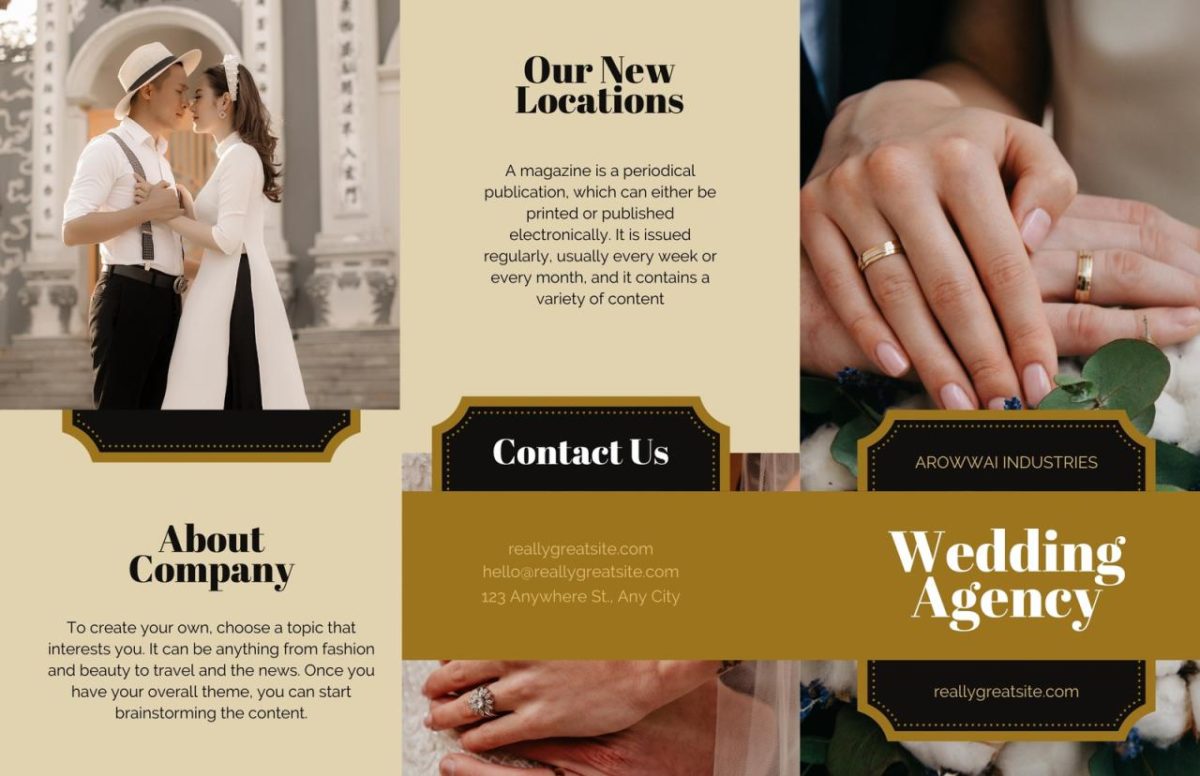 Your wedding brochure isn't just a list of packages and prices; it's the golden ticket that paints the picture of magical memories waiting to happen. It's the first tangible impression a couple has of what you can offer to make their wedding day unforgettable.
Below are some invaluable tips and insights on how to design an elegant company pamphlet that not only reflects the beauty and uniqueness of your wedding business but also connects with couples on a personal level, convincing them that your venue is their dream wedding destination.
Why a Brochure is Essential for a Wedding Business
First Impression: A well-designed brochure creates a positive first impression and instills trust in potential clients.
Informational Resource: Brochures allow you to provide detailed information about your services, packages, and pricing.
Showcasing Your Work: A brochure allows you to showcase your portfolio and highlight your expertise and unique selling points.
Tangible Marketing Material: A brochure is a physical representation of your business that can be easily distributed to potential clients at wedding fairs, bridal expos, and other events.
Benefits of Using a Brochure for Promotion
Using a brochure for promotion offers several benefits for a wedding business:
Targeted Marketing: Brochures can be specifically designed and distributed to your target audience, ensuring your message reaches those most likely to be interested in your services.
Branding Opportunity: A brochure allows you to incorporate your branding elements, such as your logo and color scheme, creating a cohesive and memorable image for your business.
Versatility: Brochures can be distributed in various ways, including through direct mail, as handouts in wedding venues, or as part of welcome packages for potential clients.
Increased Visibility: By distributing brochures at wedding-related events and venues, you increase your visibility and gain exposure to a wider audience.
In conclusion, a well-designed and informative wedding brochure is essential for any wedding business. It helps create a positive first impression, provides detailed information about your services, and serves as a tangible marketing tool for promotion.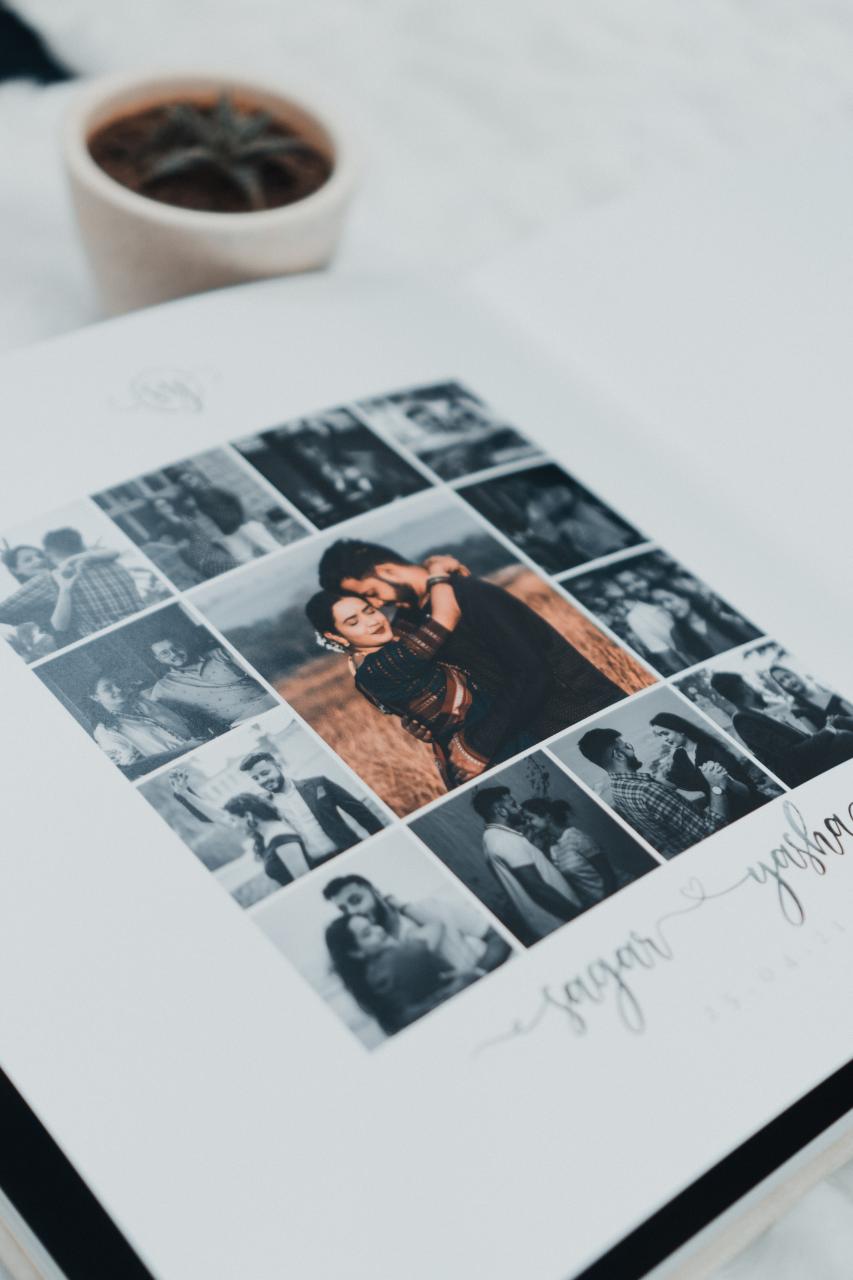 Understand Your Target Audience
To create an effective brochure design, it's crucial to first understand your target audience. Identifying your ideal clients will help you tailor your brochure to appeal to their specific needs and preferences. Here are a few key steps to take:
Identifying Your Ideal Clients for Effective Brochure Design
Research and analyze your existing customer base to gain insights into their demographics, interests, and purchasing behavior.
Conduct market research to identify potential new target markets and understand their needs and preferences.
Create buyer personas that represent your ideal clients, including their age, gender, occupation, interests, and pain points.
Use data-driven insights to guide your brochure design decisions and create a design that resonates with your target audience.
Tailoring Your Brochure to Appeal to Your Target Market
Once you have a clear understanding of your target audience, you can begin tailoring your brochure design to appeal to them. Consider the following factors:
Use language and tone that speaks directly to your target audience. Use words and phrases that resonate with them and address their pain points.
Choose colors, fonts, and imagery that align with your target audience's preferences and reflect your brand identity.
Highlight the benefits and features of your products or services that are most relevant to your target audience.
Use testimonials or case studies from customers who match your target audience to build trust and credibility.
By understanding your target audience and tailoring your brochure design accordingly, you can create a compelling and effective marketing tool that engages and motivates your ideal clients.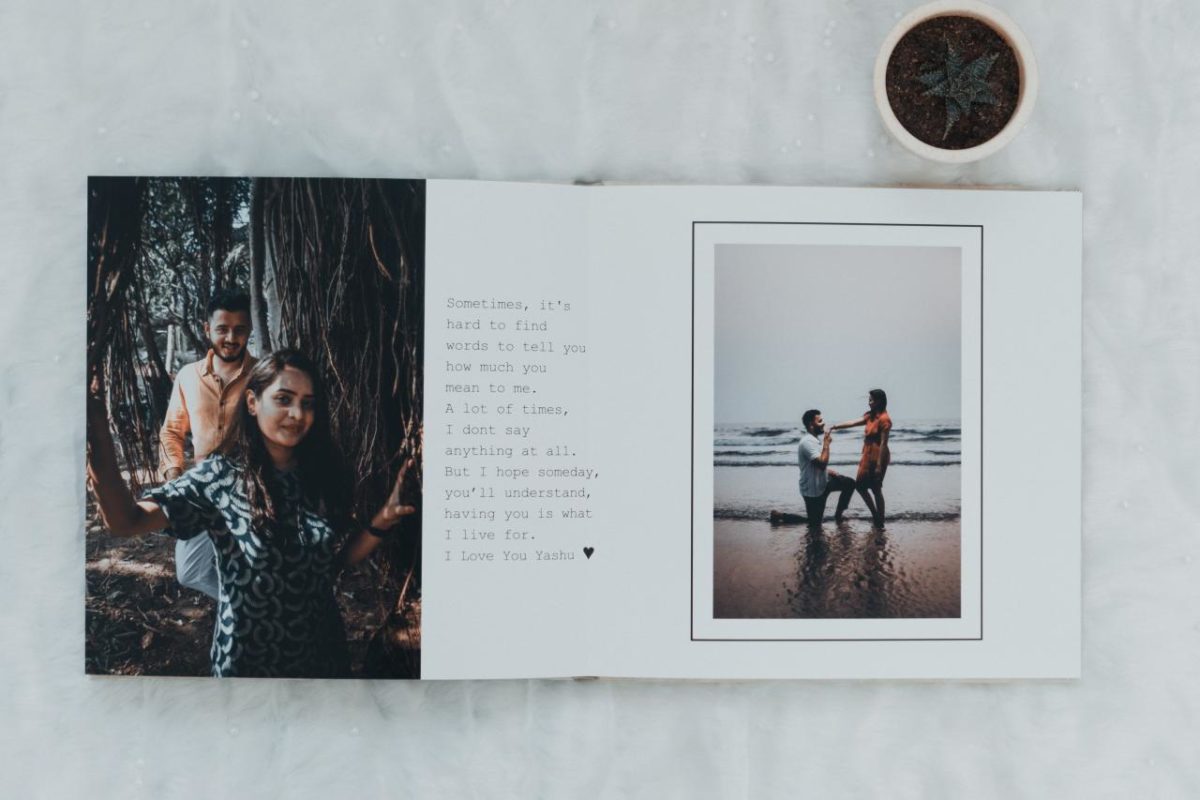 Planning Your Brochure Layout
When creating a brochure, it's important to plan your layout carefully to ensure that it effectively communicates your message and captures the attention of your audience. Here are some key factors to consider when planning your brochure layout:
Choosing the Right Size, Number of Panels and Format for Your Brochure
Size: The size of your brochure will depend on the amount of content you have and how you want it to be displayed. Common sizes include letter (8.5 x 11 inches), trifold (8.5 x 11 inches), and half-fold (5.5 x 8.5 inches).
Format: Consider whether you want your brochure to be horizontal or vertical, as this can affect the overall design and readability.
Panels: Determine how many panels you want your brochure to have. This will depend on the amount of information you need to convey. Common options include bi-fold (4 panels), tri-fold (6 panels), and z-fold (6 panels).
Folds: Choose the type of fold you want for your brochure, such as a half-fold, tri-fold, or gate-fold. Each fold option offers a different way to present your content and can create visual interest.
Overall, carefully planning your brochure layout will ensure that it effectively conveys your message and engages your audience.
DIY Your Captivating Design
In the world of publishing, a captivating front cover can make a significant difference in grabbing readers' attention and enticing them to explore further. With tools like Adobe Express, you can create a business brochures design without the need for extensive design skills. Here are some tips to craft an eye-catching front cover using Adobe Express:
Choose a visually appealing image that relates to the content of your publication.
Experiment with different fonts and colors to create a clear and striking title.
Use Adobe Express's editing features to enhance the image and make it stand out.
By following these simple steps, you can DIY your captivating design and create a front cover that demands attention.
Compelling Content With Contact Information and Call to Action
In order to attract potential clients and convert them into customers, it is crucial to create compelling and persuasive copy that effectively communicates the value of your products or services. By using engaging language and highlighting the unique selling points of your business, you can capture the attention of your target audience and encourage them to take action. Also, it is important to include concise contact details such as phone numbers, email addresses, and social media handles, making it easy for potential clients to reach out for further information or to make a purchase.
To encourage potential clients to take action, it is essential to highlight the unique selling points of your products or services. This could include emphasizing the key benefits, features, or advantages that distinguish your business from competitors. By clearly communicating these unique selling points, you can demonstrate the value that your business offers and motivate potential clients to take the desired action, whether that is to make a purchase, request more information, or schedule a consultation. Remember to use persuasive language and provide clear instructions on how potential clients can engage with your business and take the next steps.