You've found the perfect place to host your wedding reception and/or ceremony and now you just need to book it for the appropriate date. Since this will be a huge part of your wedding budget, any money saved in this area will help. Use these 4 tips to get a discount!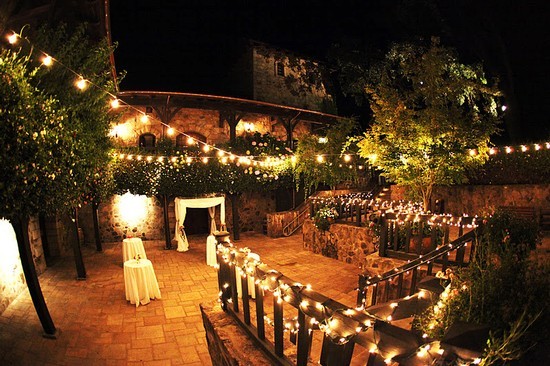 Rent by the Hour
Many brides will rent a venue for the entire day, but if you have the option to rent it by the hour, it might help you save money. If your ceremony is planned to last an hour and your reception is planned to last two to three hours, you should book the venue for four to three to four hours. This can save you several hours' worth of fees!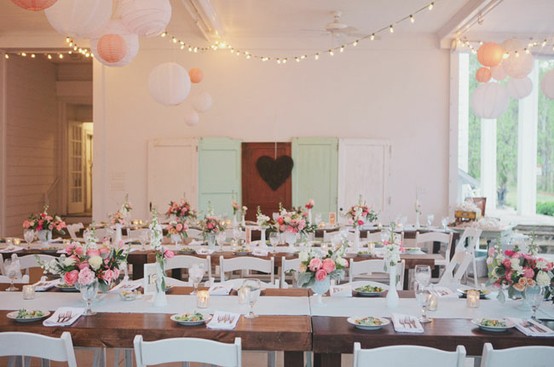 Weekdays
If you hold your wedding on a weekday rather than the weekend, you can often get a discount from venues trying to drum up weekday business.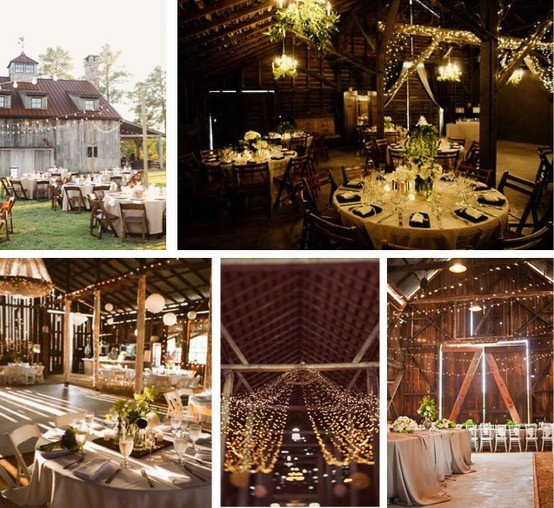 Utilize Their Services
Some venues will provide a discount for customers who use their kitchen, wait staff, food, etc. Since you need to purchase these things anyway, factor in the costs and see if you can come out cheaper by using the facilities the venue provides.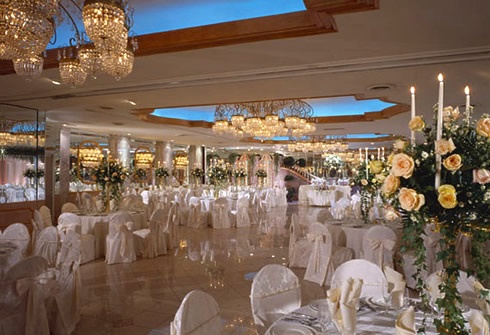 Ask
One thing many couples don't do is ask for a discount. If you're getting ready to book a venue and you think it's a little out of your price range, talk to the owner and ask for a discount. Many times, the owner will be willing to work with you to make sure he or she gets the venue booked.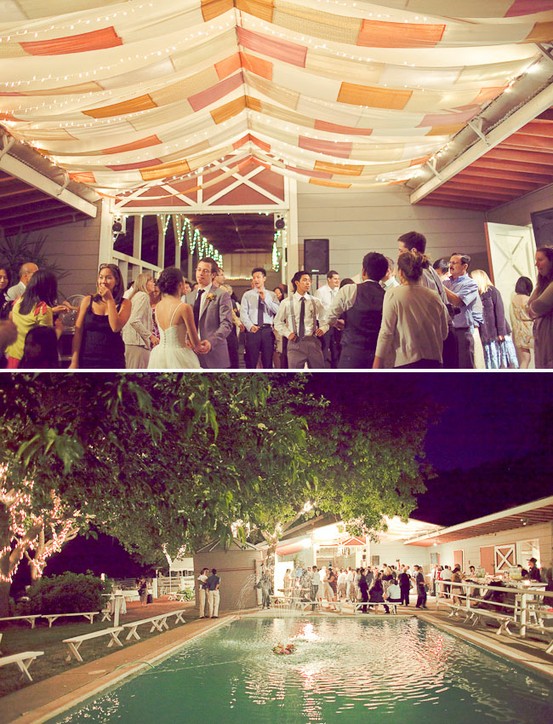 Using these methods, you can stretch your wedding budget a little further and save money on your venue!