Your wedding is something you want to remember in detail, and sometimes little memories get forgotten. There are a few great ways that you can really save your cherished wedding memories and bring them back up whenever you want. Here are 3 great ideas:
Take Amateur Photos
Rather than just relying on your photographer, have a bunch of amateur photos taken. You can provide disposable cameras to each of your guests and have them snap pictures of the special events, funny happenings and more. This way, you can be sure to have a lot of different memories captured from the day.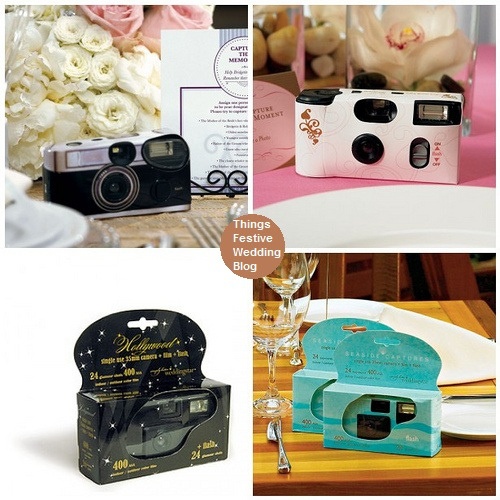 Set Up a Photo Booth
A photo booth with props makes for a hilarious way to capture memories. Plus, it inspires your wedding guests and the wedding party to be goofy. Think of fun props to provide at the photo booth, like fake mustaches, hats, boas, and masks. This can be a ton of fun. Provide paper and markers so guests can write messages and then take pictures.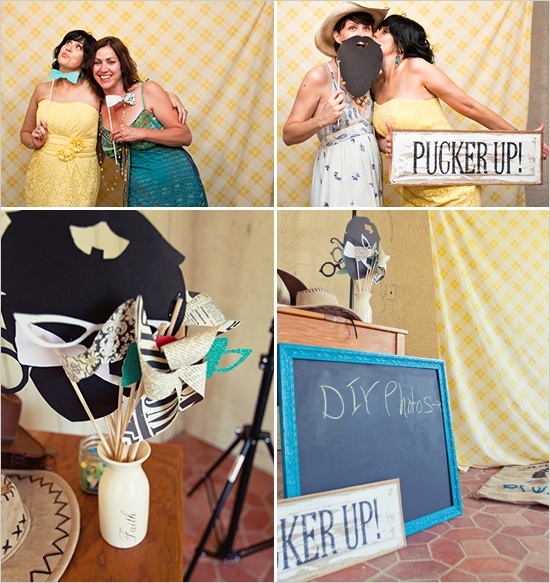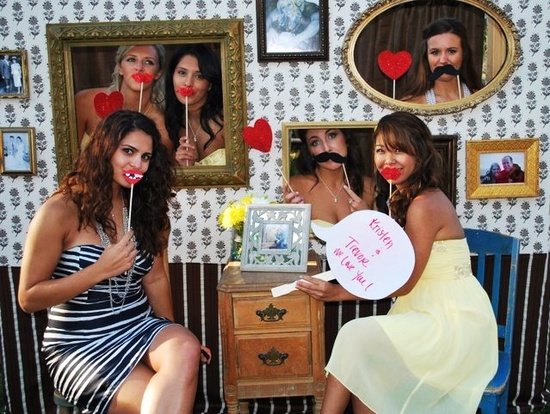 Ask Guests For Wedding Advice
Rather than just having guests sign a wedding book, have them leave wedding advice. Leave out cards and pens for guests to write down special advice. This can be a lot of fun for you and the groom to go over when you get back from your honeymoon.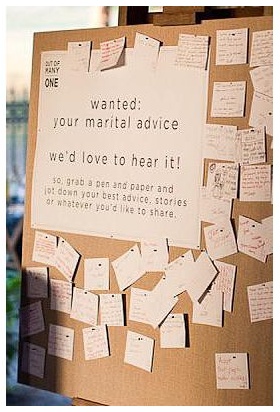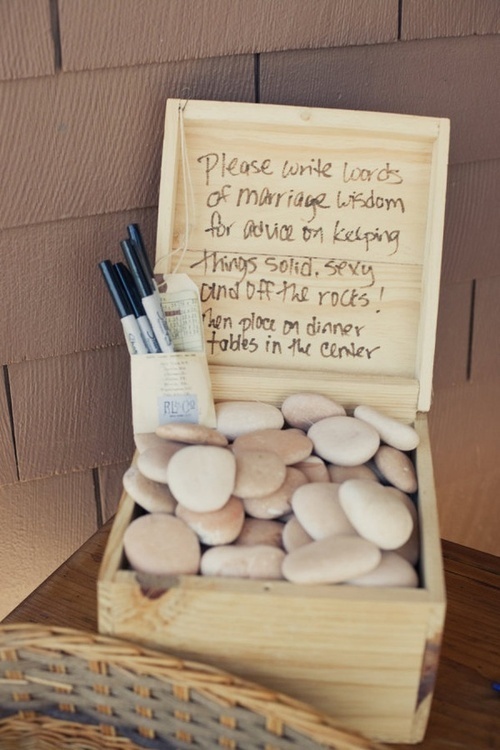 These 3 methods for saving your cherished wedding memories are totally worth the extra time and cost. They will be fantastic ways to bring back your memories of the big day over the years.