Personalized gifts are super hot right now, and can be given for absolutely any event. However, they're especially wonderful for gifts from the bride and groom, whether it's to your guests or your wedding party. Here are a few great benefits of giving personalized gifts.
They Act as a Memento
Personalized gifts are not just a present; they're a memento of such a wonderful day. They take on a whole new level of special and they show the recipient that you've really taken the time to choose a gift that is fantastic.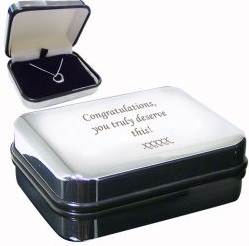 They're Great for Everyone
Whether you want to purchase gifts for your maid of honor, your flower girl, your mother, or a relative who couldn't make it to the wedding, personalized gifts are great. They're even great for brides and grooms to give to each other.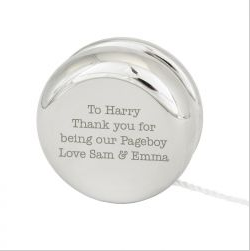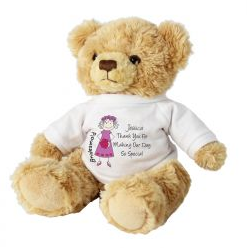 There is a Large Variety
Another great thing about personalized gifts is that you can find something for everyone with such a large variety available. You can go with something smaller, like personalized candy wrappers on delicious treats, or something larger, like an engraved picture frame or jewelry. It's not difficult to find the perfect gift for that special someone.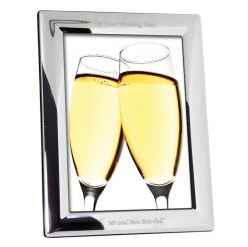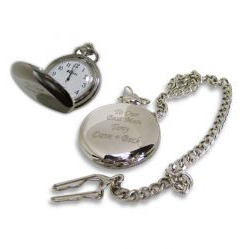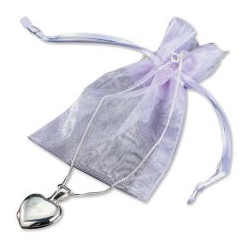 Other Occasions
In addition to the wedding, personalized gifts like these can be given as favours for your wedding shower, gifts for your bridesmaids, or even special gifts for your wedding planner or other merchants.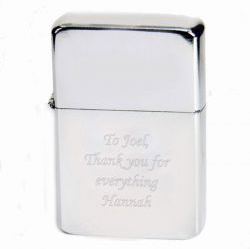 Personalized gifts are absolutely wonderful and recipients will love them!