Social media has become a vital part of wedding planning. Couples are learning to use it in a ton of ways to help with the planning of their special day. If you're about to plan your wedding or in the early stages, you're probably curious to know how. Here are four simple ways that social media can help you plan your dream wedding.
Gathering of Ideas
Right before you start your planning is the time for research. You'll need to gather ideas for your venue, décor, theme, fashion, and even your vendors. Social media can be an excellent tool for that. You'll find more than enough ideas on platforms like Pinterest, Instagram, and Facebook. Pinterest, in particular, is a gold mine that you won't regret using. Many couples find that the pictures, ideas, opinions from experts, and many tips available there, help make their planning experience better.
Social media also helps when communicating with your vendors. Have you ever wanted to explain what you mean to someone and found yourself lacking the words? Well, social media can help you avoid that. Loaded with themed pictures and articles, you can easily show your vendor exactly what you mean.
Finding the Right Professionals to Work With
Many professionals have websites where you can get their information and see samples of their work. On social media, however, you can often get genuine feedback from their previous clients. These clients can also post on their own pages, so you get to see an unfiltered view of their jobs. You could also gauge how working with their brand would be from the way that they interact on their social media.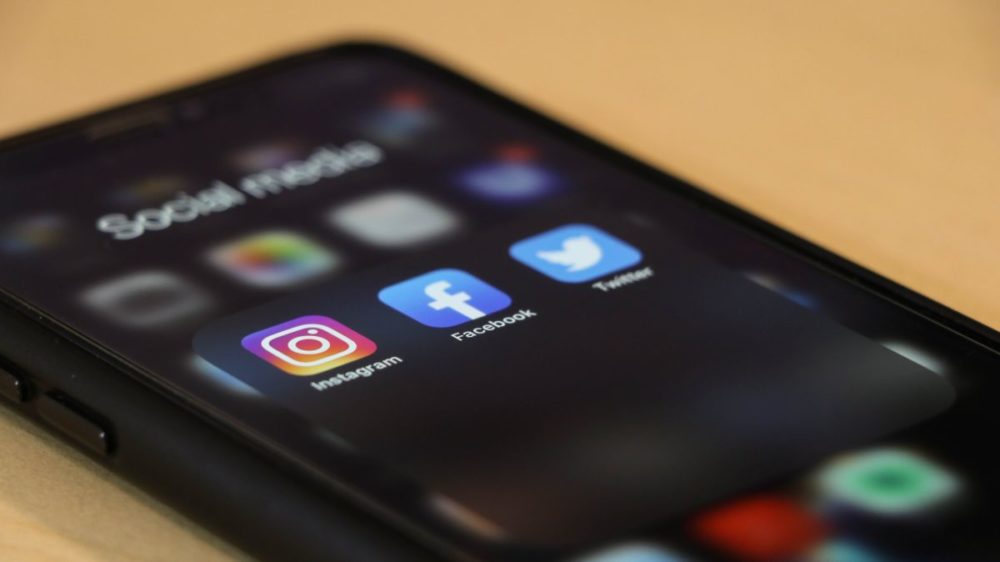 Communicating with Your Loved Ones
From save-the-dates to venue pictures, many couples are sharing information with their family and friends on social media now. This doesn't take away from the traditional modes of communication, by the way. With social media, lots of your loved ones will see it, and it is so much easier, especially when you use a platform like Publer.io, which allows you to schedule your posts on social media and keep everyone informed. That's my new favorite tool by the way!
Here is How Publer Works
Sharing information with your loved ones on all your social media apps is made way easier with Publer especially when you have multiple social media accounts. As the wedding date approaches, you don't want to miss sharing important information about your wedding especially if your friends and family are distributed across multiple social media platforms. Some are on Facebook; others are on Instagram, some on Twitter, and then you also have platforms like LinkedIn and Google. So, if you want to reach everybody, you need to work across all these platforms.
Publer is a one stop shop so you don't have to worry about all that. You'll have so many things to plan and the last thing you need to worry about it which social media you remembered to share an important piece of information on. Don't hop from one app to another typing out posts when you can do it from one spot? That's why Publer will take care of all that for you and doesn't come across as ingenuine.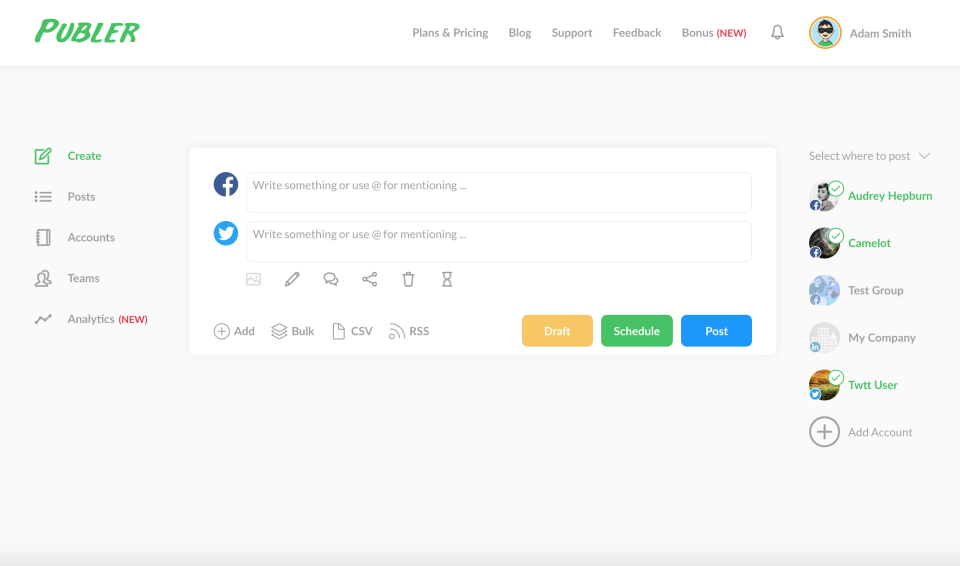 On Publer, you can also schedule reminders so that they are posted at the appointed time across all your accounts (including Facebook pages and groups too!). That way, you won't have to worry about forgetting how to keep your friends and followers in the loop. Using Publer to help with your communication is just a great idea to simplify the weeks and months leading to the wedding.
Social media is, without a doubt, an important tool that you can use to plan your wedding. Working with the right tools, you can even use it to make your wedding planning experience better.