While you're busy thinking of dress styles and color palettes, you can utilize the power of social media to help you plan your wedding. Here are a few ways that social media can make things easier for you as you plan the perfect wedding.
Ask for Ideas
Use your Twitter page or Facebook page to ask for ideas or recommendations for things you're stuck on. People are typically more than willing to share information about vendors that they really love, venues that are gorgeous, etc. You can get a wide range of ideas that will help you select the perfect elements for your wedding.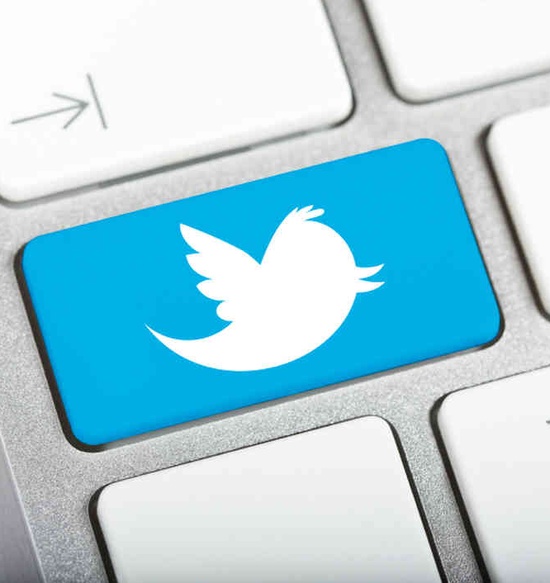 Create Special Groups
You can create special groups for your wedding guests or wedding party to keep them informed of the wedding progress, their jobs, etc. This is a fun and easy way to get information out to those people quickly without having to contact each one individually.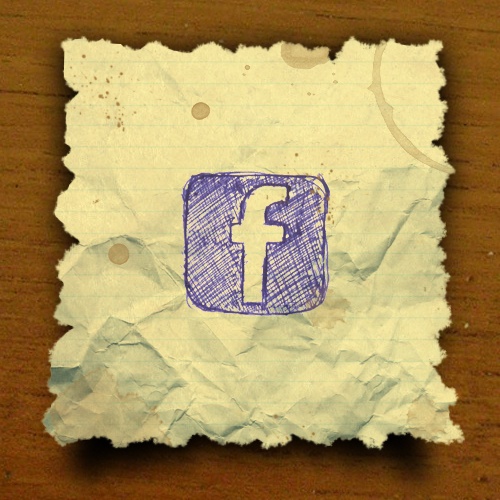 Post Updates to Your Wedding Website
You can post updates to your wedding website via your social networking profiles. This will help notify your guest list or wedding party of when to check the website for news, etc.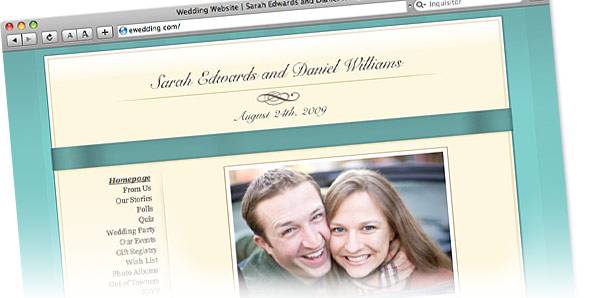 Share Fun Wedding or Engagement Photos
If there are family members or friends you couldn't invite or those who couldn't make it to your wedding, social networking sites are a wonderful way to share wedding or engagement photos. This allows those people to be a part of your wedding and engagement even if they can't physically be there.

Even if you don't partake in social media on a day to day basis, you might want to consider creating profiles for the purpose of wedding planning. It can be a great communication and sharing tool.