If you are already in the middle of wedding planning, you already know how stressful and sometimes difficult it can be. Today, we're going to help you out by providing you with a list of useful and FREE wedding apps that will make things a little easier for you.
Evernote
Evernote is a wonderful app that will allow you to get organized quickly and keep other important people informed. You can snap photos, take notes, create to-do lists, scan business cards, make voice reminders and more. Plus, you can share your information with others!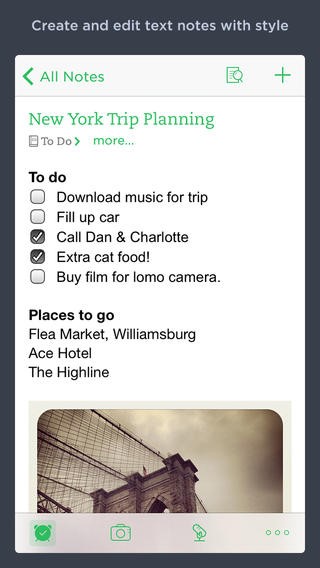 Cozi
This is the perfect app for the bride, groom and the bridal party, because it's a virtual calendar that can be shared by a group of different people. This means scheduling tux and dress fittings is easy! Place everything the group must attend on the calendar: rehearsals, fittings, photo sessions, etc. It's available for nearly every mobile platform and it's free.
Our Wedding Planner
If you want an easy way to plan the guest list, this app will do the trick. You can create your guest list in the app, and include contact details for each guest. It also allows you to manage the invitations and update information for who has RSVP'd and who hasn't. It's a helpful little app that will help keep you organized.
Mint
This helpful and free app will allow you to stick to your wedding budget easily by giving you visual representations of what you have spent, what you have left, and where your budget is allocated. It's not just a wedding app, so you can use this one long after the big day for your personal finances.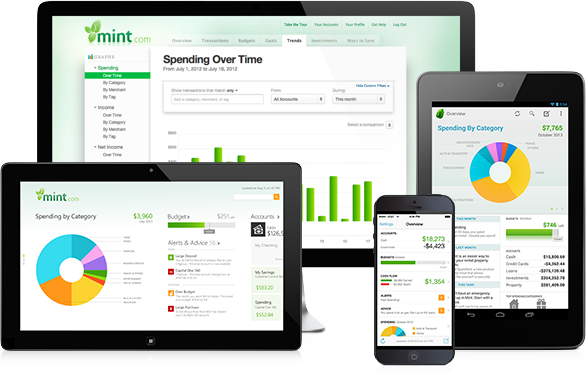 By taking advantage of these free apps for your wedding day, you can reduce the stress and make the planning phase a little easier.
Lover.ly
Lover.ly is your wedding planning one stop shop. You'll find advice, DIY ideas, and even celebrity wedding information!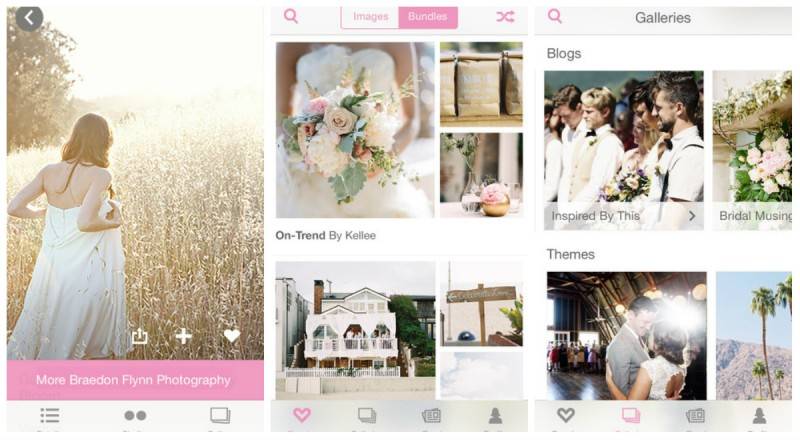 Whether you're a busy bride, a gung-ho groom, an all-important attendant, or a proud parent of the happy couple, the Lover.ly app puts wedding inspiration in your pocket. Consider it your big day BFF, making it simple to browse the latest wedding trends, shop top designers, organize your ideas, find your wedding day dream team, and get expert advice and trend reports, all on-the-go.