If you're planning to have cupcakes for your wedding, you probably already know how popular they are. What you might not know is how stunning they can truly be. Check out these 5 amazing cupcake ideas for inspiration.
1. Rose Cupcakes
These outstanding rose cupcakes are so realistic-looking. They're also perfect for a spring or summer wedding and a variety of wedding themes.
These cupcakes are feminine and will certainly impress your guests.
2. White and Cream Cupcakes
These white and cream cupcakes have unbelievable detail and are perfect for a traditional bride and groom.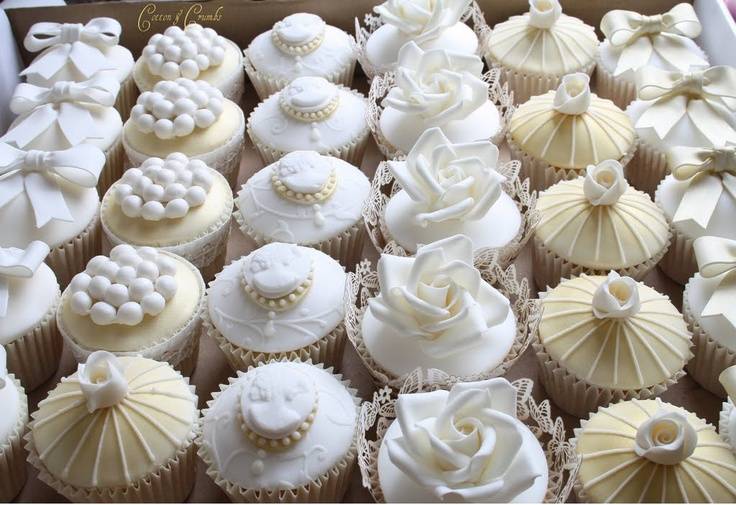 There are a variety of patterns, including cameos and roses, so the overall look is just amazing. These are also great for any season or theme.
3. Purple Wedding Cupcakes
These immaculate cupcakes feature a variety of shades of purple and white and they're just gorgeous.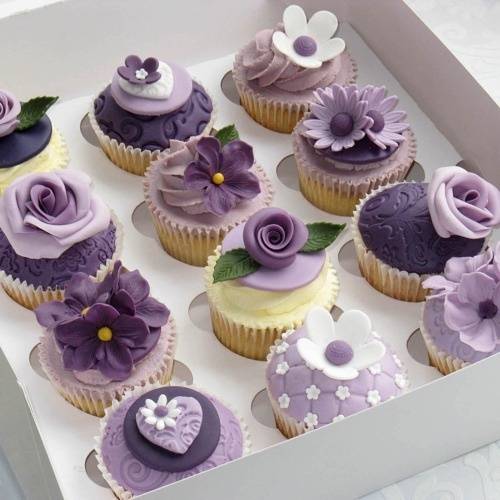 These also feature different patterns and styles but all tie together with the colors. These are great for a purple themed wedding.
4. Chocolate Fondant Cupcakes
These chocolate fondant cupcakes feature colorful embellishments like pink and white flowers and scrollwork.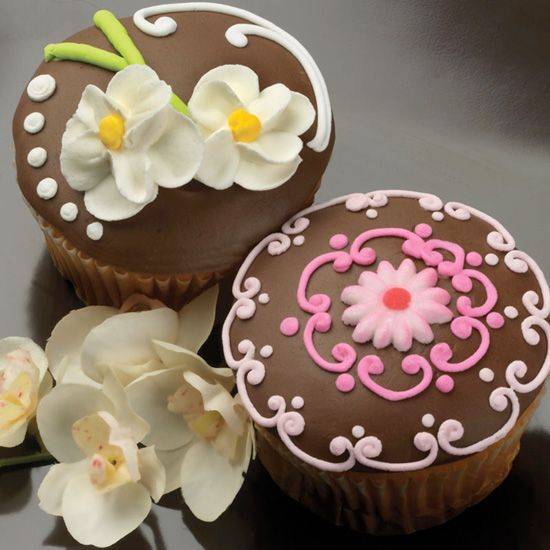 These are beautiful for couples who want chocolate cupcakes but still want that decorated wedding cupcake look.
5. Red Velvet Cupcakes
These have a much more laid-back look, but they're still beautiful and look unbelievable.
These are perfect for a non-traditional or casual wedding and are sure to impress your guests. They feature dried strawberries and delicious cream cheese icing.
These are just a few fantastic ideas that will inspire you as you're choosing your own wedding cupcakes.