If you're planning an outdoor fall wedding and temperatures are dropping in your part of the country, then this is the post for you. These 4 ideas will help you keep warm during your outdoor fall wedding!
Go for a Long Sleeve Wedding Dress
An outdoor wedding in fall is the perfect opportunity to wear a gorgeous long sleeve wedding dress. This will keep your arms and shoulders warm during the ceremony and you can always change into a reception dress before the reception.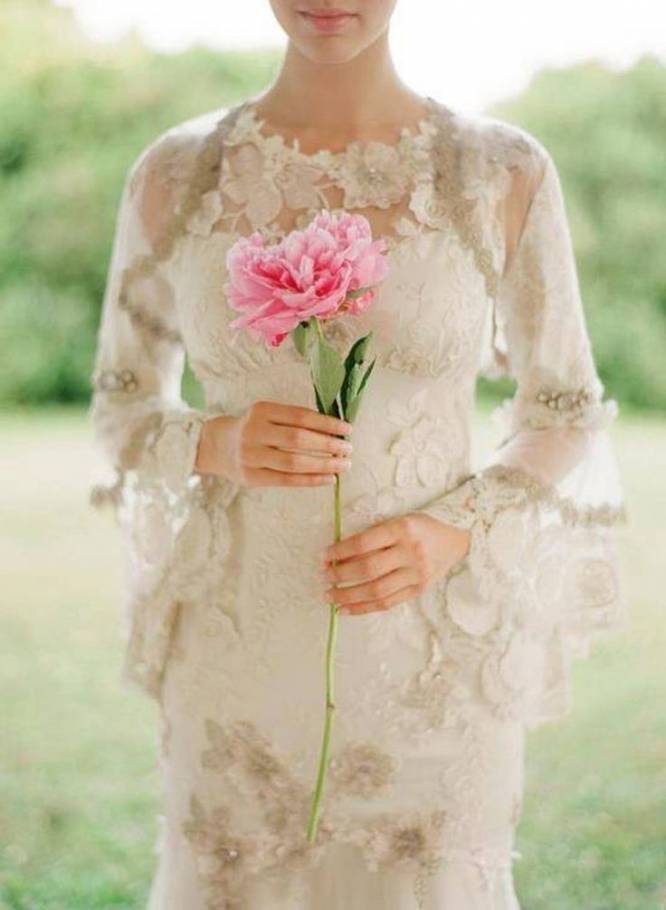 Opt for a Wedding Tent
If your reception will be outdoors, you may want to opt for a wedding tent. This will keep the breeze out and provide you and your guests with a nice warm area to sit.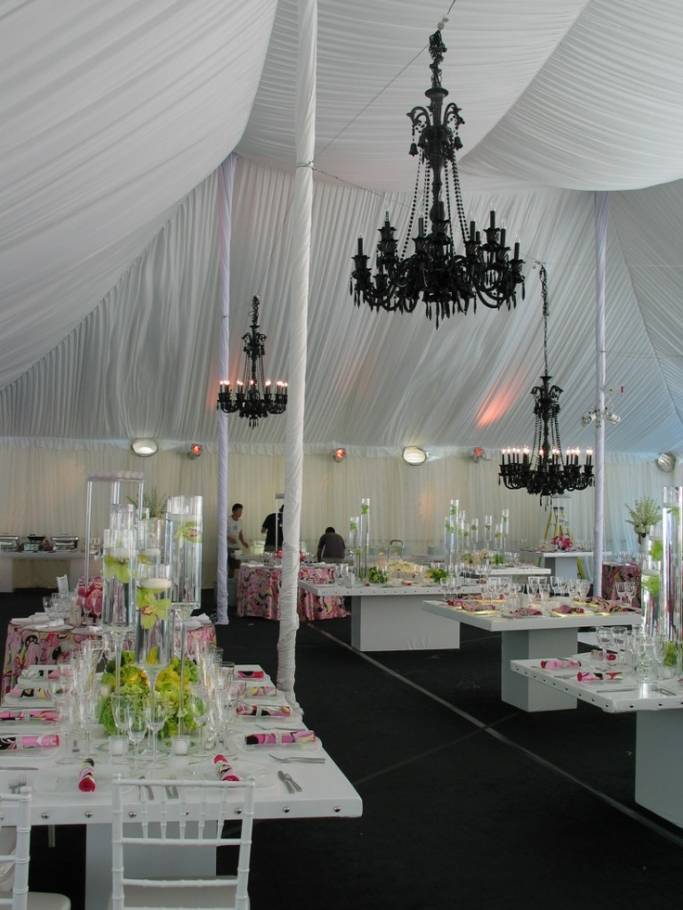 Serve Warming Drinks
If you're going to expect your wedding guests and wedding party to be outdoors in the cool weather, keep them warm with hot drinks. Think hot chocolate, hot tea, warm apple cider, coffee, etc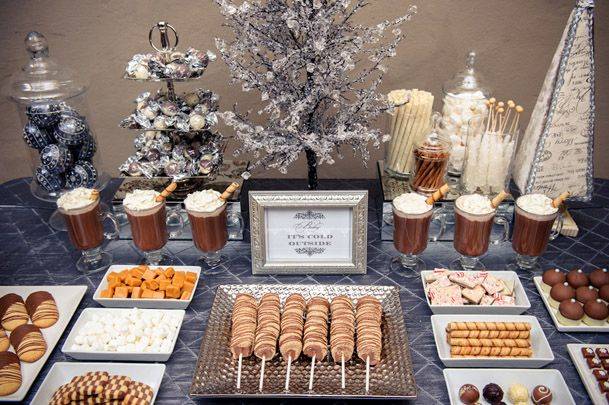 By keeping these ideas in mind, you can keep warm during your beautiful fall wedding!