Your photographer will have a lot to do with making sure your wedding photos look fantastic on the big day, but there are a few things you can do as well, to make sure they are up to your high standards.
Check Your Makeup
If you want to look fantastic in your pictures, you need to make sure your makeup is appropriate. If you'll be taking indoor shots under plenty of lighting, you will need to have stronger makeup – more blush, eyeliner and mascara than you would probably wear on a normal day. If, however, your photos will be outdoors, you will want to go lighter on the makeup, especially foundation and powder that can look "caky."
Perfect Your Pose
The pose you do in any certain photo can really make or break it. If your photographer has an idea that you think sounds weird or just plain awkward, don't be afraid to speak up. The last thing you want to do is end up hating your wedding photos!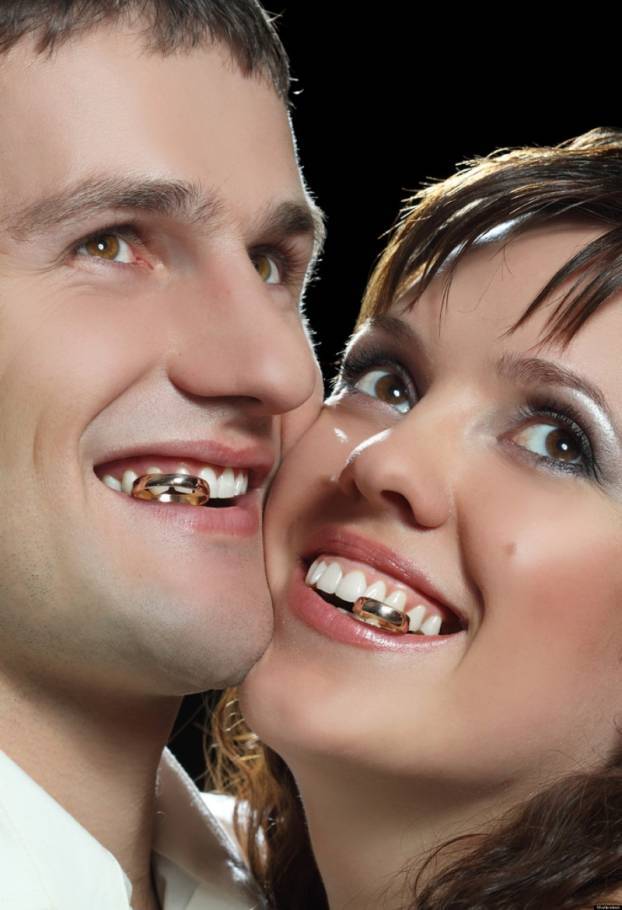 Ask for Candid Shots
Make sure your photographer is on the lookout for fantastic candid wedding shots. These are usually where the true gems emerge, because the photos aren't fake. They're genuine and really capture the joy and beauty of the day.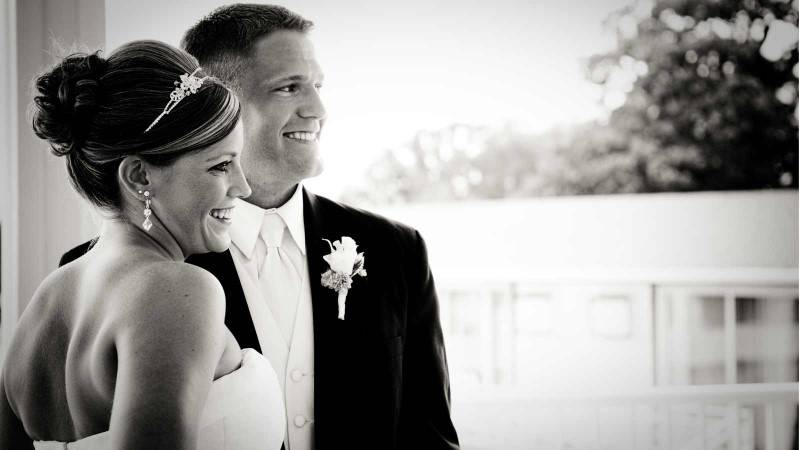 Have Your Teeth Whitened
Before the big day, have your teeth professionally whitened or use a professional-quality whitening kit at home. Even if your teeth look pretty great normally, slight stains or yellowed enamel will show up against lipstick and all that white of the wedding dress.
Using these tips, you can really look your absolute best in your wedding photos!