Before choosing your wedding photographer, you want to make sure he or she is going to provide you with the types of wedding photos you want. In order to do that, there are some important questions you should ask any photographer you're considering.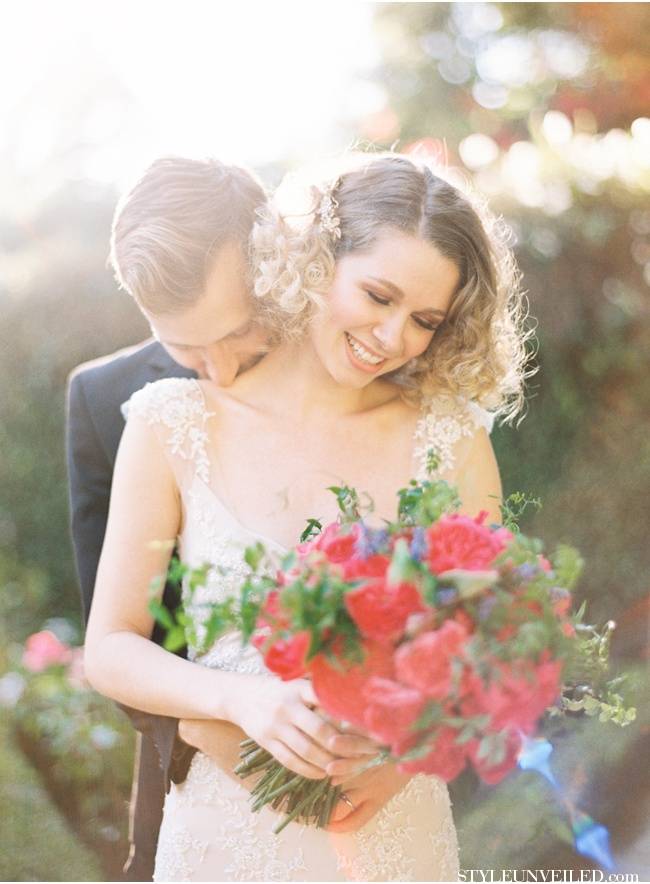 How Many Weddings Have You Photographed?
This is an important question, because you want to know how experienced your photographer is. If they haven't done many weddings (less than 5), ask about other events they've photographed. It may be that they're switching from one specialty to another and although they haven't done many weddings, they may be plenty experienced enough.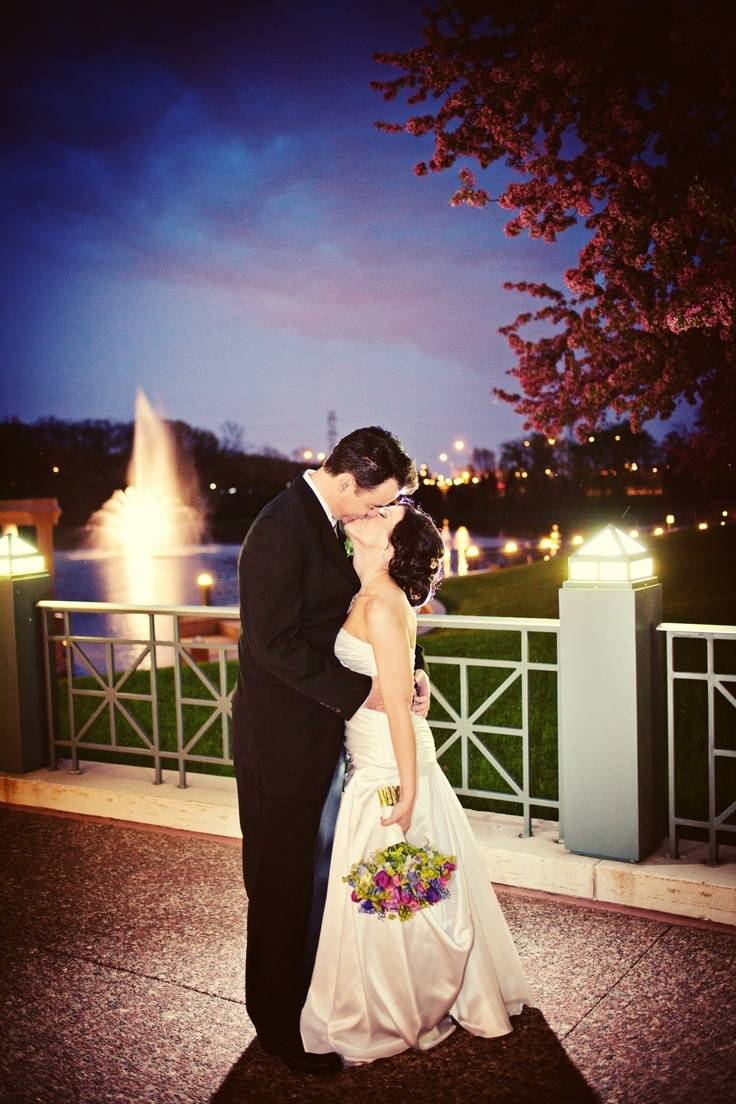 Can I See Samples?
Another perfectly acceptable question, asking to see a photographer's samples is something every bride should do. This will allow you to judge the quality of the photographer's work. Check to see what special moments the photographer has captured, and how the pictured turned out. Do you like the photographer's style? Are most of their pictures in color or black and white? By checking samples, you can be sure the photographer you hire is going to provide you with high quality pictures.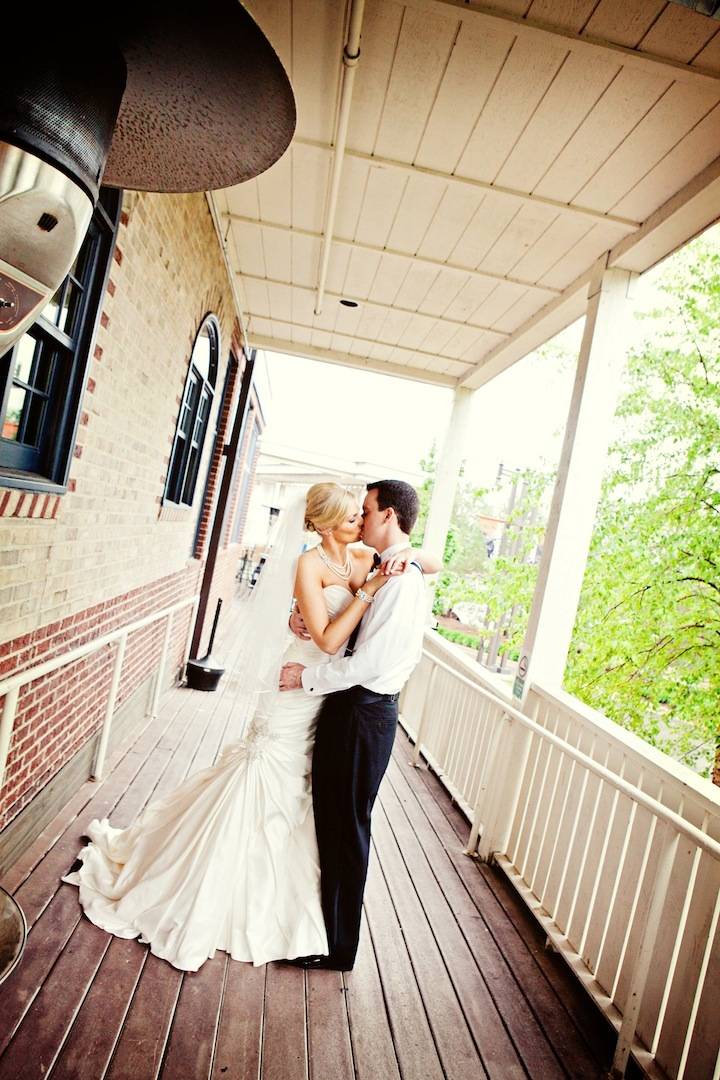 Can I Provide a List of Shots?
Many photographers will allow brides to provide them with a list of shots they want, such as cutting the wedding cake, the father and daughter dance, or the bouquet toss. Ask the photographer if you're able to provide him or her with a list of shots that are very important to you. If he or she has a problem with this, you may want to skip ahead to the next photographer on your list.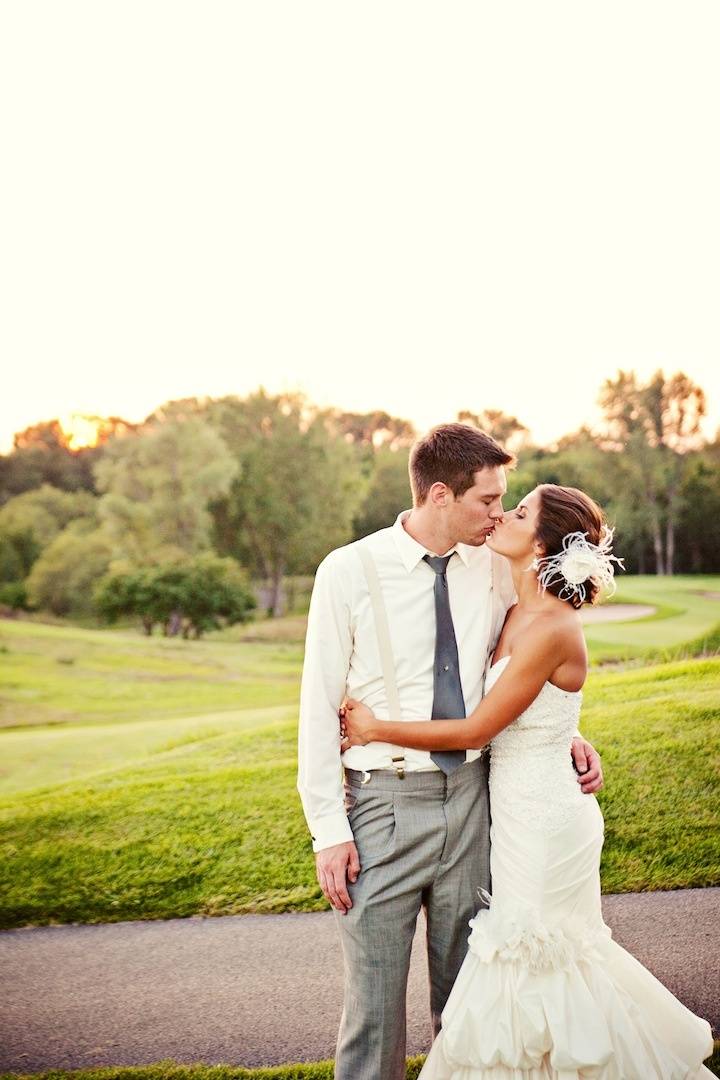 Will There Be an Assistant?
Many photographers bring assistants to weddings because two individuals can better cover the area and make sure all the most important shots are being taken. Find out whether the photographer is bringing an assistant. Be sure to tell the photographer how many guests will be at the wedding and then ask him or her if it will be a problem to keep up with that number of guests.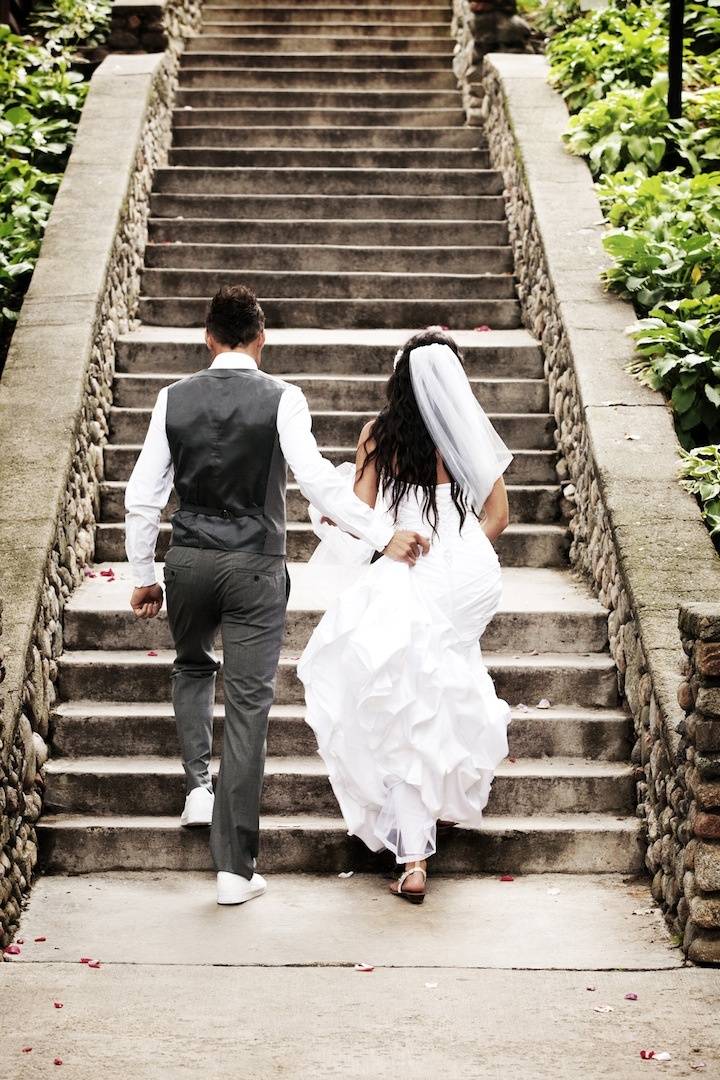 By asking the right questions, you can be sure no important part of your special day will be missed. Great photographers will be patient as you ask your questions and will gladly explain anything you need clarified in order to ensure that you understand the process.