If you're planning a Valentine's Day wedding, know that you're not alone. Brides love the sentimentality of the day and there are so many fun things you can do with this theme. Check out these 5 fun Valentine's Day wedding ideas and use them as inspiration for your big day.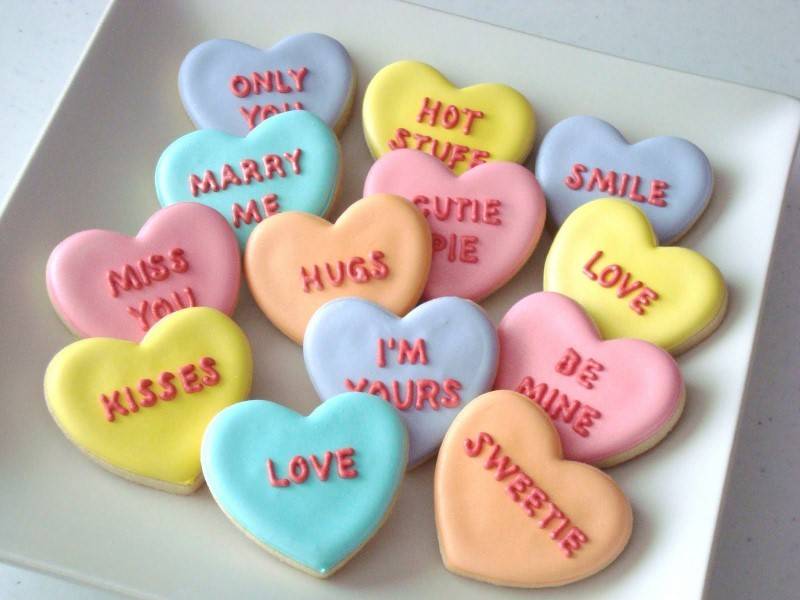 Conversation Hearts Favors
This is a given! Everyone loves those conversation hearts and it's a perfect favor for a Valentine's themed wedding.
Arrow Themed Decor
In celebration of Cupid himself, use arrows in your décor.
Red and Pink for the Win!
Red and pink are the universal Valentine's Day colors – use these for your wedding and you'll convey the idea very easily.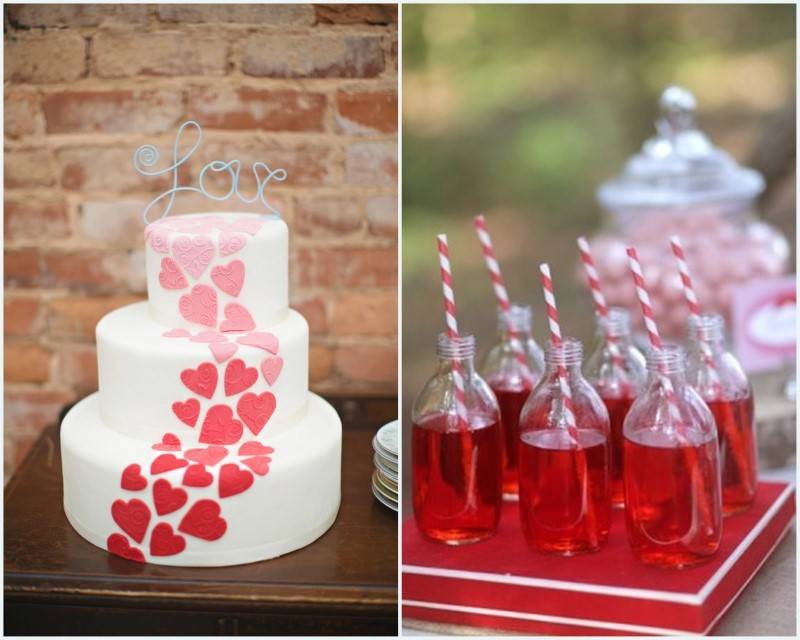 Send Valentine Invitations
Find some adorable Valentine's Day cards and use them as your wedding invitations. Or, have custom invitations created to mimic Valentine's Day cards.
Use Love Literally
Use the word "love" as an element in your décor and design. Purchase craft letters from your local craft store and paint red or pink. Add the "love" to your tables for a great design element.
Valentine's Day weddings can be absolutely gorgeous. Have fun with it and you'll quickly see how easy it is to plan this kind of wedding theme.