If you're creating your own invitations to save a little cash, you're going to love this post. There are some really easy ways to boost your invitations and make them a little more exciting and a little more expensive-looking.
1. Use a Wax Seal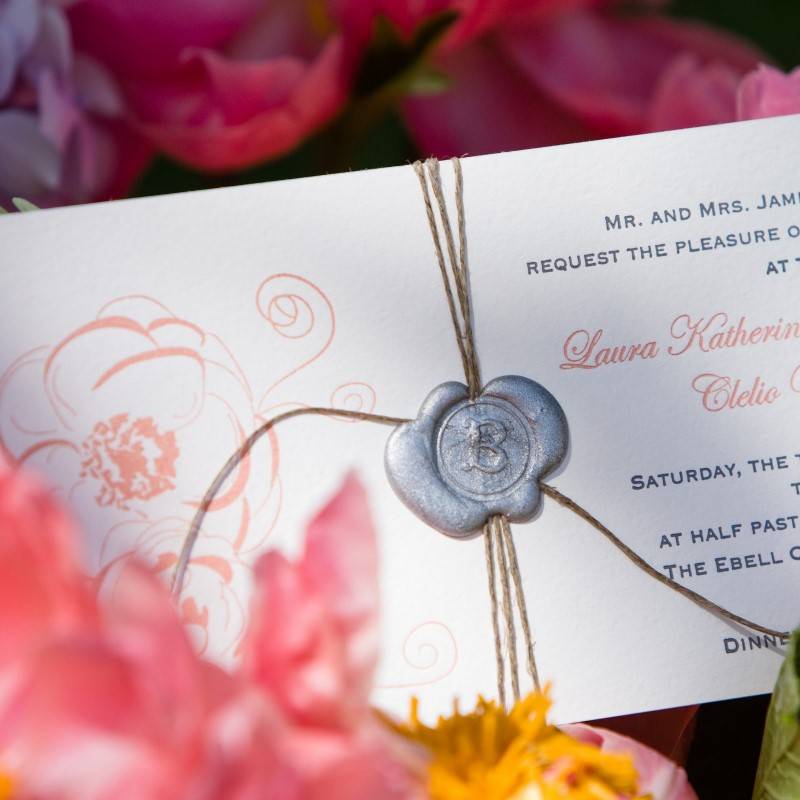 Wax seals are incredibly elegant and really inexpensive. They give your invitations a polished and professional look, and work perfectly for all themes. You can also get the wax in virtually every color of the rainbow, so it's really easy to match your wedding colors.
2. Use an Embosser
Another great way to make your DIY wedding invitations look great (and make the process a little easier) is to use an address embosser. You can order these from a variety of places and it allows you to "stamp" your name and address on the back flap so the front has plenty of room for calligraphy or designs.
3. Use a Return Address Stamp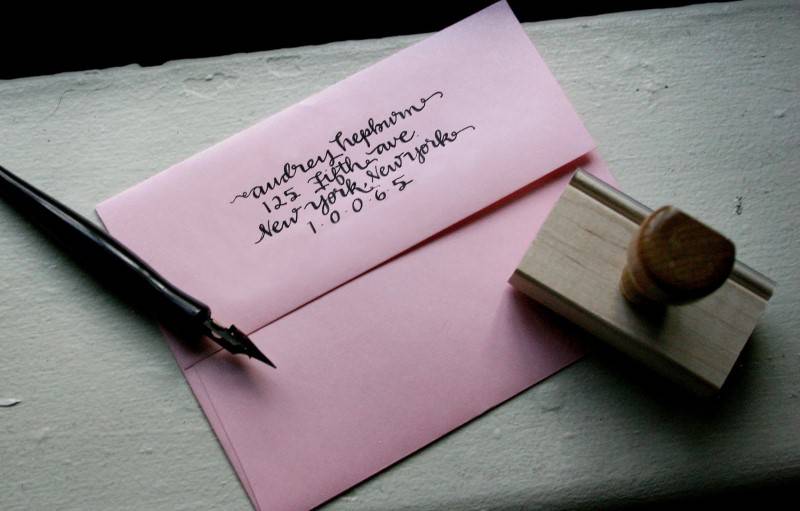 If you'd rather have actual inked letters for your return address, use a stamp. You can have these custom-created in virtually any font you want, and it provides a beautiful return address every single time!
4. Lace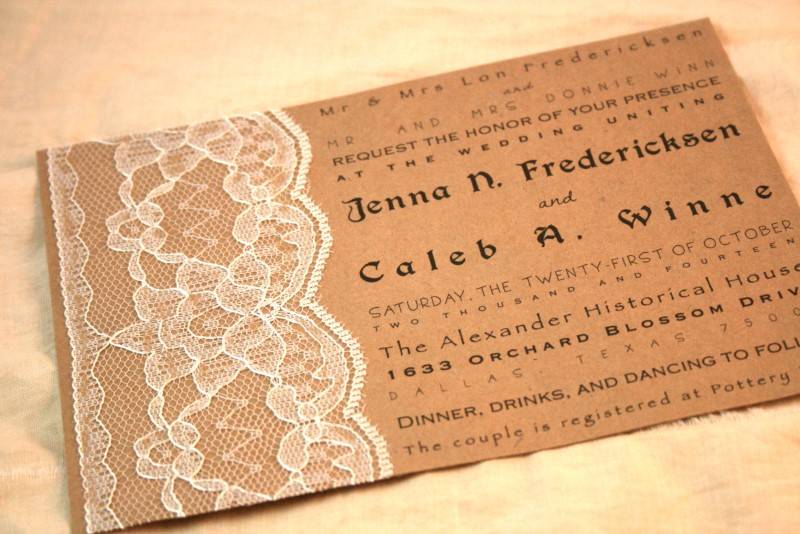 Even a simple invitation can look phenomenal when lace is added. It gives the invitation a very elegant, very feminine feel. It's also super easy to do with a little spray adhesive.
With these simple and wonderful methods, you can really add a little pizzazz to your DIY wedding invitations and make them look polished, beautiful and professional!