If you're planning a DIY wedding brunch for your guests, you're going to need some really genius ideas. The 4 following ideas will work perfectly for a brunch that your guests will enjoy.
1. Donuts and Milk
Fill clean jars with cold milk, place a straw in the milk and then slip a small donut or two down over the straw.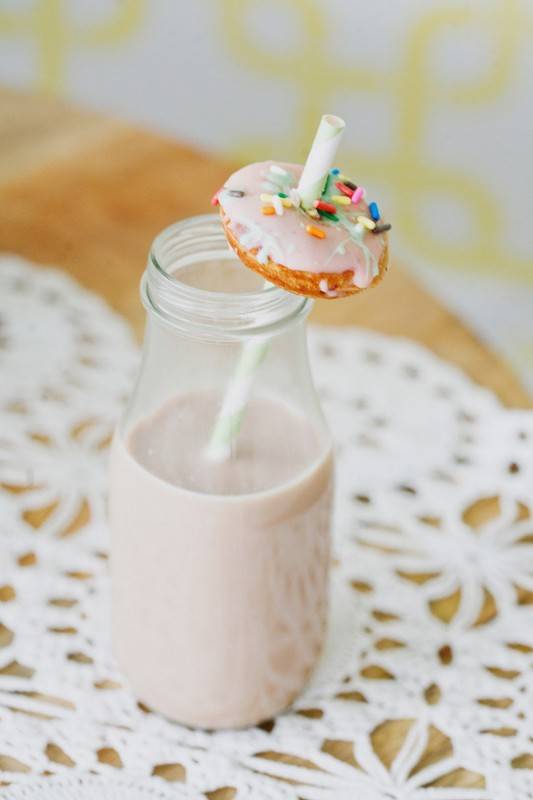 Voila – you have instant donuts and milk that your guests can grab and take back to their tables. It's delicious and genius.
2. Brunch Trifle
Create an easy-to-serve brunch food with brunch trifle.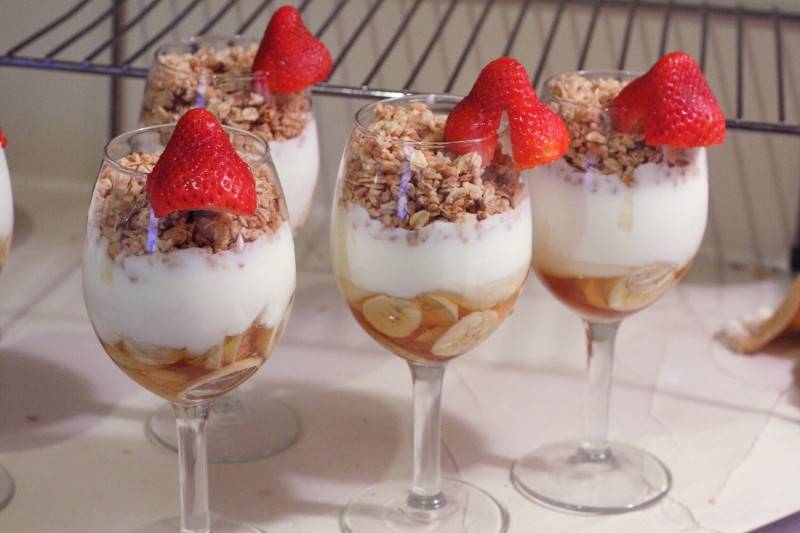 Simply add some fresh-sliced fruit at the bottom of a wine glass, add pudding or whipped cream, then top with granola and another slice of fruit as a garnish. It's pretty and delicious!
3. Brunch Burritos
This is another genius idea that is delicious and filling.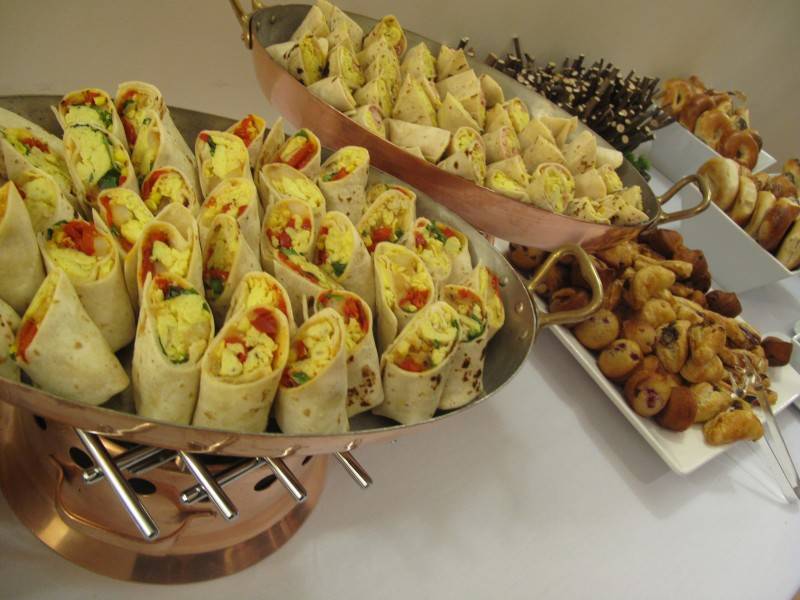 Simply create your own brunch burritos out of whatever you'd like (great filling ideas include scrambled eggs, sausage, sautéed onions and bell peppers, bacon crumbles, shredded cheese, jalapeno peppers, etc.) and slice at an angle halfway down. These stack up nicely for serve-yourself cuisine.
4. Mini French Toast
Create baked, mini French toast in ramekins that guests can grab and take back to the table.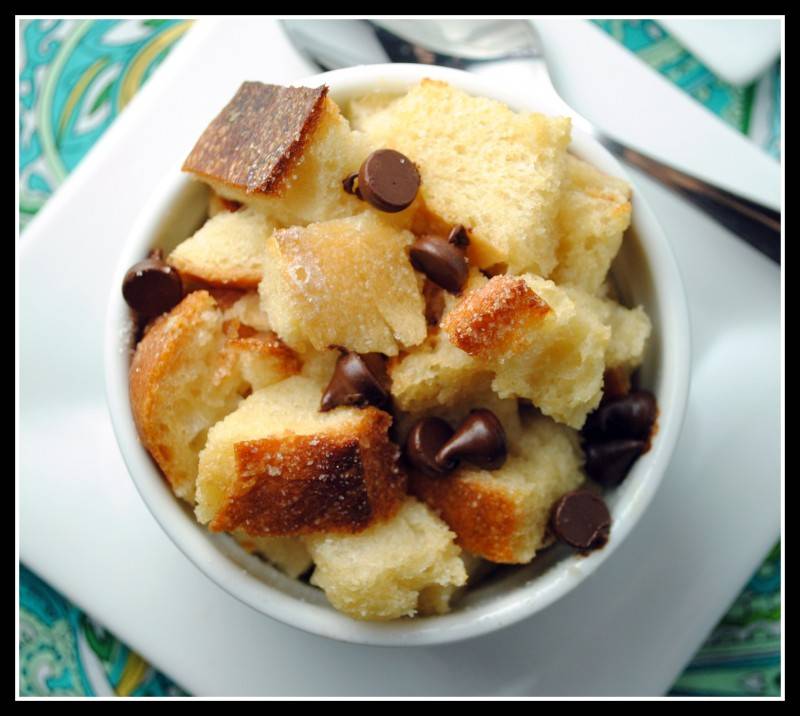 This is an easy way to serve a delicious dish without much effort. There are numerous recipes available, so just pick the one that suits you best.
These are just a few of the creative and fun wedding brunch ideas available. Using your own imagination, you can come up with tons more that would be perfect for your wedding.