As you plan for your wedding, there will be times when you're overwhelmed with the planning. Although it's a labor of love, it can get a little hectic sometimes. When you need a breather, take a look at these 5 interesting wedding facts you probably didn't know.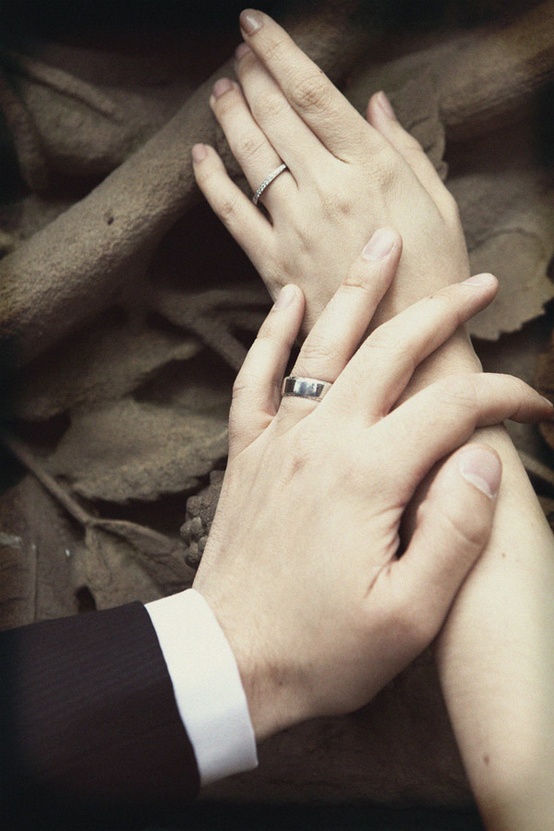 1. There are over 2 million weddings in the United States each year. At least you only have to plan yours. Unless you're a wedding planner.
2. The most popular wedding months are June and September. This is why you can save money if you book your wedding venues and vendors at a different time of year. They're willing to give discounts to gain customers during their slower times of year. Try booking during the weekday to save even more money.
3. Did you know that approximately 1 in 6 couples who are engaged met online? Twenty years ago, who would have thought? Hey, there are even some couples who are exchanging their vows online. Apparently, Twitter is the new Vegas in terms of eloping.
4. In 2011, the average number of guests at a wedding ceremony was 138. This is definitely not an intimate gathering, but it's also not completely over the top. Imagine having to plan for 1,900 guests, which was the number in attendance at the royal wedding of William and Kate.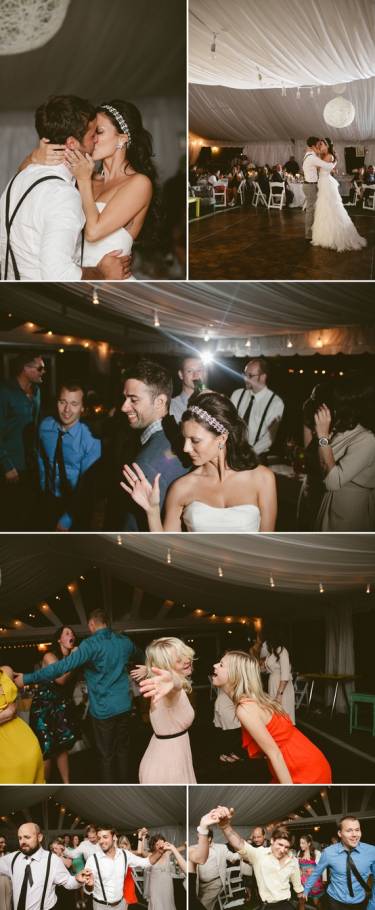 5. Most couples will spend about a year and a half planning their wedding. At least this amount of time will allow you to procrastinate…just a little, though.
While this won't make your wedding planning easier, hopefully you were distracted enough to breathe and gather yourself for the next phase in wedding planning.