You won't get away with having a wedding for free, but you can certainly cut down the costs here and there and save yourself a ton of money. These 6 ideas are all free, and can really help you save some dough.
Electronic Invitations – If you're not too worried about the laws of wedding etiquette, this tip may be perfect for you. Simply send your guests an electronic invite with the option of RSVPing online!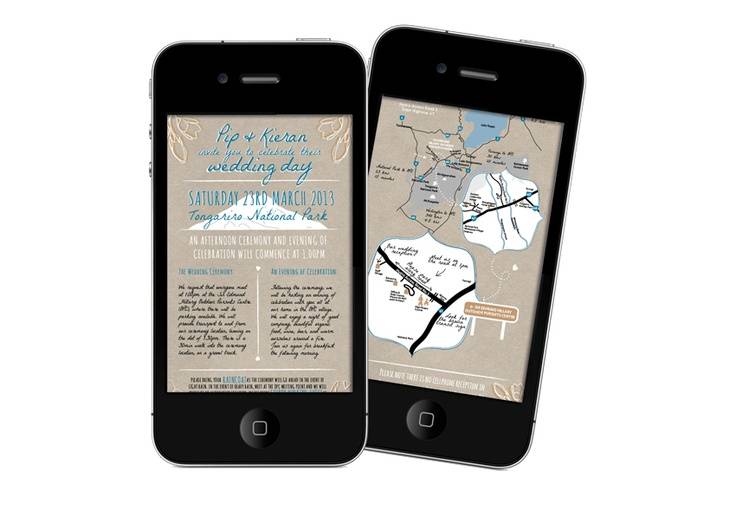 Free Venues – You might have a friend with a beautiful yard, a park nearby where you could say your vows or another option that will save you a lot of money.
Friend Officiant – Absolutely anyone can be an ordained minister these days with the help of the Internet.
Do Your Own Hair & Makeup – Let's be honest. Who knows better what looks great on you than you? You can save literally hundreds of dollars by doing it yourself.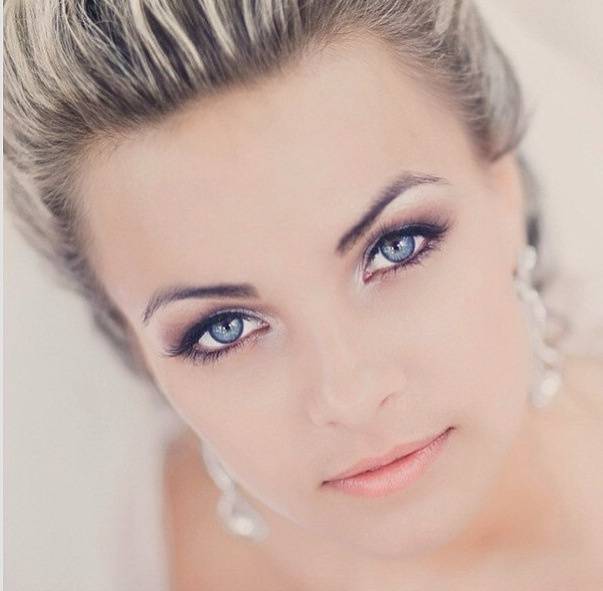 Bridesmaids Dresses – Let them wear a dress they already own. You don't have to fork out the money for each dress, and your bridesmaids will still look amazing.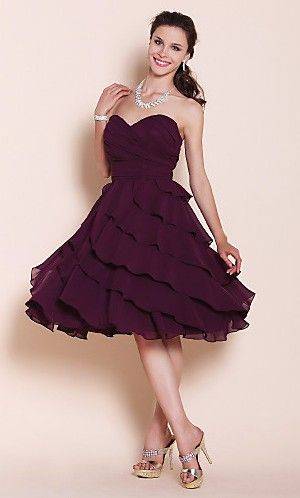 Create Your Own Playlist – With your iPod, you can create a stellar wedding playlist with all your favorite songs. No need for a DJ.
Each of these ideas will save you a ton of money and they're all very easy to implement as well. These are just a few things to keep in mind when trying to save during your wedding.