So, you're having a winter themed wedding and you've always loved the idea of a candy buffet. Here are some great options for stocking that buffet and ensuring that your candy and treat options work very well with your theme!
White Lollipops
You can go with beautiful white swirl lollipops, gathered into an apothecary-style jar like a bouquet. There are also fun personalized white lollipops that can serve as reception treats and wedding favors. If you're doing a secondary color, purchase ribbon in that color and tie little bows around the necks of the lollipops!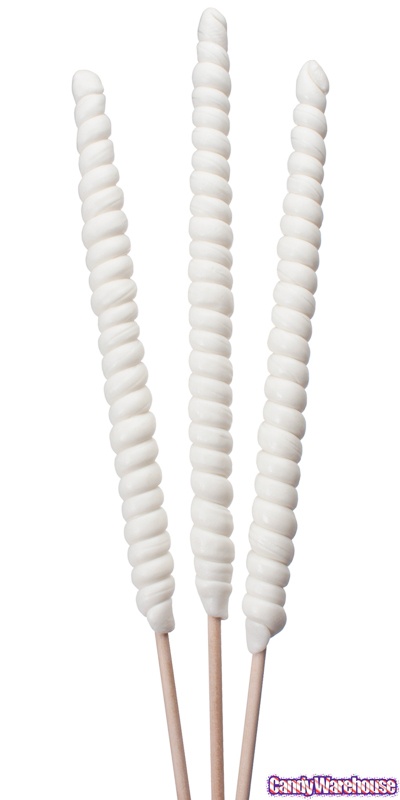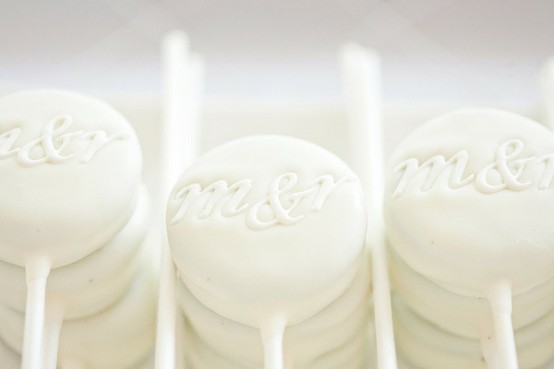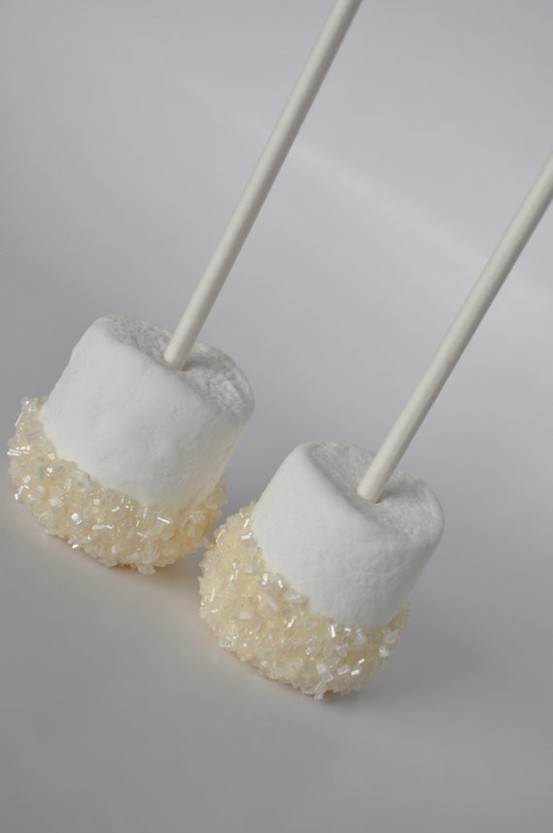 White Chocolate Covered Pretzels
This is a wonderful option for a winter themed candy buffet, and allows you to provide more of a selection than just sugary candy. The salty and sweet combination of the pretzels is delicious; they're sure to be a favorite amongst your guests.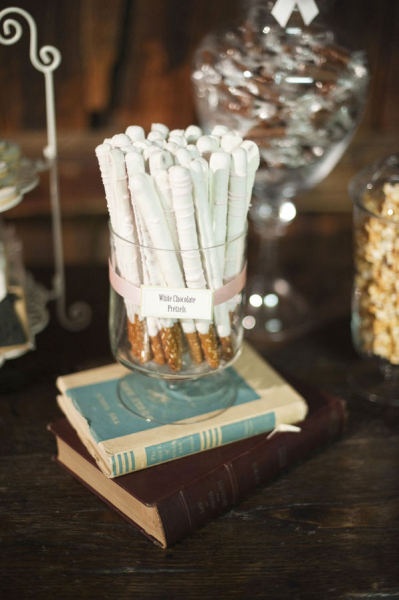 White Rock Candy
This is a wonderful way to create different textures on your candy buffet. White rock candy is absolutely beautiful and it helps that it's delicious as well!
Silver and White Jordan Almonds
Silver is a wonderful color for winter, and Jordan almonds are available in virtually every color of the rainbow. Place them in separate jars or mix them together and add a scoop and little bags for a perfect addition to the candy buffet table.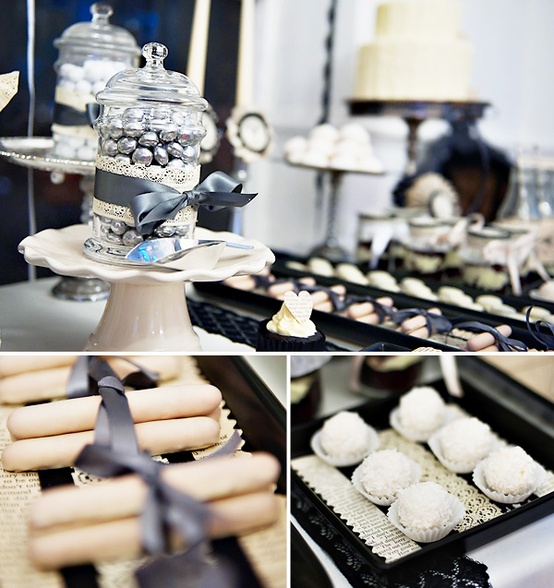 Coconut Cookies
Cookies that are covered in flaked coconut are a perfect wintery treat that will look amazing on your buffet table. The great thing about this is that you can go with any flavor under that coconut and it will still match your theme!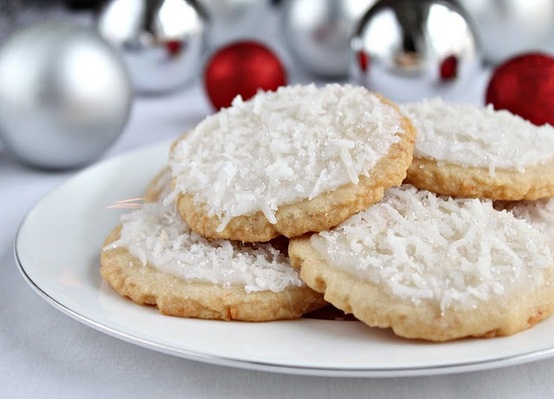 These are just a few fun ideas for adding beautiful and delicious treats to your winter wedding theme candy buffet.