Planning a winter wedding but having a hard time deciding on the type of wedding favors you want to give? Check out some of these top favor ideas for a winter wedding. 
By choosing the right favor ideas for a winter wedding, you can create a winter wonderland atmosphere for your family and friends. This fun atmosphere can bring a sense of holiday cheer to the air. It can even give your wedding a warm and cozy feel that is romantic and cuddle-worthy. So, whether you're strapped for ideas or just need a sense of direction, these top favor ideas for a winter wedding can help you choose the perfect favor for your winter wedding.
Snowflakes
Nothing says winter like snowflakes, and a myriad of snowflake-inspired favors can be found. Snowflakes can even be incorporated into the theme of your wedding with just a few small, last- minute touches, such as adding powdered snow or snowflake confetti to the tops of your centerpieces. This is just one quick and easy way to include snowflakes in your winter wedding theme.  Red, dark green, silver, and gold are all colors that complement the snowflake favor theme very well.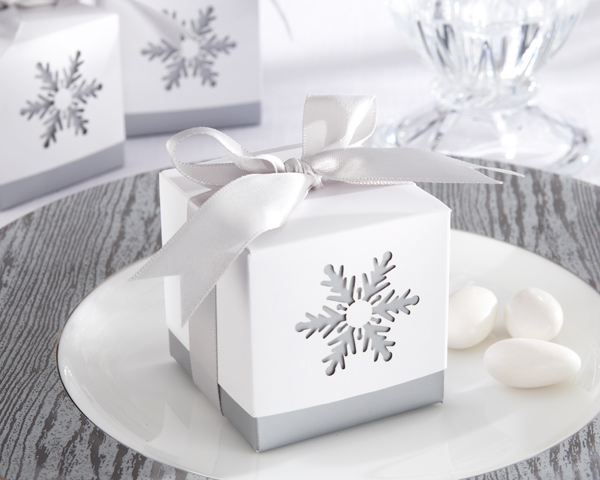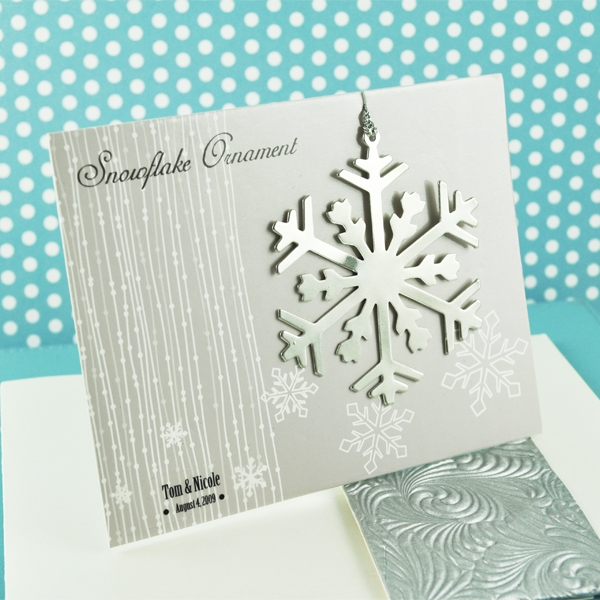 Chapstick, Lip Balm, or Hand Lotion
Winter can be a lot of fun, but it can also mean dry, chapped lips and hands. Give your guests a little relief from the cold with chapstick favors, lip balm favors, or miniature hand lotion favors. These favor ideas for a winter wedding can be found in a wide variety of themes, colors, and styles. You may even be able to find vendors that will allow you to add a personalized message for your guests.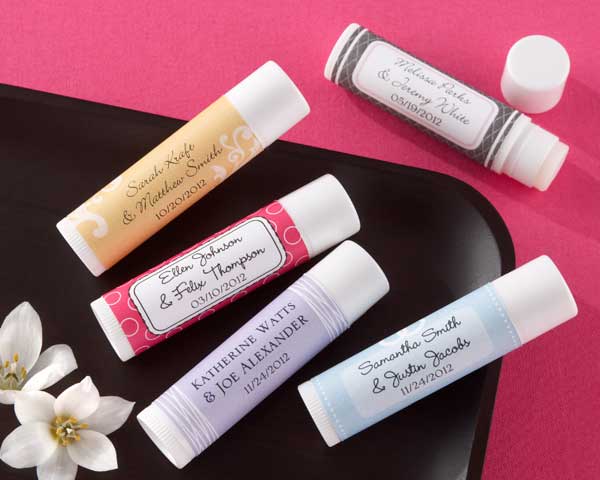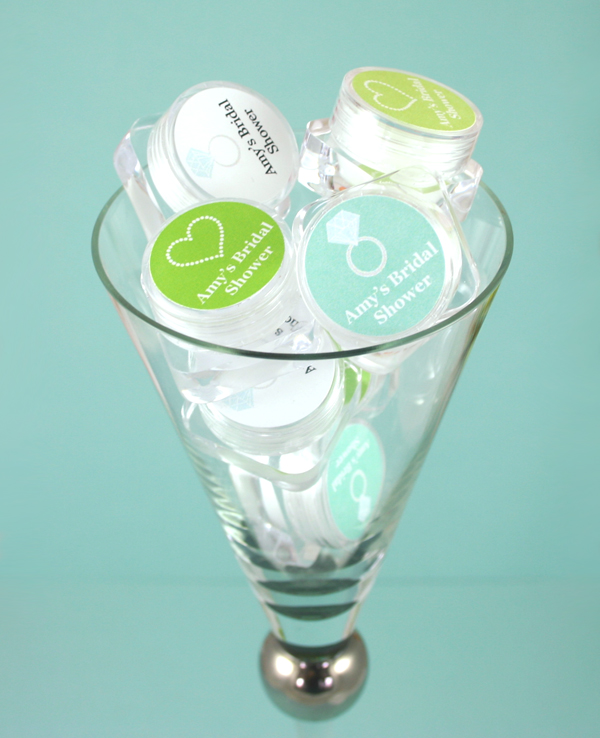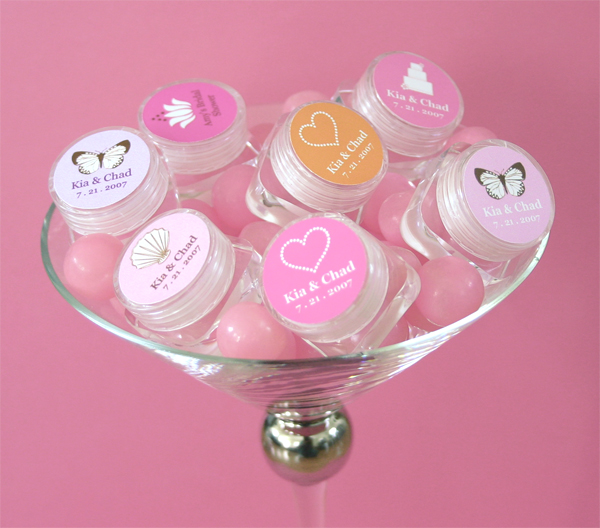 Crystal Favors
Crystals adorn a wide variety of favor types, which means that you can choose crystal favors that you think your guests will like the most. Whether real or faux, crystals can illuminate a candlelit room, giving it a warmer, cozier feel. Crystals may also remind your guests of the icicles that may be found hanging outdoors. If done correctly, crystal favors can make one of the best favor ideas for a winter wedding.