As a future bride, there's no doubt you've thumbed through all the magazines and visited all the best wedding websites. You know the trends, including what's hot and what's not. Today we're taking a look at some of the most popular wedding trends and we want to know what you think – is it something you "gotta have" or something you wish everyone would "get over already?"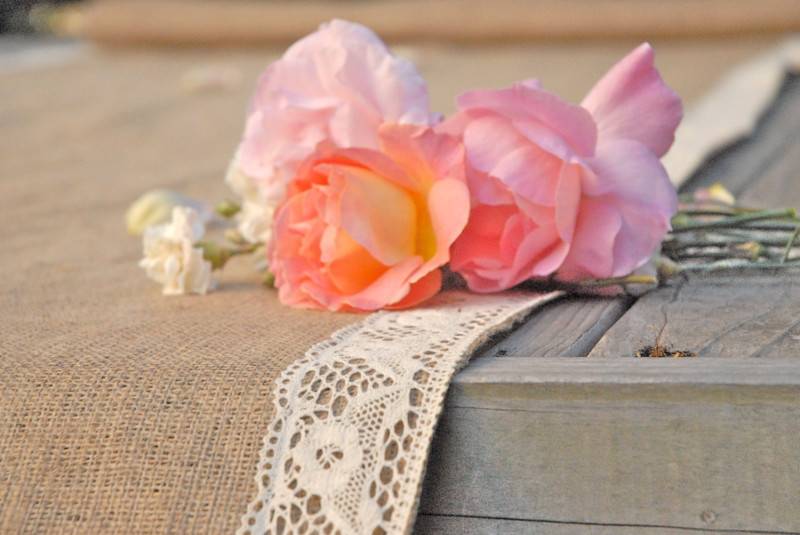 Burlap and Lace
Burlap and lace has been a super hot wedding trend for the past few years. What started out as a rustic wedding addition has made its way into even the most formal weddings. The combination of the rough and rugged burlap with dainty and delicate lace is visually interesting and can be quite striking. What do you think? Do you love this look or think it's overdone?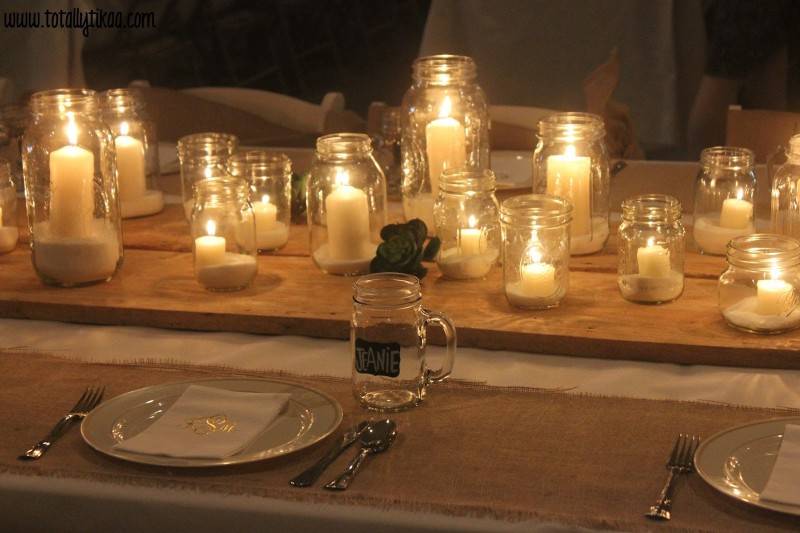 Mason Jars
Another trend that started out with rustic and shabby chic weddings, mason jars have become a serious wedding "thing." They're used for drinking, for candleholders, for vases, and a variety of other decorative elements. Do you love mason jars for a wedding or is this one all played out?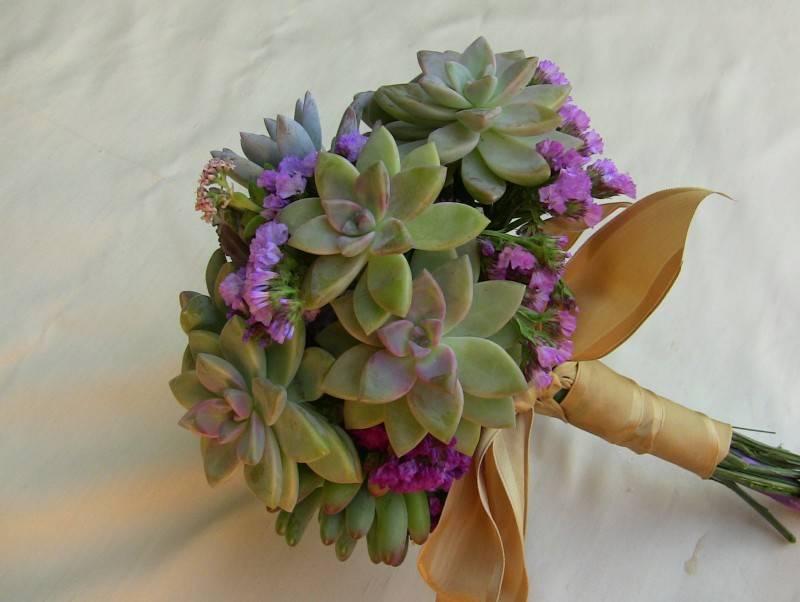 Succulents
Recently, succulents have become quite popular for weddings. Brides love giving them out as favors, using them as centerpieces, and even carrying them in bouquets. Succulents offer a different option for those who aren't particularly fond of any certain type of flower. What do you think about this trend; is it a winner or is it overrated?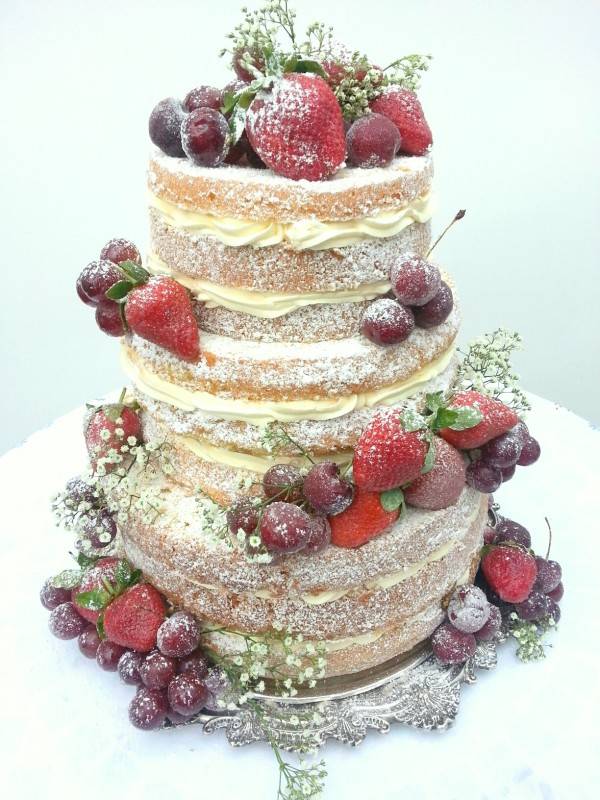 Naked Wedding Cakes
Another trend to hit the scene in the past few years is the "naked" wedding cake, which of course, means a wedding cake with frosting present only between the cake layers. Some have nothing on the outside while others are dusted in powdered sugar. These cakes are often embellished with fruit or flowers, just like a frosted or fondant-covered cake. Should this trend continue on or do these cakes need to put some clothes on?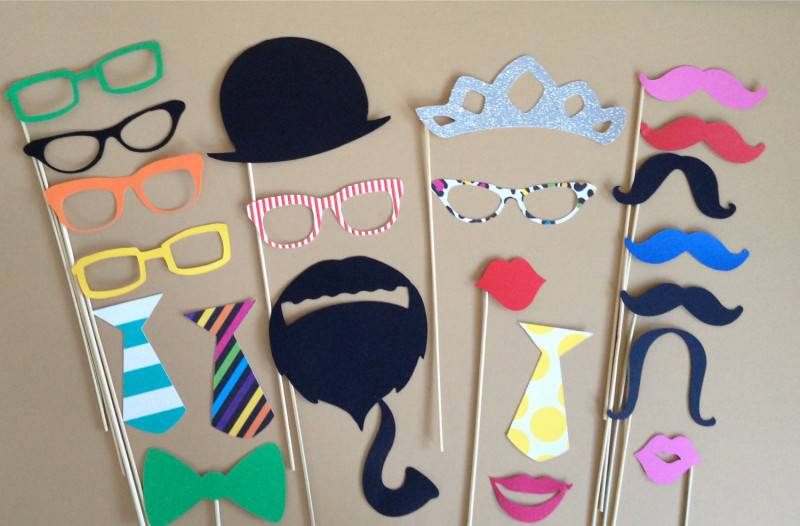 Photo Props
The internet has exploded lately with wedding photo props that guests and members of the wedding party can use to take silly pictures during the reception. The result: bridesmaids wearing giant bow ties and groomsmen with wooden mustaches and beards. Do you think this is an adorable trend or are you ready to see this one hit the road?
These are just a few of the most recent wedding trends. Some other popular ones are aisle runners with the wedding song or story, chalkboard items, mini foods, and traditional guestbook alternatives. Which one of these wedding trends is your favorite, and is there one or two that you wish would go away? Give us your opinion in the comments below!