As it gets closer to the big day, you'll be asking some of your friends or family members to be members of the wedding party. While most people know the general line up of the wedding party, there are probably some things you don't know. Check out these wedding party fun facts: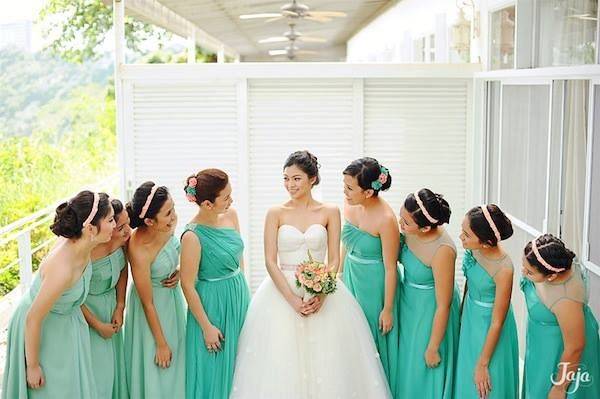 Maid of Honor or Matron of Honor
You've probably heard the terms maid of honor and matron of honor, but do you know the difference? The "maid of honor" is usually a place of honor amongst the bridesmaids, and typically is the bride's best friend. She's called a "matron of honor" if she is already married.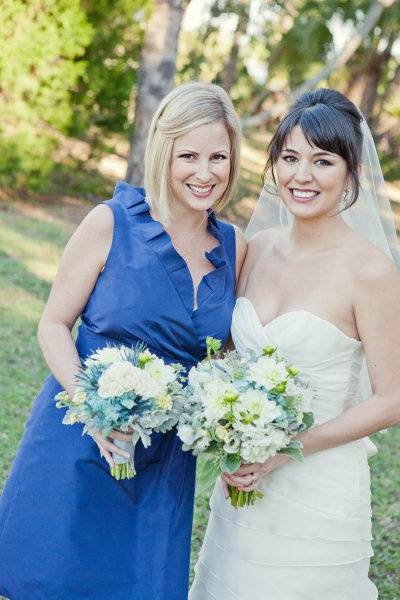 Groomsmen
In ancient days, the groomsmen were called "bride-knights." These were men (usually friends and family members that were strong and capable) that helped the groom kidnap his future bride. While the traditions aren't so primitive these days, they're assistants to the groom and usually help him get dressed and ready to meet (peacefully) his bride!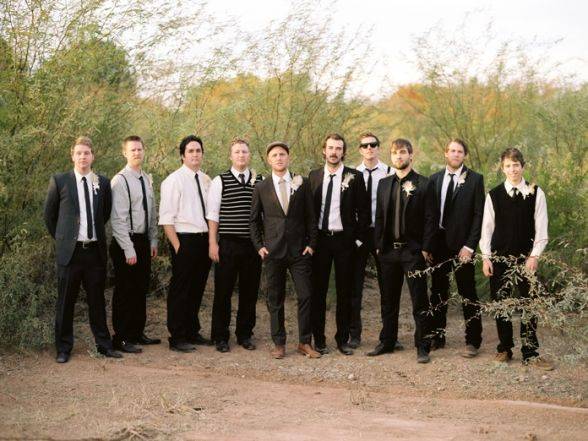 The Best Man
The best man is the male equivalent of the bridesmaid. He is usually the groom's best friend or his closest male family member.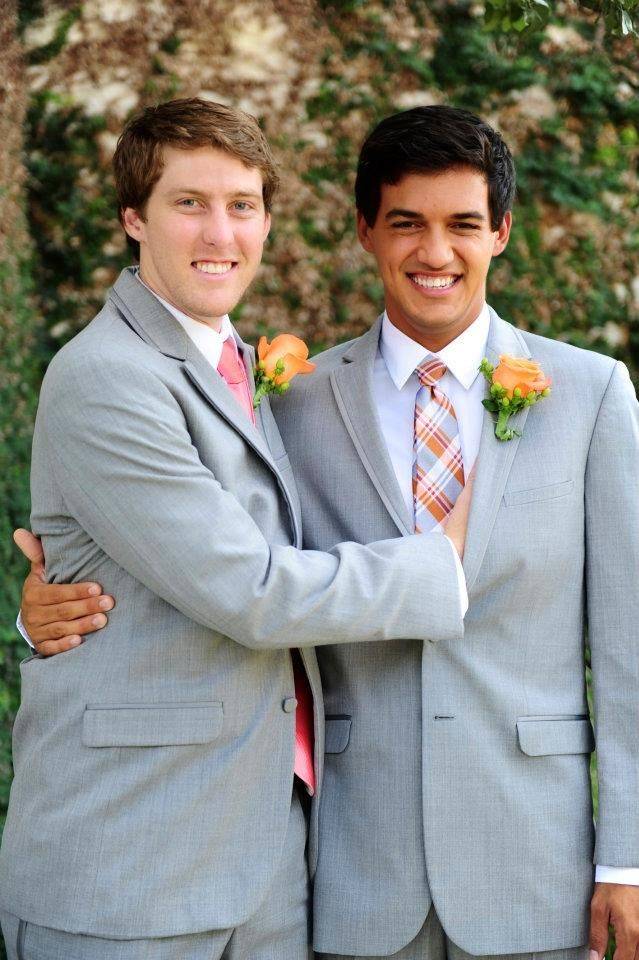 Ring Bearer, Flower Girl and Page Boys
In most weddings, the bride and groom will choose young family members to act as the ring bearer (the boy who carries the rings down the aisle) the flower girl (walking before the bride and tossing flower petals) and the page boy (the boy who carries the bride's train). While they're considered places of honor these days, in ancient times they were actually servants who performed these duties for the bride and groom.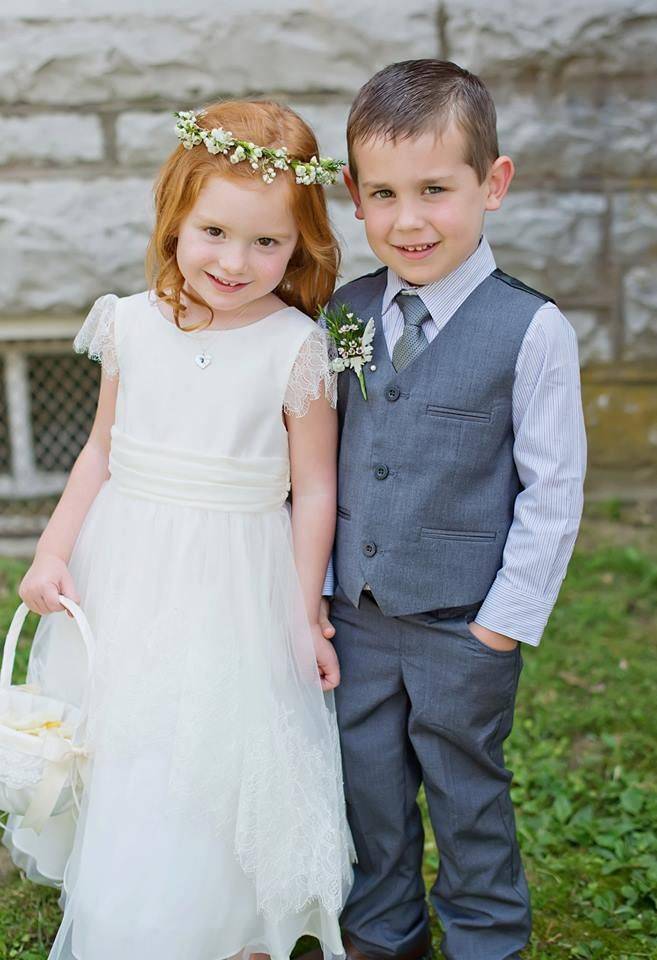 Now that you understand a little bit more about the wedding party, it's time to choose the folks who will best play the role and do a great job!