A few years back, wedding (ballroom) dance lessons were a must for the perfect first dance. Wedding dance lessons are often overlooked as a part of wedding planning. But in reality, choosing to learn wedding dance choreography before your big day can help you feel confident and relaxed on your big day. Some couples are so eager to dance with their partner after they get married that they end up giving their first dance lessons to their partner. That's not something that should be done in a public place. This is the time for your wedding dance lessons.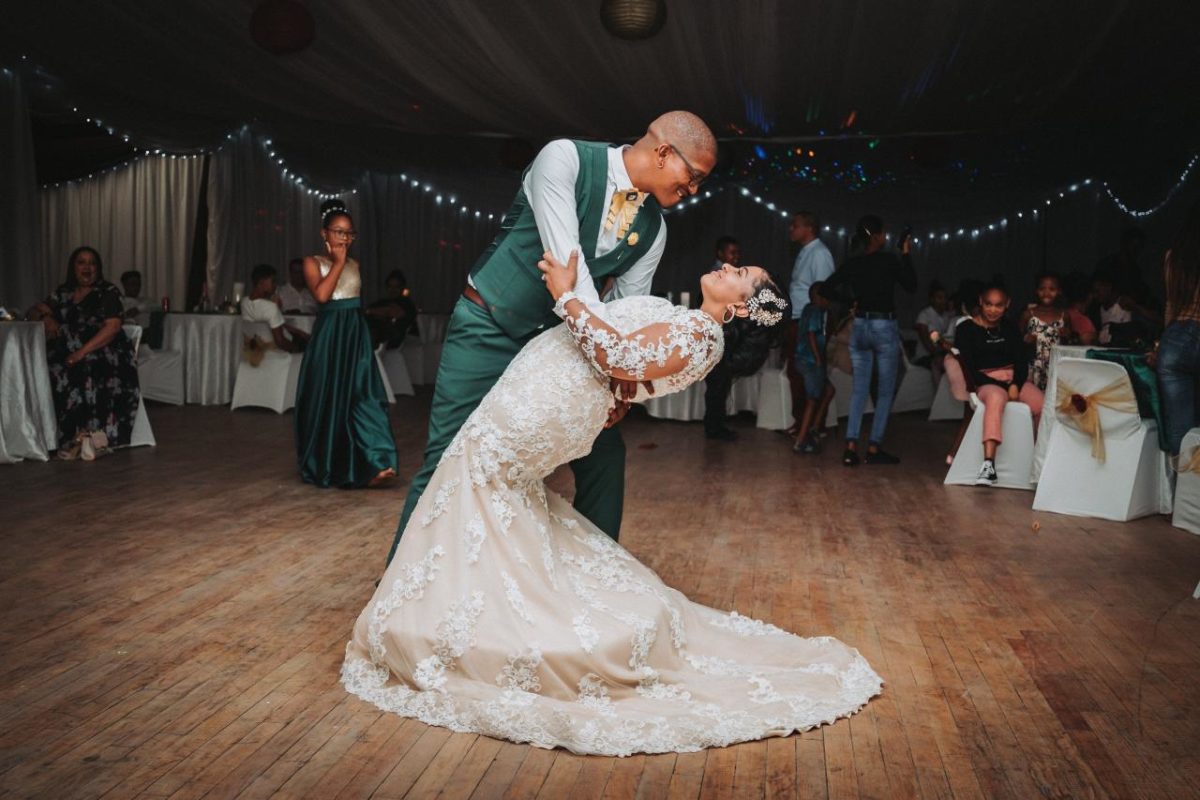 Even with the popularity of shows like Dancing with the Stars and ballroom dancing centered movies (my favorite is and will always be oldie-but-fabulous Strictly Ballroom), it seems the idea of dance lessons is on the way out the door.
Couples are trimming their budgets and extras like dance lessons are the first to go. Not to mention, some couples just don't care what their First Dance dancing looks like. I'm always in favor of the couple doing what feels most comfortable for them. However, I do highly recommend that you use some kind of padding in your dancing shoes. If you plan to dance in heels then always add some metatarsal pads to your shoes.
Also, want to surprise your fiancé? Then you'll love these dance lessons.  Learn how to dance at your own wedding.
What are your thoughts on wedding dance lessons? Are they still a plus or just an added expense? We want to hear what you think! Share some love and leave a comment.