The first dance as husband and wife is significant and you want to make sure it's special. One of the things you need to do is choose the song you will dance to. It can be your song, or just a song that reminds you of your love. Here are the top 8 romantic first dance songs.
8. When I Fall in Love – Nat King Cole – This classic and beautiful song is a great choice for all couples, and promises a slow and special first dance.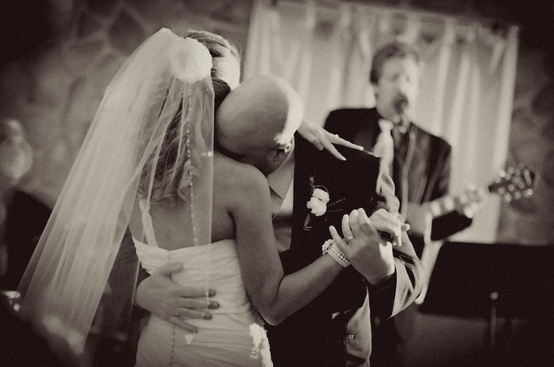 7. All My Life – K-Ci & JoJo – This beautiful song is perfect for couples who love sweet R&B. Pretty and slow, it's a great first dance song.
6. When a Man Loves a Woman – Percy Sledge – This is a classic song with breathtaking lyrics. It's great for couples of any age and has a timeless feel.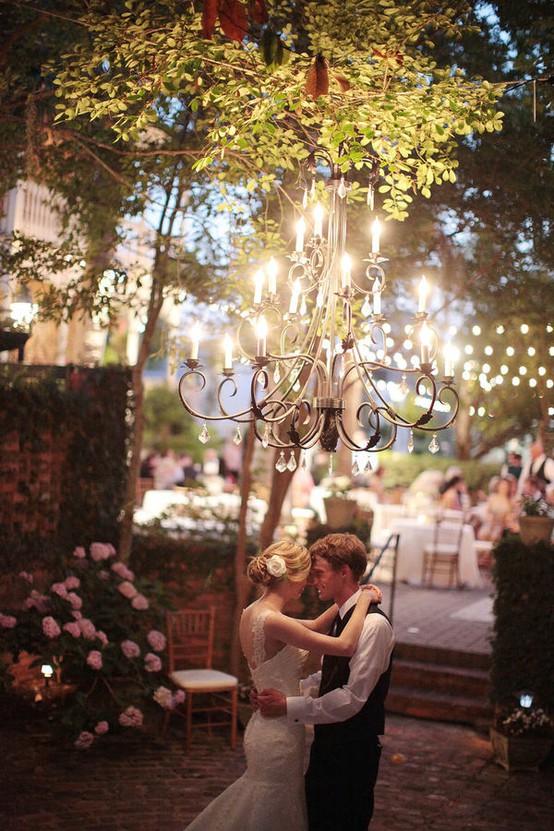 5. We Belong Together – Mariah Carey – A sweet song, this is a great option for couples with a love of "younger" music.
4. A Moment Like This – Kelly Clarkson – This is another younger generation song with a beautiful melody. It's a great slow dance song and a perfect couples song.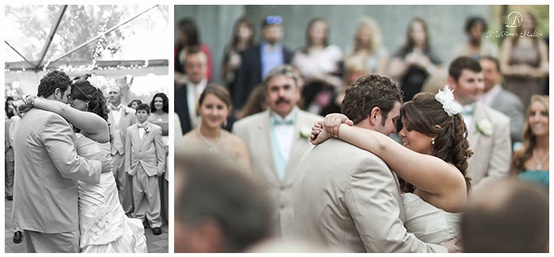 3. Everything I Do – Brian Adams – This song is one of the most popular first dance songs and for good reason.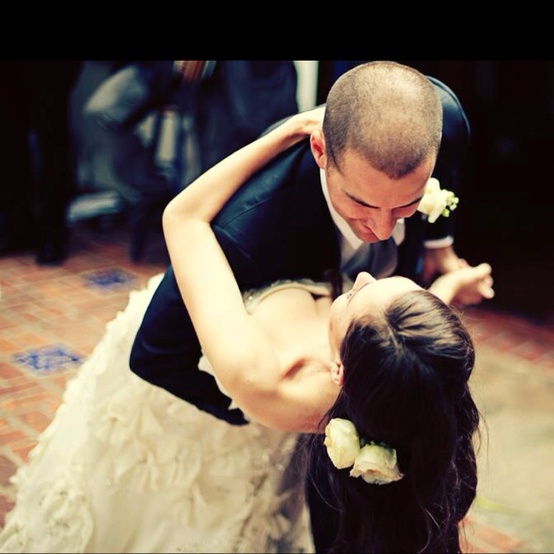 2. Endless Love – Diana Ross & Lionel Ritchie – A sweet duet, this song is a beautiful first dance song for any couple.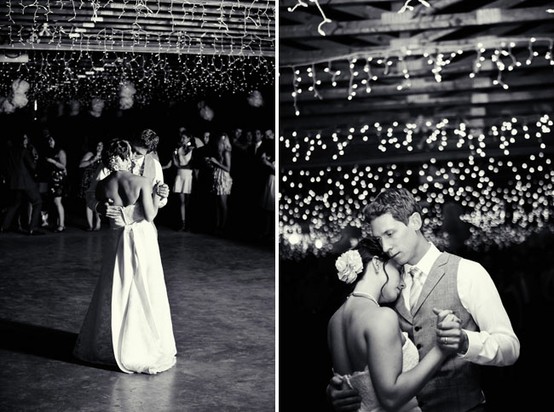 1. How Do I Live – Leann Rimes – A beautiful ballad, this song captures the loving feeling between a husband and wife, and is a wonderful choice for the first dance song.