If the traditional wedding cake topper just isn't your thing, you'll be glad to know that there are many different alternatives you can utilize. Check out these ideas to find something you love, or for inspiration that will help you create your own unique wedding cake topper.
Flowers
One of the best wedding cake topper alternatives is a floral arrangement. Your florist and baker can work together to create a beautiful floral arrangement that will work very well on top of your cake. It can follow a floral theme or simply complement your existing cake theme and colors.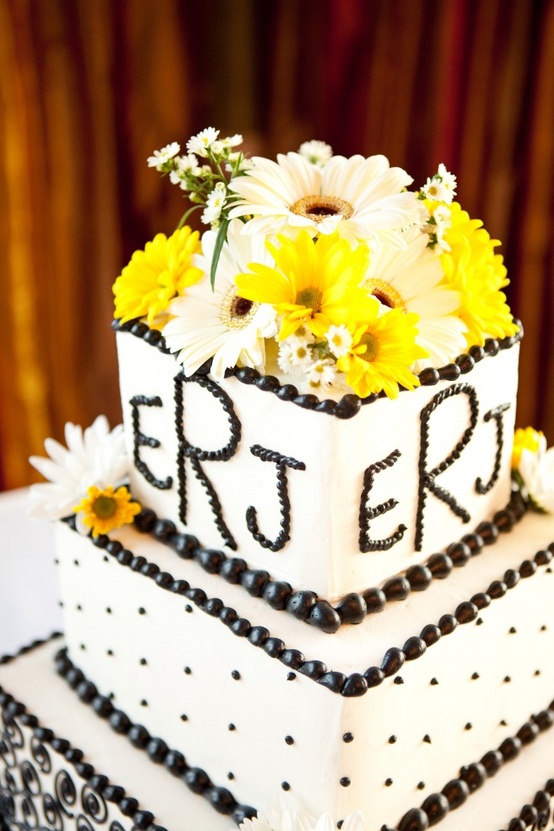 Pictures
If you don't want the traditional cake topper, why not go with a beautiful picture of you and your future spouse? Your baker can help you choose the perfect size photo frame to sit atop your cake, and it can be made to work perfectly with your theme. A silver frame with a black and white photograph would go very well with any theme or color combination, so it's a great choice.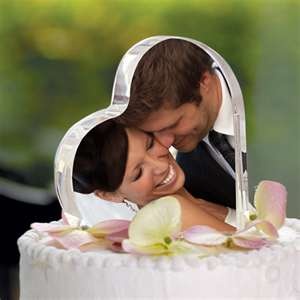 Fondant Bow
Rather than the traditional topper, you can have your baker create a beautiful fondant bow to top your cake. It can be made in any color so it will perfectly match your cake and theme, and there are numerous bow styles so you can choose something that suits your personality well.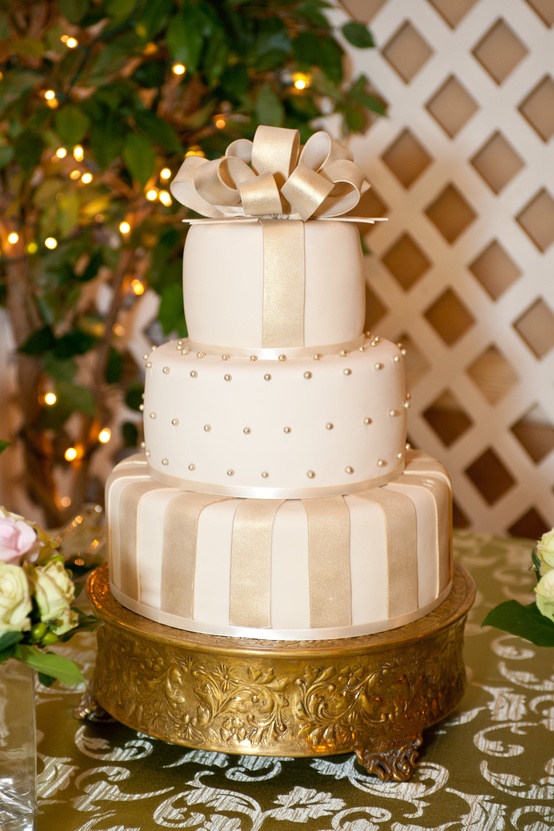 As you can see, there are many different wedding cake topper alternatives to choose from; it's just a matter of finding something that suits you and your future spouse well.