The most common wedding themes include seasonal, the beach, Victorian themes, black and white themes…maybe you want something a little different but you just don't have any ideas. Use these 5 wedding theme ideas and their related cakes as inspiration!
An Indian Themed Wedding – An Indian themed wedding is perfect for the couple who love Indian culture, or just loves the beautiful and rich colors and elements involved in these celebrations. The cakes are rich colors with accents of shimmering gold and elaborate piping.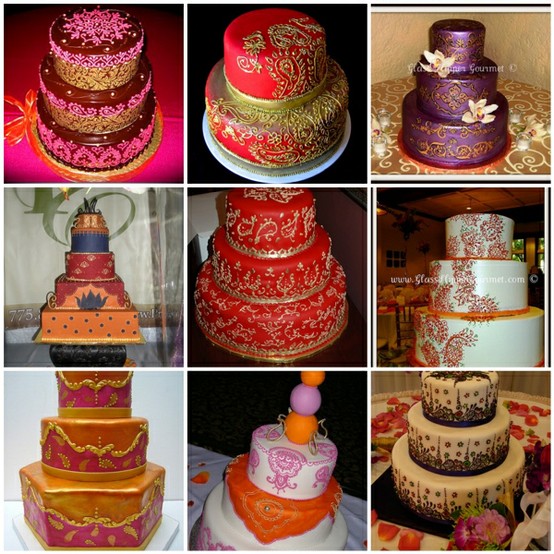 Gothic or Fantasy Themed Wedding – If you're the kind of couple who rushes out to pick up the next fantasy video game at midnight, or you are enamored with Stephen King, Anne Rice or Edgar Allan Poe, this is the theme for you. A fantasy-themed wedding can be absolutely gorgeous, with gothic-style clothing and highly-embellished décor.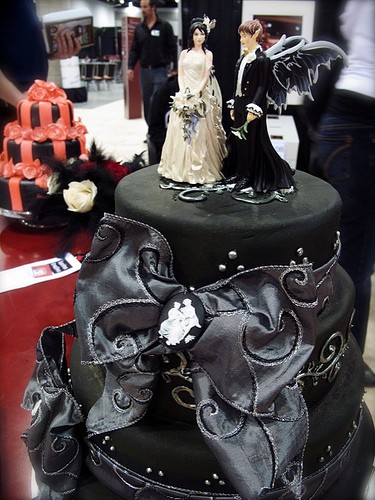 Nautical Themed Wedding – Nautical themes are pretty and preppy and the colors are gorgeous. Think muted blues and yellows, white and maroon. These are perfect for the couple who loves to sail or someone who simply loves the nautical look.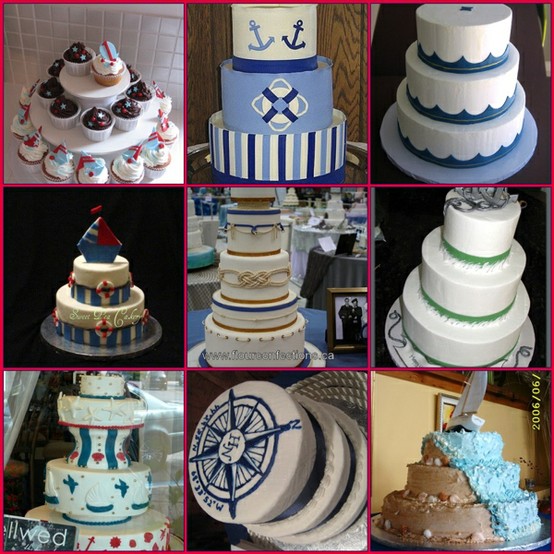 Tropical Themed Wedding – A tropical wedding couldn't be anything other than beautiful. Imagine huge tropical blossoms, the vivid colors the bridesmaids and groomsmen will wear and the amazing music that would be involved. A tropical wedding is a wonderful idea for the colorful couple!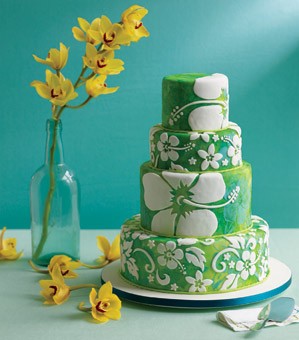 Garden Themed Wedding – Finally, for the couple who loves the outdoors, why not go with a garden-themed wedding? Have the wedding in the garden, surrounded by beautiful flowers and greenery, and enjoy nature while celebrating your big day.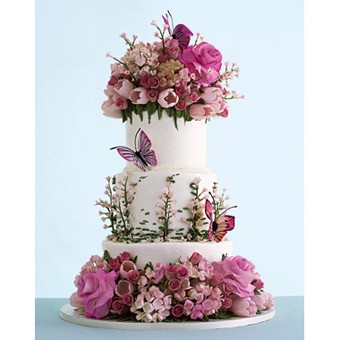 Use these ideas as inspiration for your own theme and have a lot of fun creating a theme you're going to really love.