If you've heard the term "trash your wedding dress" and thought it was a big joke, think again. Brides are actually trashing their wedding dress to create a unique and sometimes beautiful photo opportunity. If the price tag of your wedding dress is flashing in your head right now, you're not alone. It's not a trend for everyone, but some brides love the thought of trashing their wedding dress.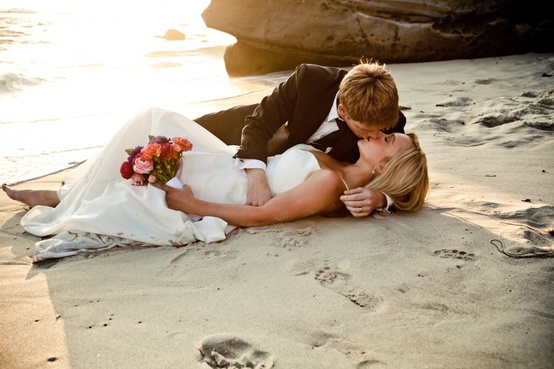 What Is It?
The trash your wedding dress trend involves doing odd things you wouldn't normally do in your wedding dress, and getting it on camera. For instance, you might decide to take a swim in the ocean in your wedding dress, splash around in a pond or even go mud-wrestling!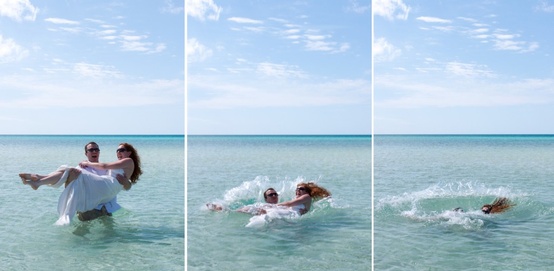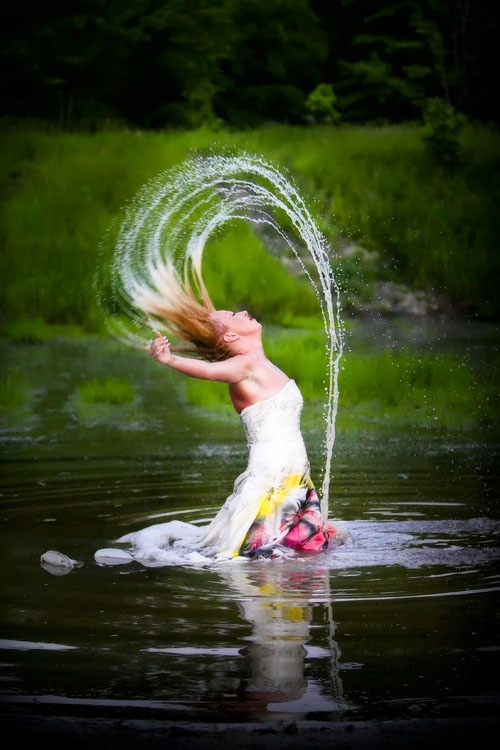 What is the Point?
If you don't plan to pass your dress down to a daughter or another family member, this trend gives you the opportunity to create new life for your dress. It can also give you some really amazing photos to remember the dress by.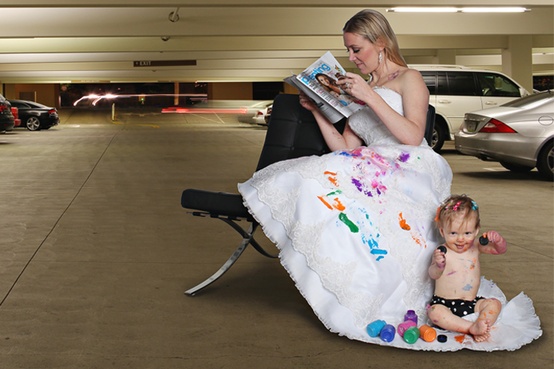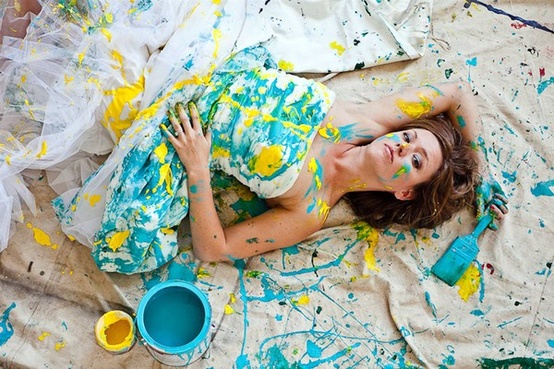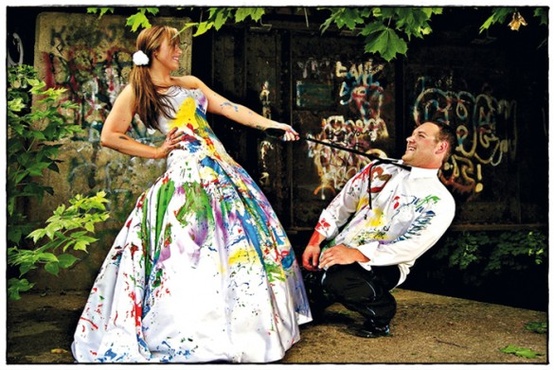 Other Alternatives
If you don't want to pass your dress down but you can't stand the thoughts of ruining it in creative ways, there are alternative options for your wedding dress. For instance, you could donate the wedding dress to a charity so brides without a lot of money can enjoy it as much as you did. Or, you could sell the dress and recoup some of the money you've spent.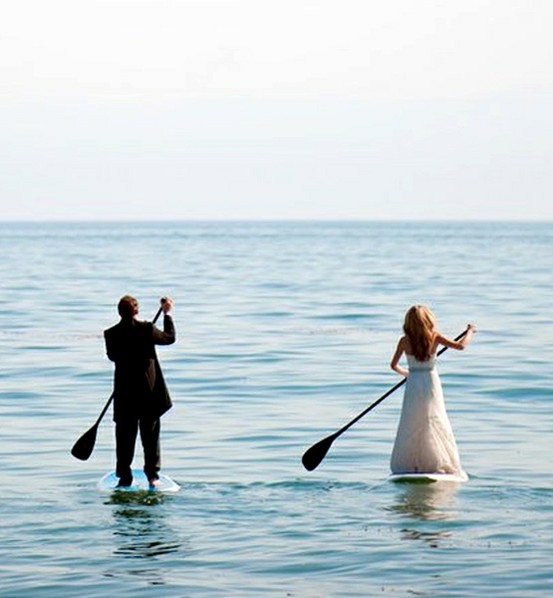 In any case, it's fun to check out other photos of brides who have trashed their wedding dress!