Are you newly engaged and in a rush to put together a destination beach wedding? Whatever your reason for putting together a last-minute destination beach wedding, use these tips to ensure everything runs smoothly on the big day.
Destination beach weddings are one of the most popular types of weddings and often require more planning and effort due to the need to plan everything from a distance. Unlike planning a local wedding, most couples don't have the luxury of simply driving up the road to take a peek at the ceremony and reception location or sitting down to speak with the florist face to face. Handling all of the tasks far from your destination can be tricky enough, let alone at the last minute. However, planning a last-minute destination beach wedding can be done with the help of these easy tips:
Get in touch with an on-site coordinator—Unless you can afford it or you find a professional who offers specific deals or packages for the services you need locally, avoid hiring a local wedding coordinator and head straight for on-site coordinators at the destination location of your choice. They typically work on property at resorts or popular marriage venues, so skip your local vendors and go straight to the source. An on-site coordinator will be able to handle everything you need and is familiar with the locale's culture and area.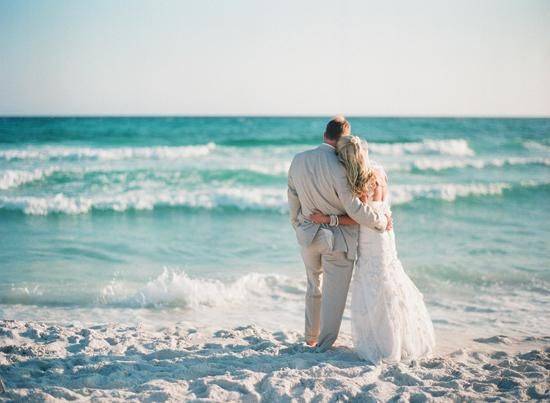 Make a list of alternatives—Planning a destination beach wedding means you might not have access to all of the options you want. Be prepared to seek alternatives or compromise to marry on the date of your choice, at the location of your choice. Sit down and write a list of what you're willing and not willing to sacrifice before calling any destination beach wedding coordinators, and have a plan B destination just in case there is no venue or accommodation availability.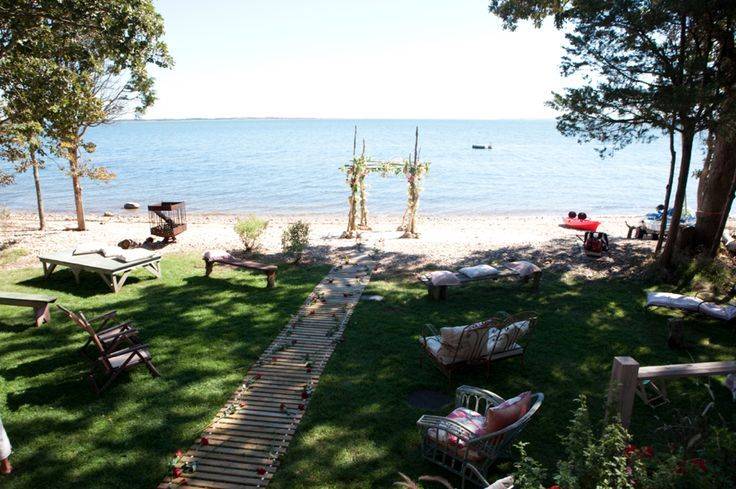 Consider downsizing—As tempting as it may be to invite all of your closest family and friends, chances are not everyone will be able to drop everything the last minute to attend a destination beach wedding. They will need to take off work, pay for costly airfare, and make other arrangements to leave town, which can put a lot of stress on both you and your guests. If you have your heart set on a last-minute destination beach wedding, consider cutting down your guest list from the start by inviting only 5 to 10 exclusive guests.