One of the chief complaints of brides who are planning their weddings is that their future spouses aren't helping! If you're one of these brides who is stressed to the max and ready to explode, the following tips can help.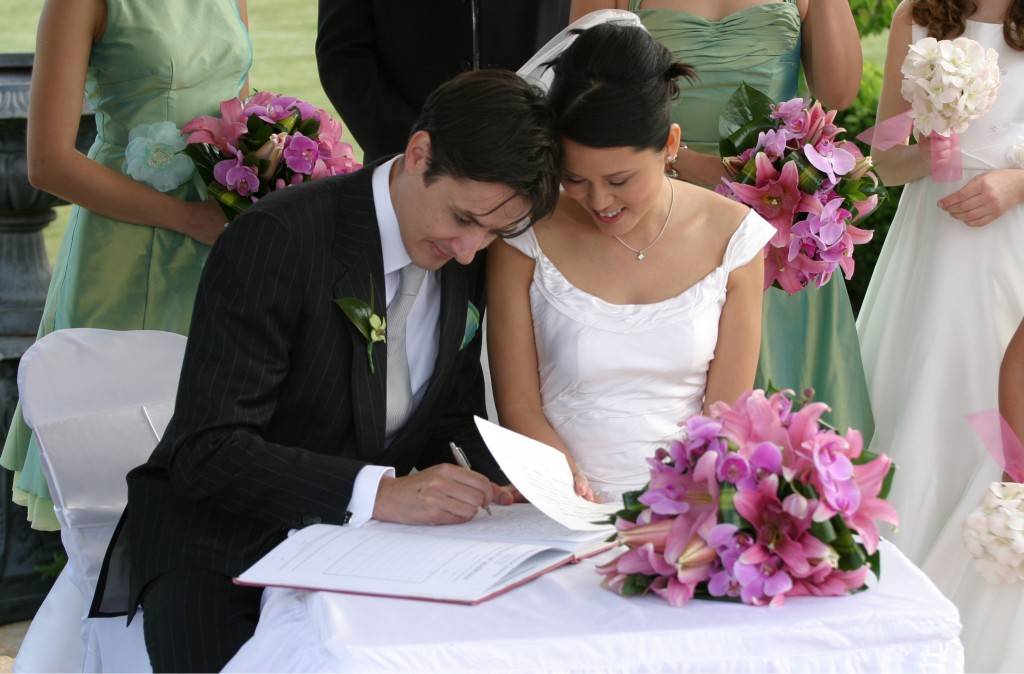 Allow Him to Help
This seems a little self-explanatory, but it's an important tip. It's just a fact of life that the planning is more important to the bride than it is to the groom.  He's just excited at the prospect of having you as a bride…everything else is second priority.
Therefore, he's not going to be as demanding and exacting with his planning. You can't let this force you into taking over every little aspect of the wedding. Allow him to make some of the decisions and don't micro-manage him.
Choose Simple Topics
It's not that your future husband is completely clueless, but there are things that he's just not going to get. Rather than expecting him to decide on chargers, different shades of coral or bridesmaid gown lengths, pick simpler topics.
For instance, bring him to the cake tasting so he can help choose the best flavor. Ask him for help planning the menu. Choose topics he feels confident helping with.
Sneak the Wedding Planning In
Guys are notorious for not really being into wedding planning, but you can sneak it in to get his help. For instance, when you want him to help choose the wine, have a mini wine party with him. Taste various flavors and types and take note of the ones he really likes.
Using these tips, you can get your future spouse to help you plan without driving him completely crazy. Although it can seem a little unfair, it's nice to know that most future husbands are happy with whatever the bride chooses as long as she is his bride.