Have you ever wondered whether you need to budget for tips? Should you tip your caterers? Should you slip your DJ a little something extra after he entertains your group? Here are some important tips for tipping on your wedding day.
Caterer
Ask whether gratuity is included in the overall catering bill. If not, then tipping is a good idea. Think of your servers as waiters at a restaurant. Most people would tip between 15 and 20%, so figure up what you'd give the caterer based on that.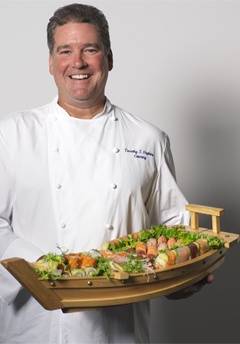 Transportation
When determining whether or not to tip your limo driver or other chauffer, find out whether gratuity is included. If it not, then go for about the same as you would tip the caterer, or 15 to 20%.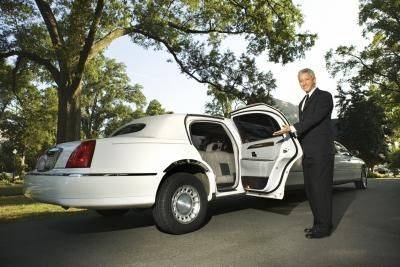 Band/DJ
If you'll have a DJ or band at your reception, you should tip based on how they perform. If you are totally impressed with the service they provide, giving them a tip can let them know how much you appreciate them.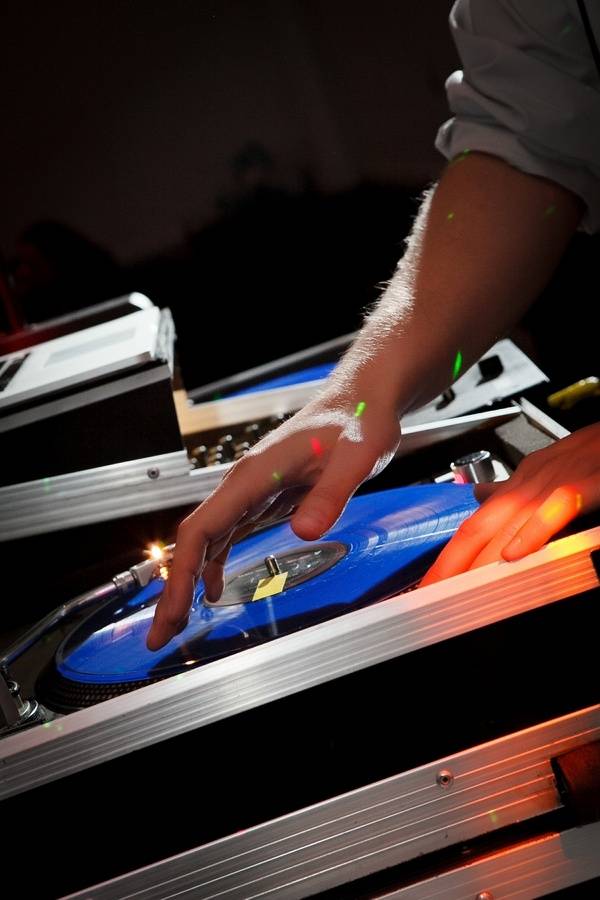 Officiant
Most people prefer to give a donation to the church or spiritual sanctuary that loans them their officiant. The usual rate for the donations is about $100 to $500.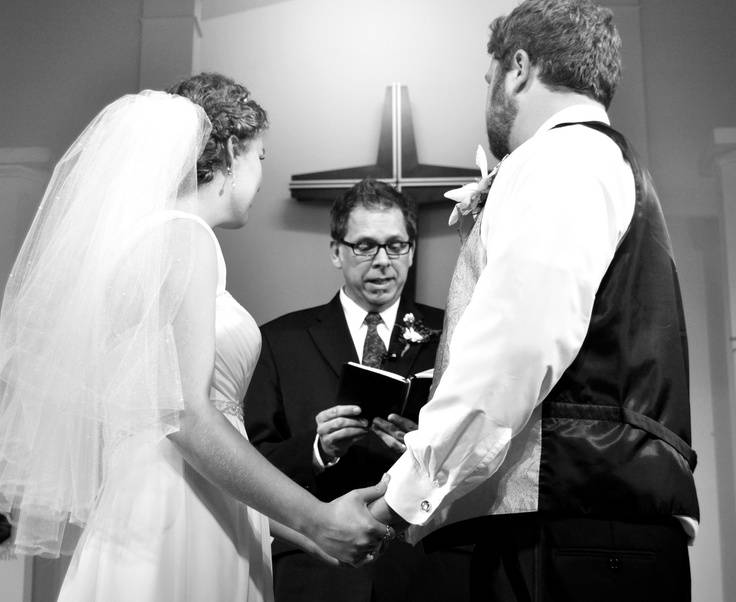 Stylist
Most people find that it is appropriate to tip their stylist. You should go for between 15 to 20% of the charge for hair and makeup.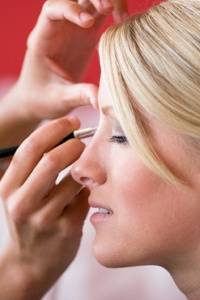 Photographer/Videographer
Most brides and grooms feel that it's more appropriate to present the photographer and videographer with personal gifts to thank them for their service, along with the payment for services.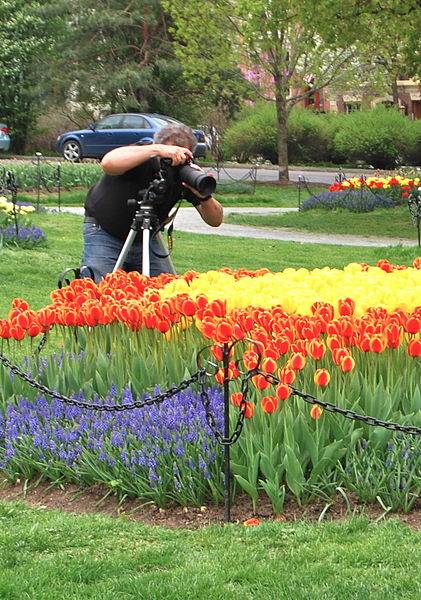 This handy guide can help you determine what to budget for tips.