Do you want to know what every wedding guest and member of the wedding party is thinking? We're about to tell you, so that you can be the best possible bride! It is your day, but don't you want everyone else to have the best time as well? Here are some tips for being a super awesome bride.
Let the Bridesmaids Choose
You already know your wedding colors. Go to the nearest paint store and pick up swatches that you're comfortable with and allow the bridesmaids to pick their own dresses. You might have a few requirements (such as having long or short dresses, etc.) but allowing the bridesmaids to pick lets them find styles that suit them well.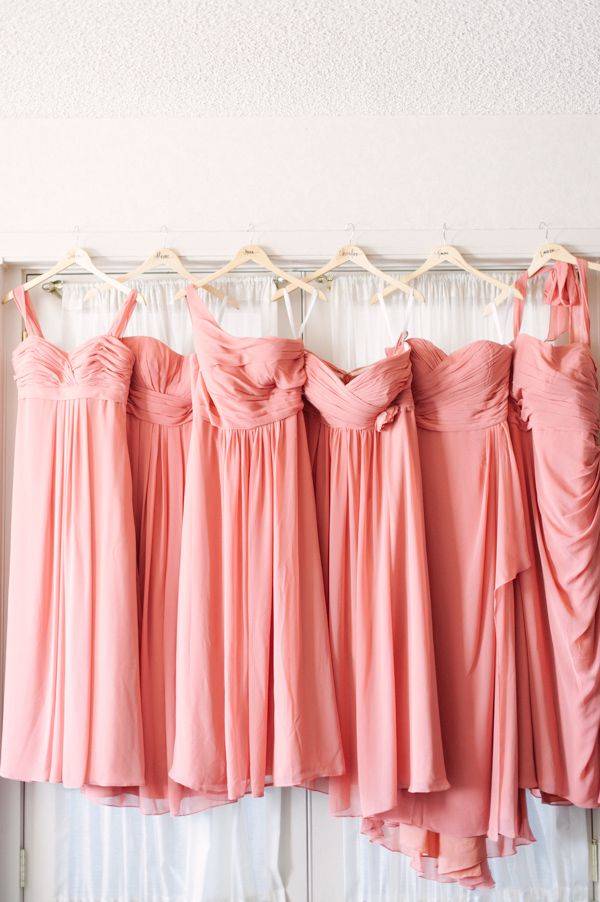 Pay for the Extras
Many bridesmaids are able to do their own makeup and hair for the wedding, which really helps them shave down the costs. However, if there's an elaborate hairstyle you want the bridesmaids to wear that is going to cost them extra, pay for it.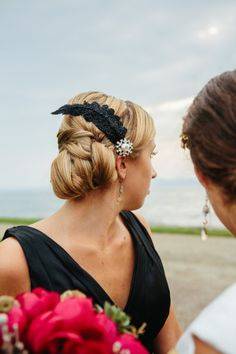 Introductions
Whether it's bridesmaids or groomsmen, introduce them to one another so they won't feel uncomfortable. Also, introduce the groomsmen to the bridesmaids. Be sure to point out to your girls any single hotties that they might want to chat up!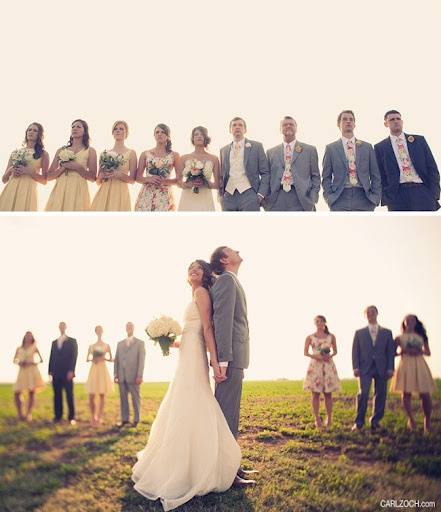 Let Them Know in Advance
If there are things your bridesmaids or maid of honor must attend, let them know well in advance. Dress fittings, parties, etc. will be more likely to include all of your bridesmaids if you give them some advance notice!
Using these tips, you can be as courteous as possible to your wedding party and they will certainly appreciate it!