If you want to look your absolute best on your wedding day, there are a few tips you need to know. Use these to make sure you're radiant and glowing on the big day.
Spray Tan
A spray tan can give your skin the warm, sun-kissed glow that looks fantastic in white. If you decide to spray tan, you'll want to do it a few days before the wedding. Don't go for the darkest tan, especially if you usually have light skin. You want the change to be subtle, so go for something a few shades darker than your natural skin.
Highlights
Use highlights on your face to make yourself glow. Highlight your brow bone with a white, shimmering shadow. Use a white, shimmering, highlighting blush on your cheek bones. You can also apply a very subtle shimmering lotion to your skin to add a small glow without overdoing it.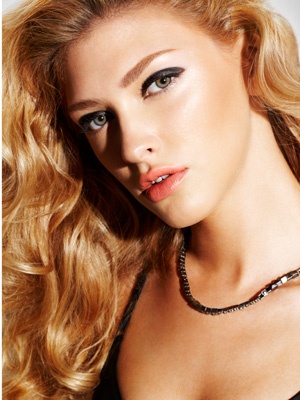 Make Your Skin Fantastic
If you want your skin to look its best, exfoliate the night before the wedding. Then, on the morning of, wash your face with a gentle cleanser. Then, dip a cloth into a bowl of ice water before placing it on your face and allowing it to close the pores. This makes the pores close and provides a smoother look for your big day. It's great to do this right before applying makeup.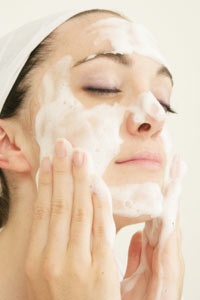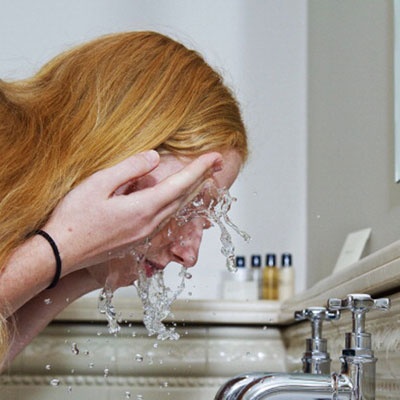 Use these tricks to make your skin look fantastic on your wedding day.
Featured Photo Source: youbeauty.com