Your wedding ensemble isn't complete until you have these three accessories to pull your look together. Check out these three wedding ensemble accessories before you walk down the aisle, and watch them transform your look!
You might be antsy to complete your ensemble as your big day approaches, but there are three wedding ensemble accessories that every bride needs to make sure she has before it's time to walk down the aisle. There is no need to spend a fortune or go crazy looking for high-end accessories that require a lot of fussy maintenance, but certain wedding ensemble accessories can really enhance your look and are worth searching for.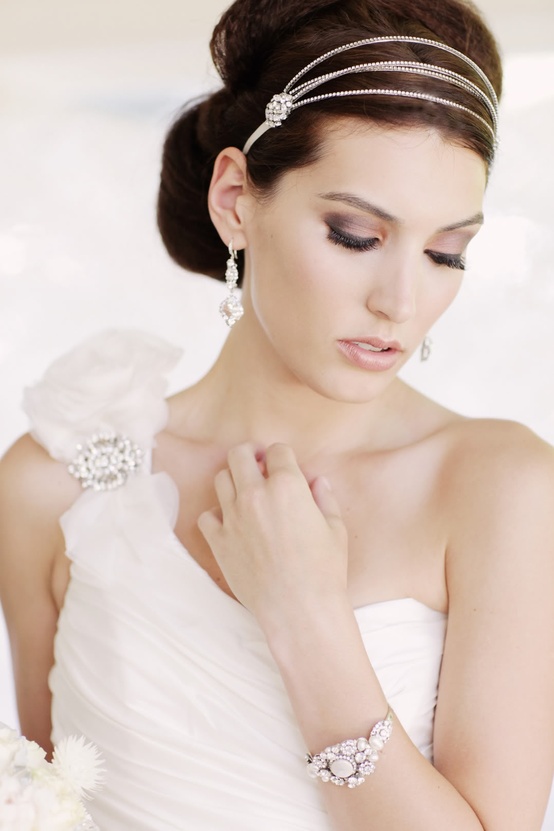 Here are three wedding ensemble accessories every bride needs:
The perfect headpiece—Whether you opt for a tiara, formal crown, chic birdcage veil, or brooch comb, the perfect hair accessory is a must if you want to complement your bridal look. You can wear a piece that is as elaborate or minimalistic as you'd like—just make sure to wear something to accentuate your hairstyle.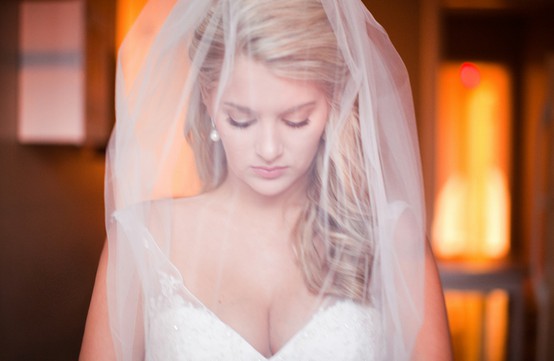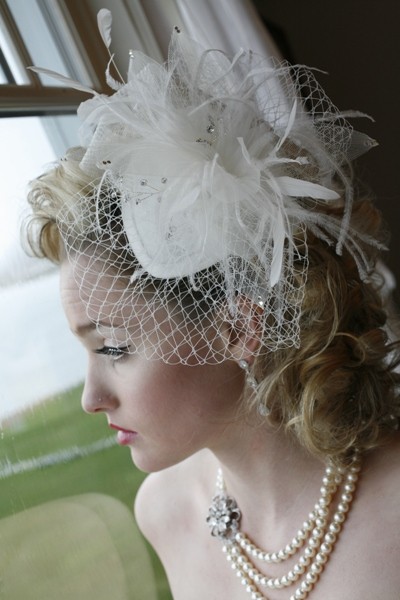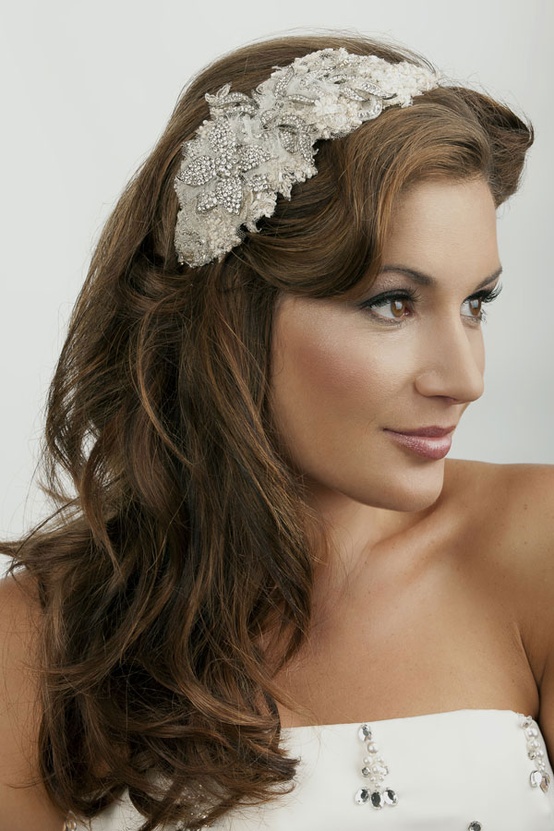 A necklace or pair of earrings—Notice we said "or." While many brides choose to deck themselves out in a necklace, earrings, and a bracelet, choosing one or the other is ideal. Select at least one elegant necklace or a pair of chic earrings and let the accessory act as a focal point for your ensemble. Again, the point is to wear something, no matter how subtle or dramatic it is.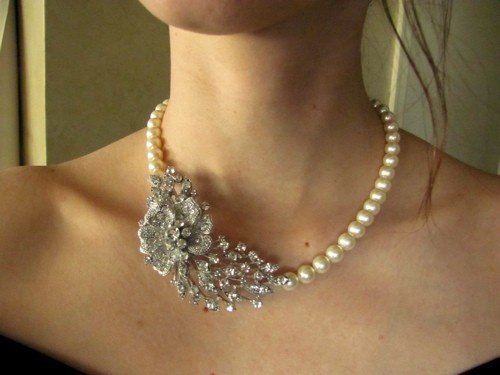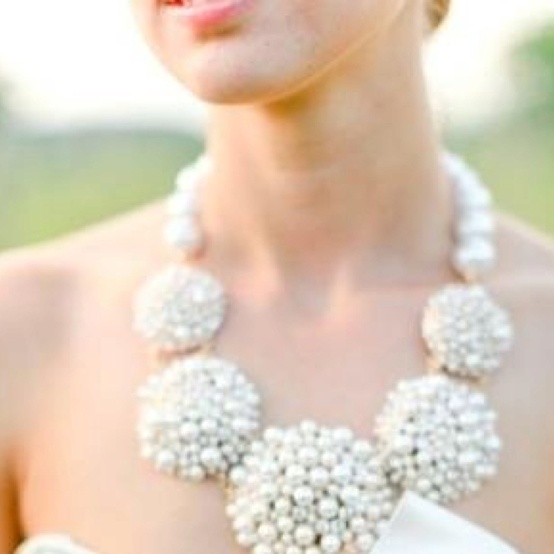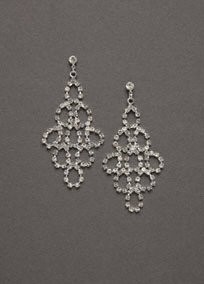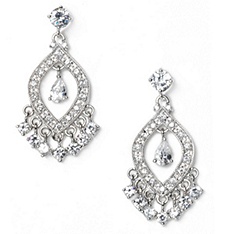 The right clutch—While you won't be carrying your clutch purse down the aisle during your ceremony, you will be carrying it in plain sight in between the ceremony and reception and during the reception as well. The right clutch can make all the difference in your bridal look, which is why it is one of the three wedding ensemble accessories every bride needs for her big day.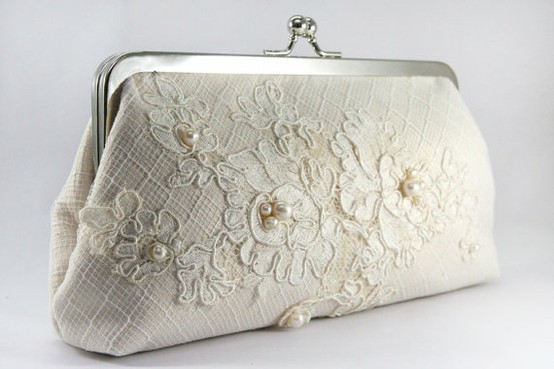 All accessories are optional, but some wedding ensemble accessories make such an impact on a bridal look that you simply can't afford to go without them on your wedding day!