It doesn't matter how low maintenance or high maintenance your fashion MO is—every bride wants their wedding ensemble to look fabulous. Here are some tips for making your wedding look shine on the big day.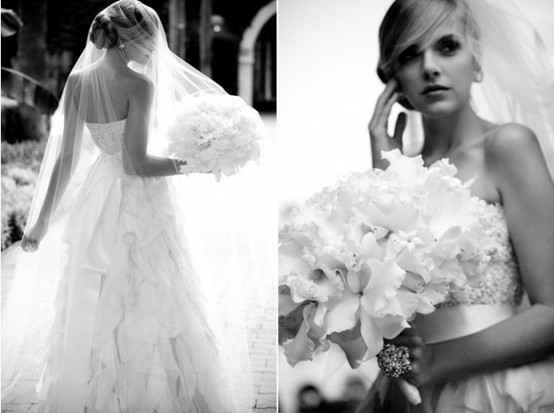 Are you in the process of putting together your wedding day look and want to make sure your wedding ensemble looks fabulous? Use the following tips to do just that:
Choose complementary accessories—Accessories can really make or break a wedding ensemble. When it comes to bringing out the best features of your gown or adding a simple, finishing touch, accessories can bring the whole look together. The key is to choose the right ones. Whatever you do, don't bog down your look with too many elaborate accessories. However, not wearing any accessories at all can leave your wedding ensemble looking bland or lacking in some way. Even if you'd prefer to keep things simple and natural, opt for at least a single teardrop necklace or delicate bracelet to add a little something to the look. Choosing complementary accessories is a surefire way to ensure your wedding ensemble looks fabulous on the big day.
Choose the right do—The right hairstyle can make a huge difference in your overall wedding day ensemble, but many brides overlook its power. The right hairstyle can shape your face, accentuate your best features, and enhance the tone of your gown and wedding theme. To make your wedding ensemble fabulous, don't neglect the do!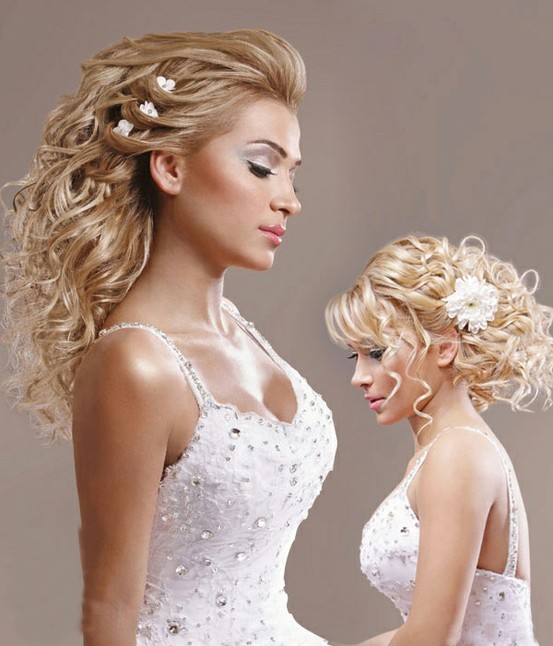 Opt for comfort—The more comfortable you are in your wedding outfit, the more fabulous you'll look. Why? Because when you feel great, you look great. This doesn't mean you should sacrifice style for comfort. The saying "beauty is pain" sometimes rings true, especially when it comes to wearing heels, right? Thankfully, there are plenty of gowns and shoe styles today that are crafted to provide optimal comfort for brides who are on their feet all day, and they don't skimp on chic style. Take your time and look around to find ensemble items that combine these must-have qualities. Keep this tip in mind to make your wedding ensemble fabulous.