Whether it's because you want to keep costs down or you're not a big fan of diamonds, you'll be glad to know that there are a lot of beautiful alternatives. Check out these great diamond alternatives.
Moissanite
This beautiful stone has more brilliance than a diamond does, and is composed of silicon carbide. While just as beautiful (and some say even more beautiful) than a diamond, it costs less. For half a carat, the price is about $250. There is a wide variety of settings and metal choices available as well.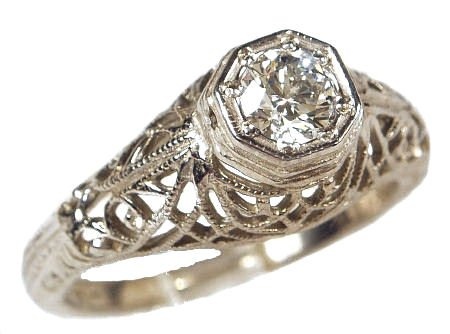 Titania
Titania is a beautiful gemstone that has been used as a diamond alternative for quite some time. It was extremely popular in the 1950's, and is composed of titanium dioxide. It features the highest light refraction of any gemstone and is truly beautiful. It's easier to find this type of ring in a vintage or antique jewelry store.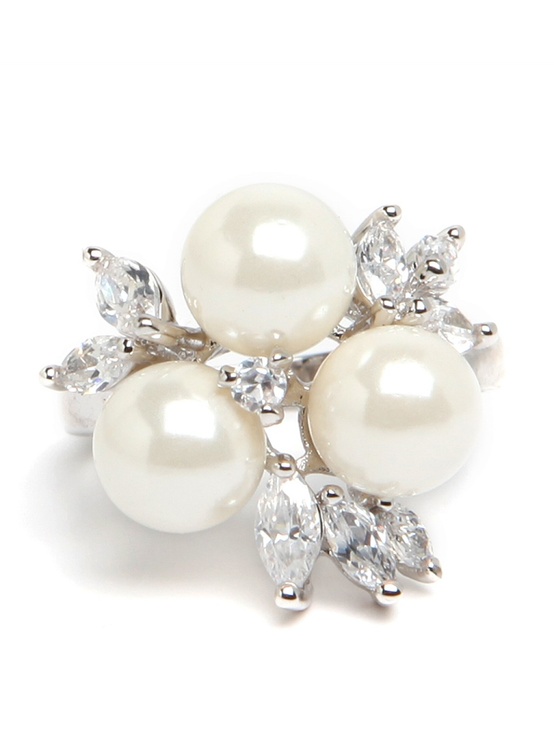 White Sapphire
White sapphire is gorgeous and a beautiful alternative to diamonds. Most people think of blue when they hear the word sapphire, but they're often found in pink and yellow in nature. More affordable than diamonds, white sapphire doesn't refract light as well as diamonds, but is still really gorgeous.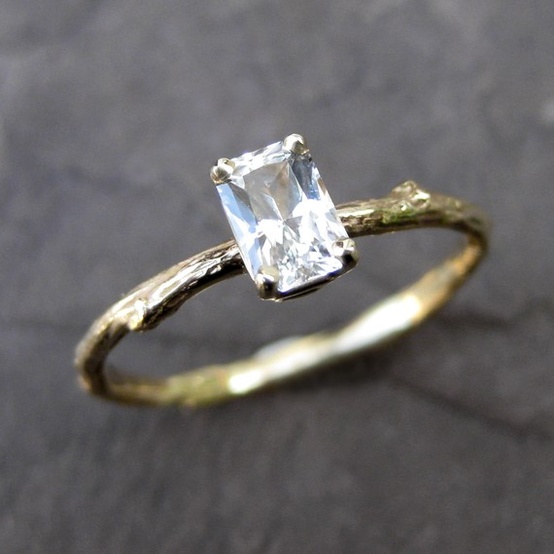 White Topaz
White topaz is also found in a variety of colors in nature. It's extremely affordable and very beautiful. Settings are often the same as diamond settings, white gold, yellow gold or sterling silver. You can even have white topaz set in platinum or titanium. Most jewelers carry white topaz jewelry.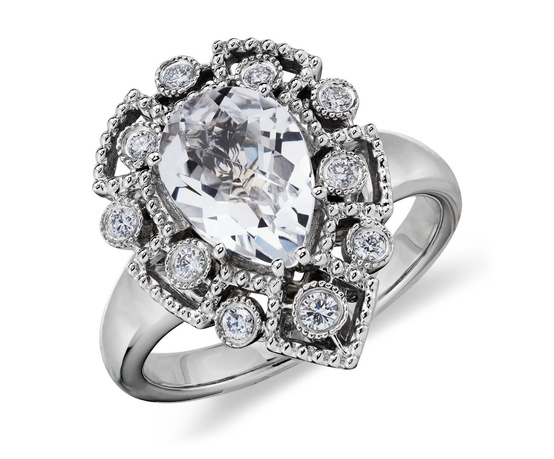 Using this information, you can get a beautiful, affordable ring that's an excellent alternative to a diamond. Most people can't tell the difference between any of the stones above and a genuine diamond unless you reveal your secret.