In today's DIY world, it's easy to get caught up in all the amazing projects that you can do yourself. In fact, just looking at some of the fun projects makes brides want to do their entire wedding themselves. However, before jumping in, you should ask yourself whether a DIY wedding is really for you. The following questions will help you determine one way or the other.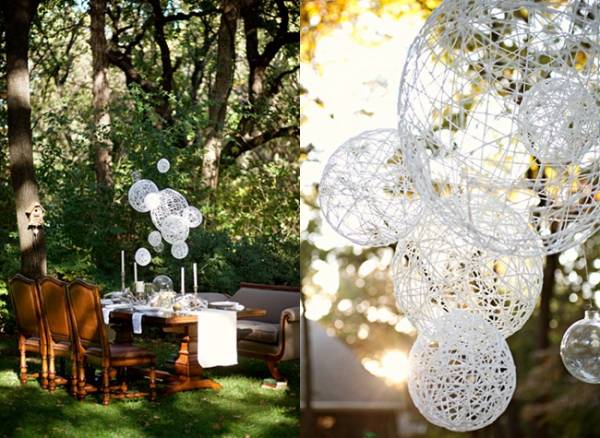 Do you have time?
If nothing else, a bride planning a DIY wedding needs time. There are so many things that need to be done, and most are rather time-consuming. Tying up hundreds of bags for favors, stenciling your linen table runners, and creating intricate boutonnières…it's all time-consuming.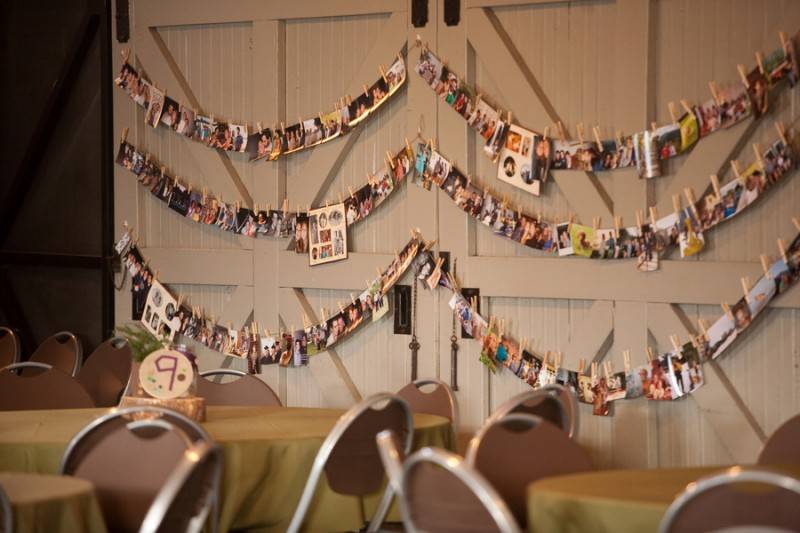 If you work 40 or 60 hours a week, how are you possibly going to find the time needed to complete all of these projects? If you don't have the time, it's best to pick a few DIY projects and let the professionals handle the rest.
Do you have help?
Are there individuals who will help you out with various projects; your bridesmaids, family members or friends? A DIY wedding is very hard to plan if you're actually doing everything by yourself.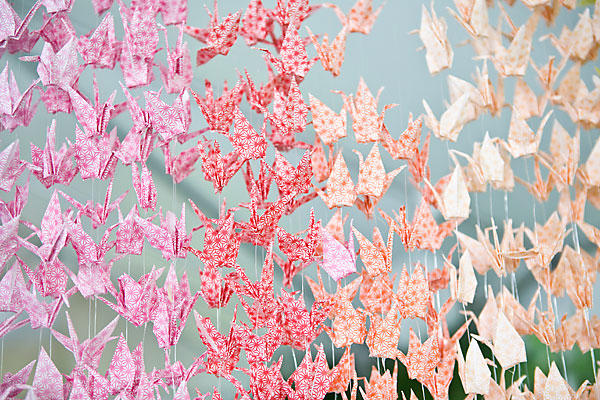 Do you have the skills?
It's so easy to watch someone create something in a YouTube video and think, "I can do that." Actually doing it is another story. Make sure you have the skills to create the things you want created and that you'll be satisfied with the end results. It can be frustrating to attempt something and have it turn out less than perfect.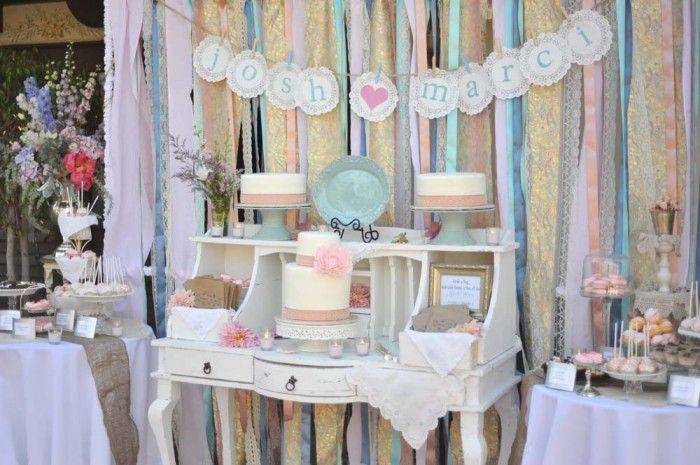 Do you have the space?
Finally, if you're working on your projects yourself, you're going to need space to do it. Do you have an extra room or a craft room that you can dedicate to the wedding projects until they're finished?
By answering these questions, you can determine whether a DIY wedding is right for you or if it's best to let the professionals do most of the hard work.