Many couples want to provide their mothers with a special gift on their wedding day. It's a beautiful symbol of love and appreciation for everything a mother goes through to get their children to where they are today. If this sounds like something you'd like to do, here are a few wonderful gift ideas.
Jewelry
Jewelry is always a big winner for moms. Choose something sentimental and sweet that you know Mom would love. Whether it's a new pair of Tiffany earrings or something from her favorite designer, jewelry is sure to touch a mom's heart.
Personalized Gifts
Personalized gifts are another type of gift that is perfect for moms. Whether it's a personalized tote bag or a personalized charm bracelet, it will let your mom know that you put a lot of thought into the gift.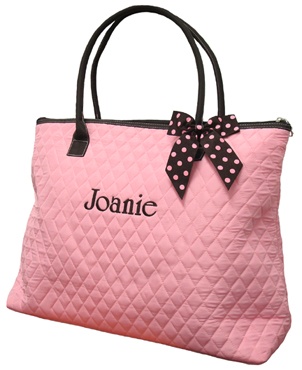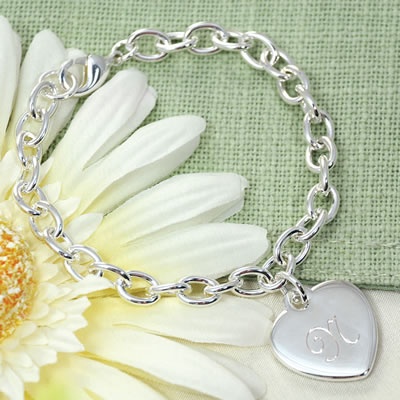 Think of Her Hobby
If your mom has a hobby or a special interest, consider purchasing something that will fit into that category. For instance, maybe your mom is a collector of old books. A gift of a first edition book is something that would really delight her. Or, if your mom loves crafting, a pair of antique or decorative scissors would be very special.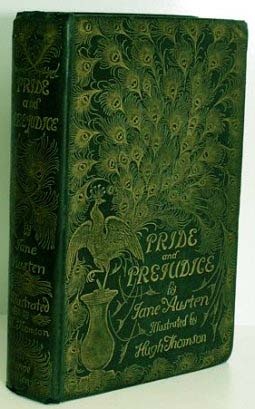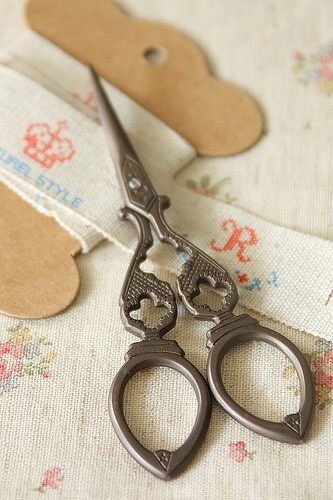 Handmade Gifts
No one loves handmade gifts more than moms, even if you are an adult now. Consider giving your mom a beautiful wedding photo of you and your spouse. You can create wooden photo plaques by using modge podge on a piece of wood and then clear coating it. There are a variety of handmade gifts that your mom would really love.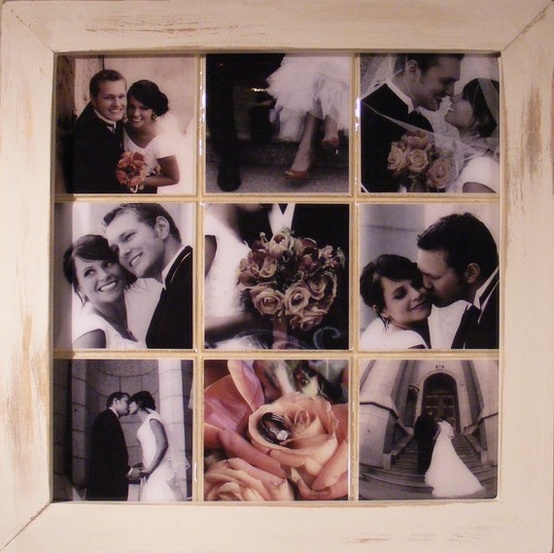 Use your imagination and creativity as well as your unique knowledge of what Mom loves to give her something that will thrill her.