A mother of the bride gift certainly isn't required, but many brides want to choose something special for their moms to thank them for all their help and love throughout the wedding planning phase. There are some wonderful options for a great mother of the bride gift, and here are 4 of the most beloved ones!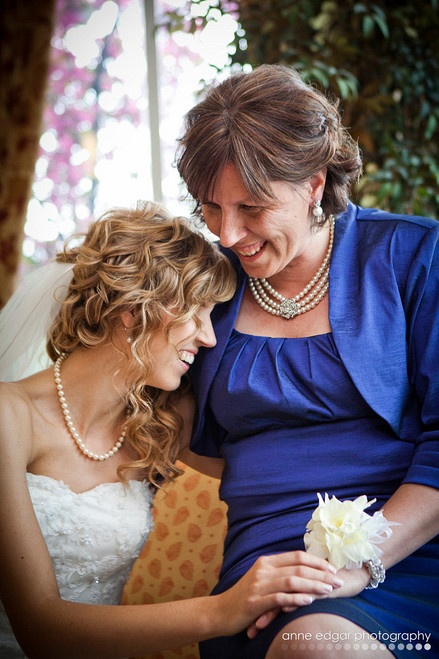 Spa Voucher – What mom doesn't want to spend a relaxing day at the spa? Give mom a voucher for a relaxing deep-tissue massage or a fun mani and pedi. She's sure to love it. Want to go one better? Purchase one for yourself and spend the day with her. It's a great way to spend time together and have an enjoyable time.
Wine Gifts – Wine gifts are elegant and enjoyable. Whether you want to purchase gorgeous wine glasses or one of the delicious wine hampers from Clearwater complete with cheese, fresh fruit, jam and more – she's sure to love it.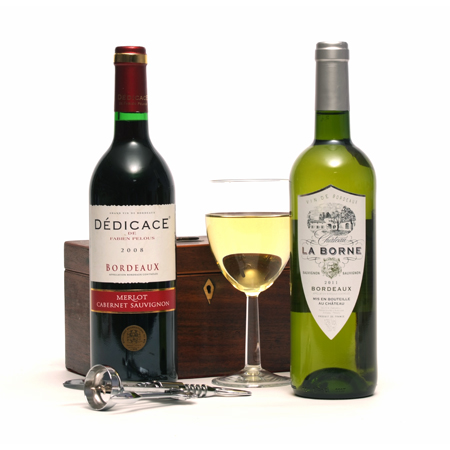 A Nice Dinner – Another wonderful option is to take your mother out to a nice dinner. This allows the two of you the chance to spend time together, so linger over dessert and coffee and enjoy being with your mom.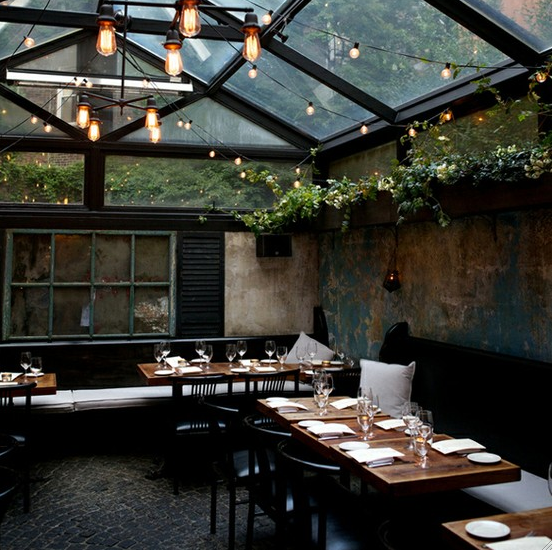 Her Favorite Perfume – A gift of your mom's favorite perfume is perfect, since you already know she'll love it. It's also a loving reminder that you know your mom well and want the best for her.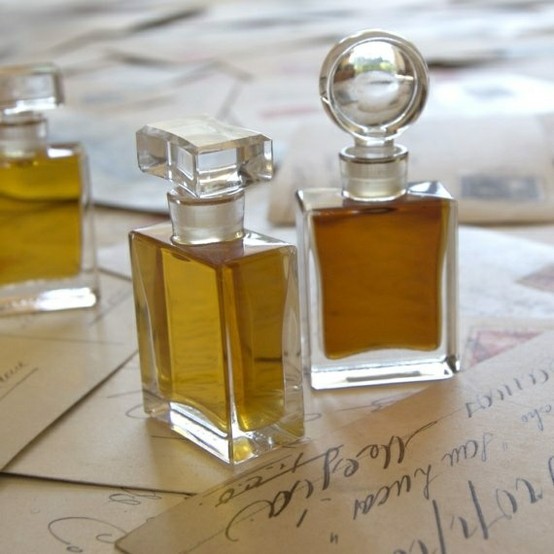 Mothers don't expect gifts for helping their daughters plan a wedding, but as a bride planning her wedding, you know how priceless her help is. A gift is just a simple confirmation of that!