If everything "old world" appeals to you, why not turn that passion into a wedding theme? Old world wedding themes can be some of the most beautiful, and as you already know, this is a theme that is nostalgic and memorable. We've gathered some of our favorite old world wedding theme ideas for you to use as inspiration while you plan your own wedding.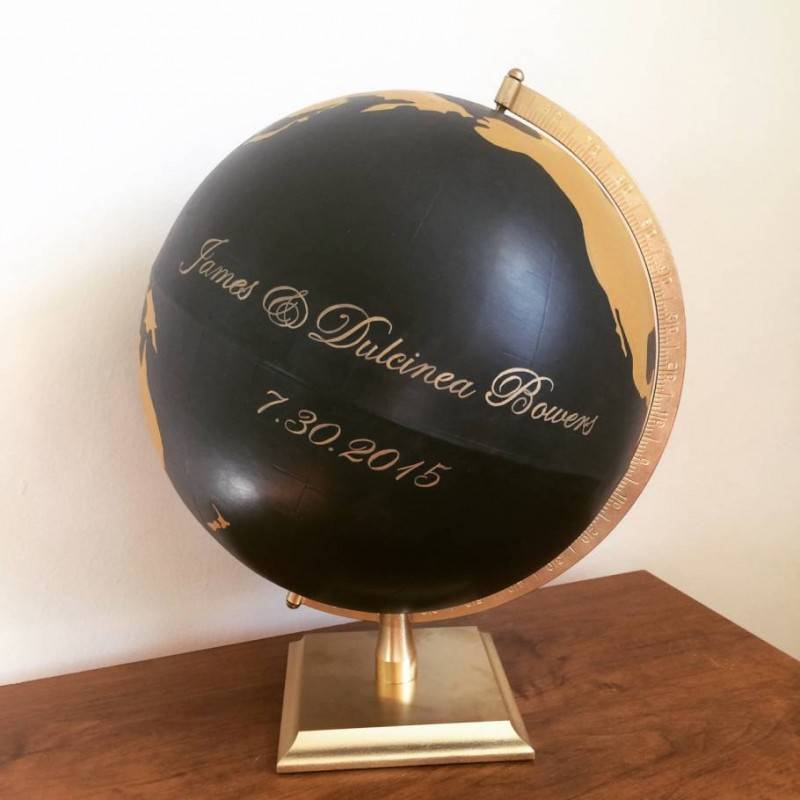 A globe is a must in all "old world" settings, and this one is absolutely perfect. It features the name of the bride and groom as well as the wedding day. Not only is this perfect for the reception, but it will hold a special place in your home long after your wedding day is over.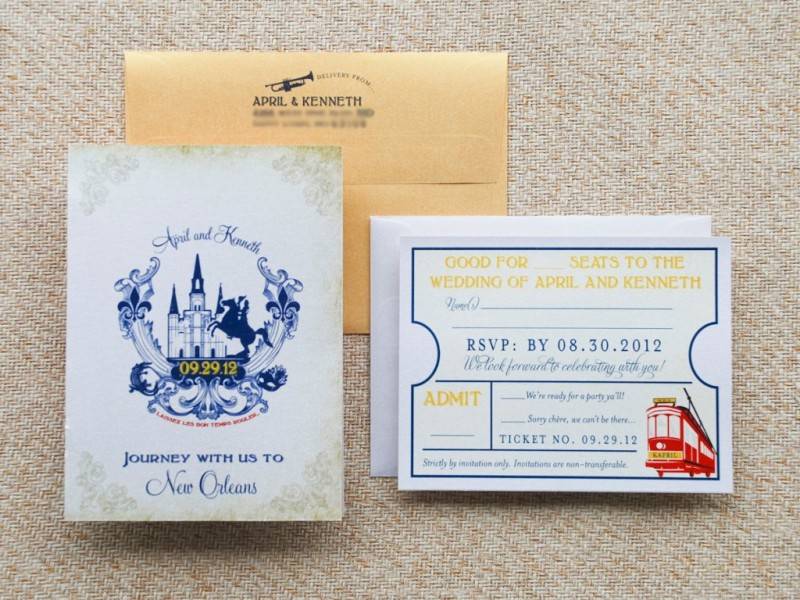 This vintage travel-themed invitation is absolutely wonderful for an old world theme wedding; it's beautiful and will really set the tone for your amazing theme.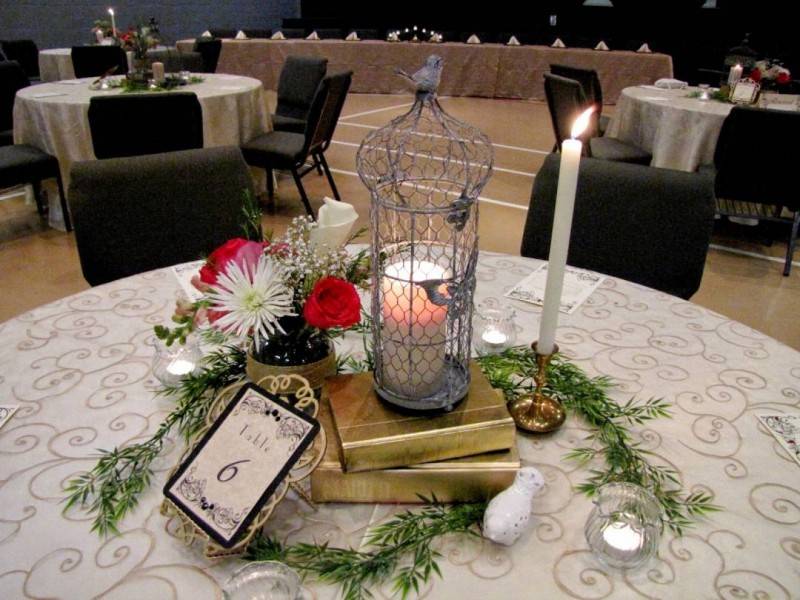 Birdcages, golden books…what screams old world more than those? This is a wonderful centerpiece idea, and captures this theme perfectly!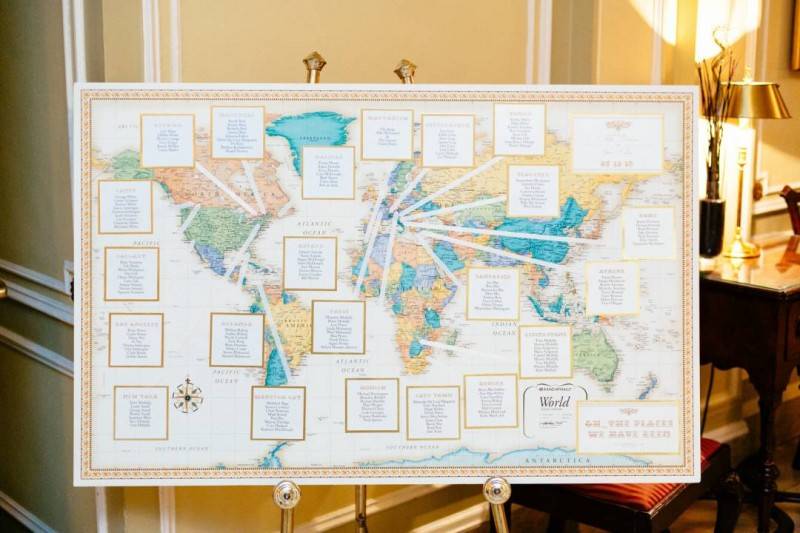 This map seating chart is just brilliant and absolutely perfect for this theme. You can create your own, or find a downloadable one that is easy to work with and print.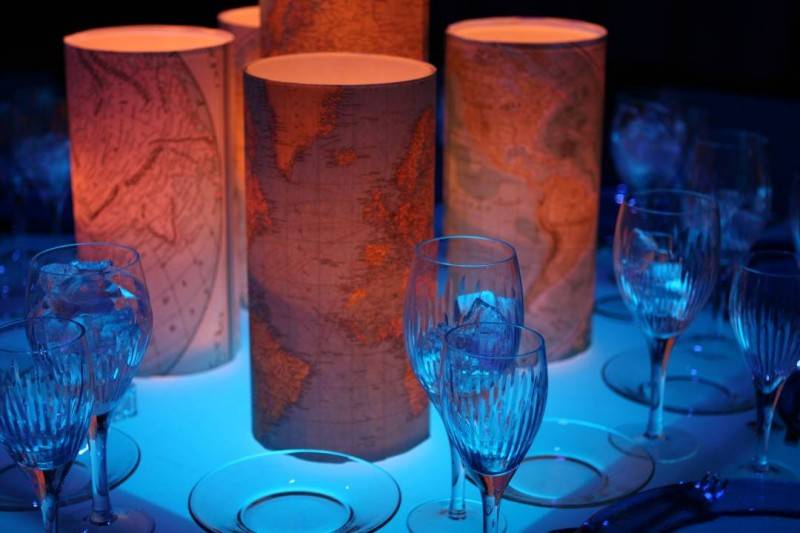 We also love these map candleholders, which can be made very easily by simply using ModgePodge to attach these to the front of a tall glass candleholder. They're beautiful and provide just the right amount of romantic glow.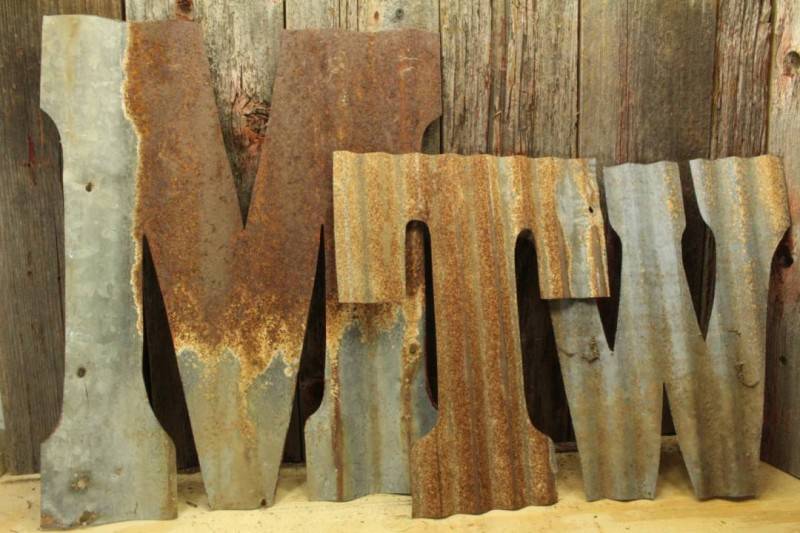 Rustic letters are the perfect decor item for an old world wedding, and would make a marvelous impact placed on a side table or perhaps even behind or beside the cake!
These lovely old world wedding ideas are some of our favorites! Is there one that especially spoke to you? Let us know your thoughts in the comments below!