If you're still trying to decide on the best wedding theme, the following ideas might help you out. These are unique themes that probably haven't crossed your mind, but that work really well for a fun and exciting wedding.
Masquerade Ball
A masquerade ball is mysterious, beautiful and elegant. If you're attracted to these types of themes, then you might want to consider this one. Have a mask for everyone at the reception, and decorate with rich jewel-tones and gold accents. You can even learn a choreographed dance that the entire wedding party takes part in to present to the rest of the guests!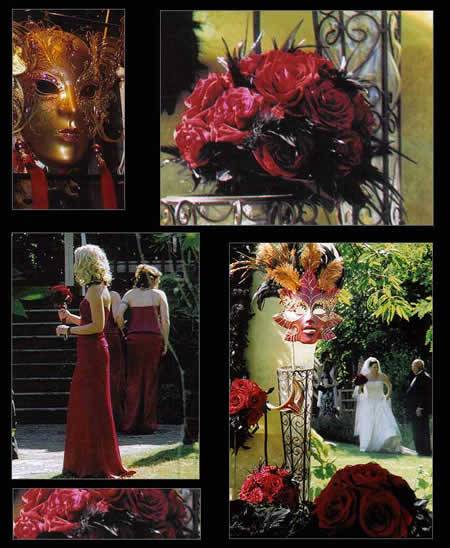 Travel Themed Wedding
If you and/or your future spouse travel a lot, why not have a travel-themed wedding? Use cheap maps to create décor, favor wrapping paper and even paper airplanes for a "rice-throwing" alternative. You can even create a different theme for each reception table, using different countries.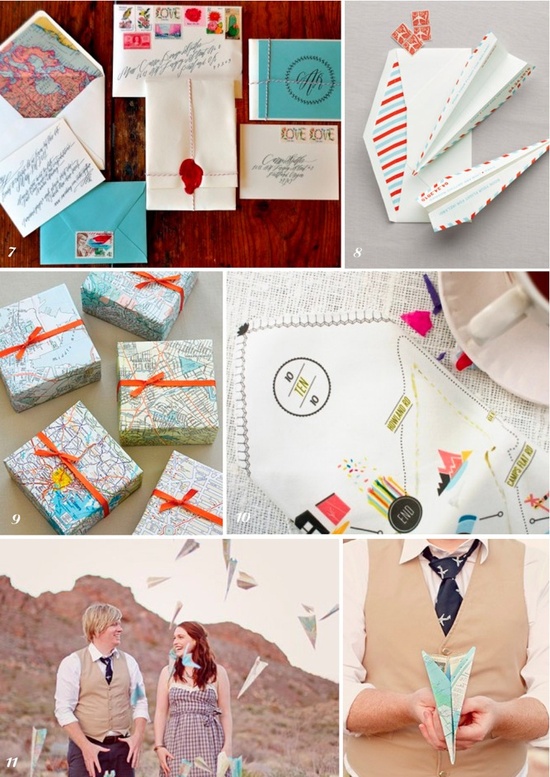 A Royal Wedding
Celebrate the union of the "king and queen" in a royal-themed wedding. Have thrones built for the reception and go with jewel tones and beautiful rich fabric. You can also use themed invitations and royal-inspired wedding favors.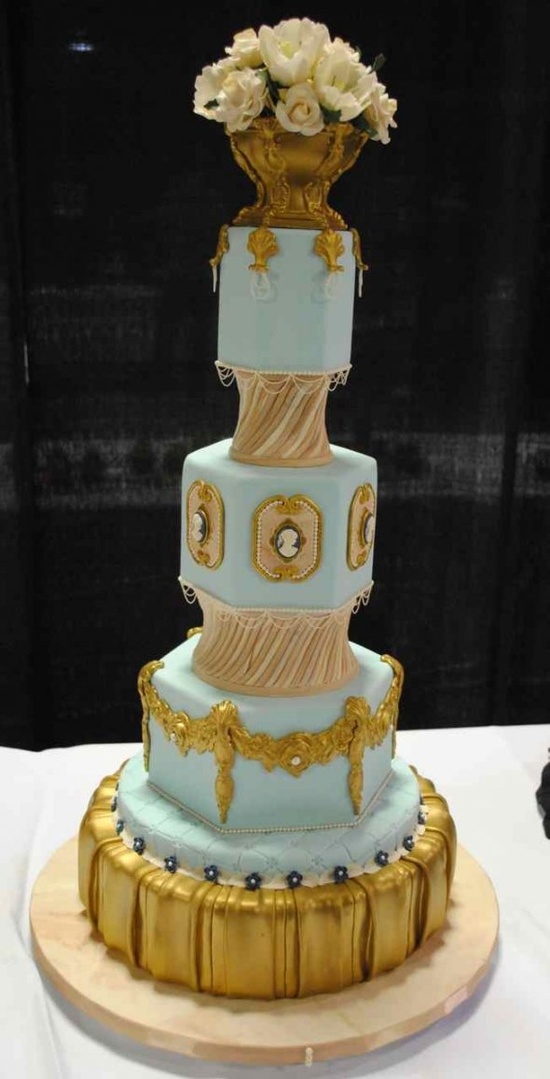 Tattoo Themed Wedding
If you and your future spouse aren't the traditional kind, why not go with a tattoo-themed wedding? This is great for artists, and has a wonderful visual impact. Give out tattoos to all the guests and the wedding party, and have your baker create a delicious, tattooed cake!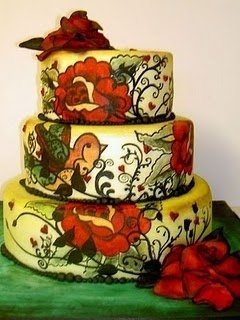 Use these ideas for your wedding or to inspire you to come up with a fantastic theme all your own!