The two trendiest wedding themes of 2019 harmoniously put together in one dreamy ensemble! Isn't it wonderful? I sure think so! The sophisticated elegance of chic elements with the laidback bohemian style is more than enough to capture everyone's hearts. While looking at popular boho-chic wedding photos. I couldn't help but notice, and later on appreciate, the uniqueness of their backdrop and ideas! I find them to be oh so lovely. So, I rounded up 5 of the most popular boho-chic wedding backdrop ideas on the internet for you to be inspired and swoon over! Now, isn't that just so pretty to see?
Teepees and Bohemian Rugs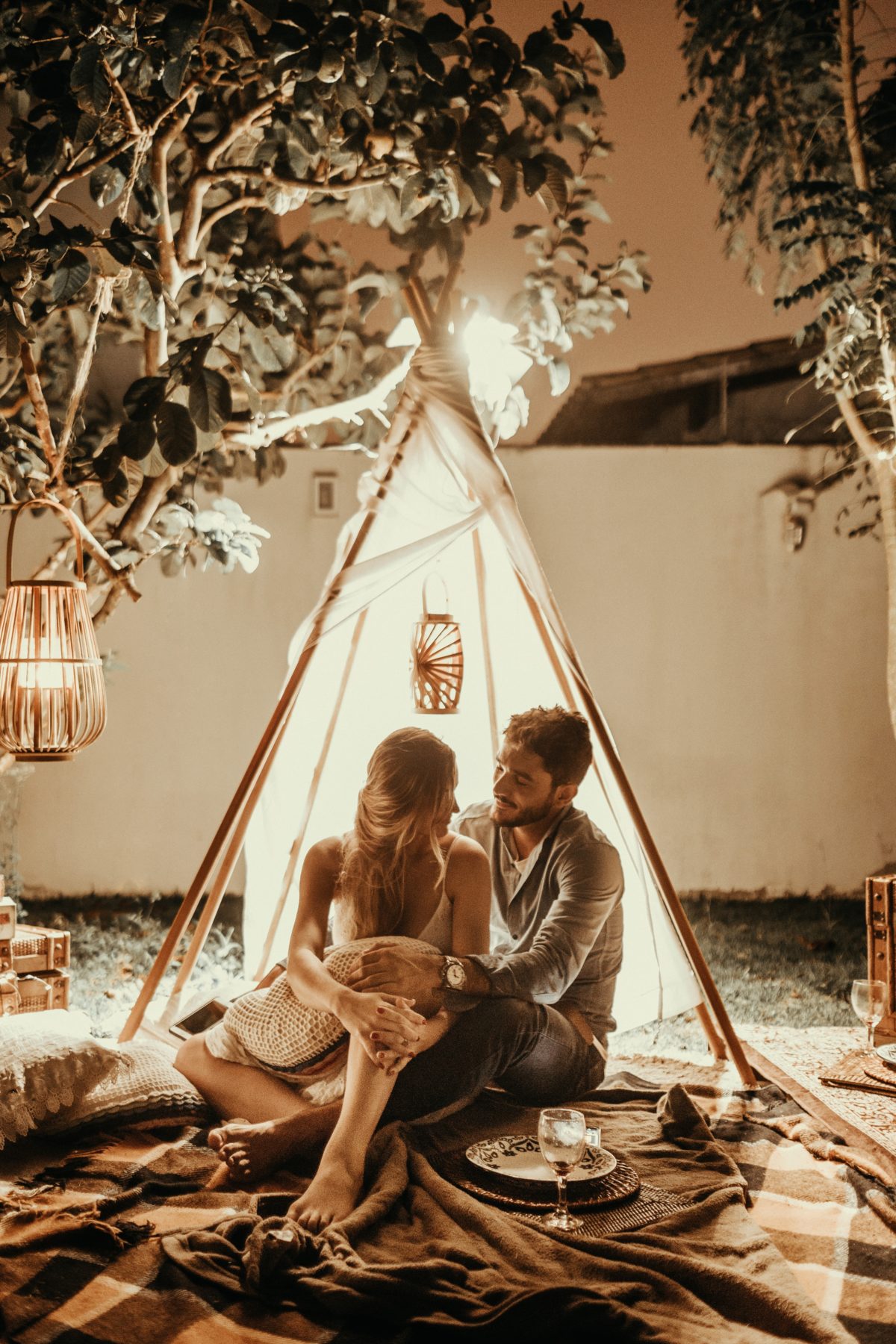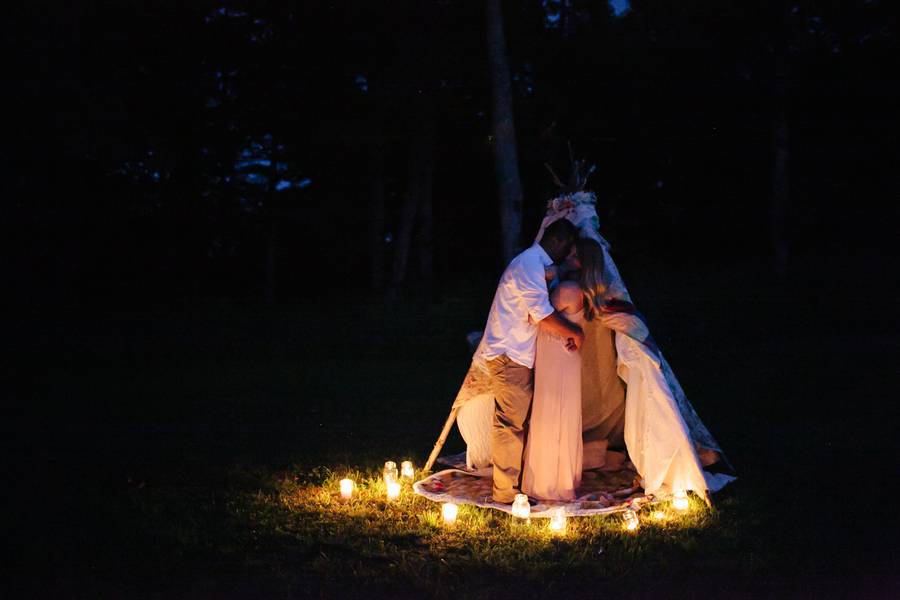 I love bohemian weddings. And nothing screams boho than teepees and rugs! Although it's a bit tasteful for some but for those who are totally charmed with the laidback vibe, these details are more than enough to compliment your bohemian wedding. You can incorporate a couple of copper tones and greenery to add an extra touch to the earthy theme.
Swings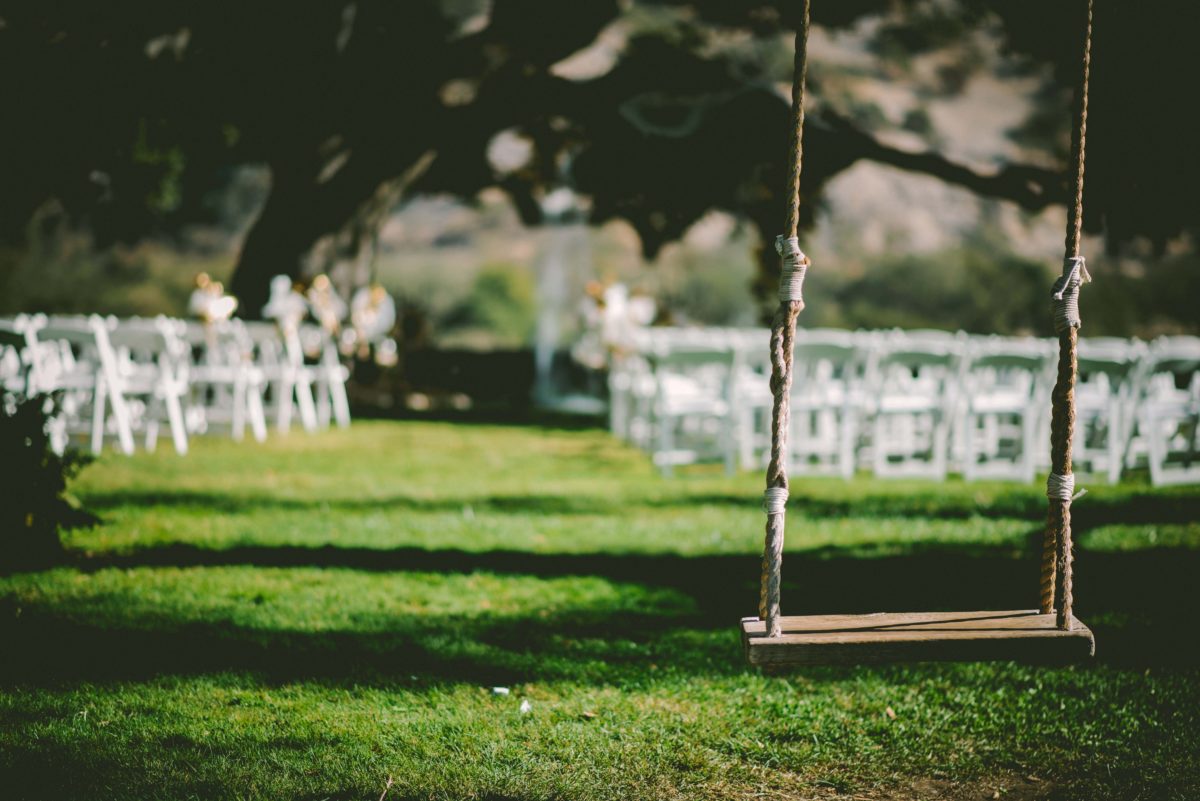 As much as we love to have stylish preparations and overall reception design antics, choosing the simple and minimalistic route for your boho-chic wedding is still absolutely the best option! And the best example for this would be having swings as your backdrop. I know, I know, it's a bit out of the norm but this simple inspiration will surely capture everyone's hearts. Perfect for garden weddings beneath a massive tree.
Arches with Wide Knots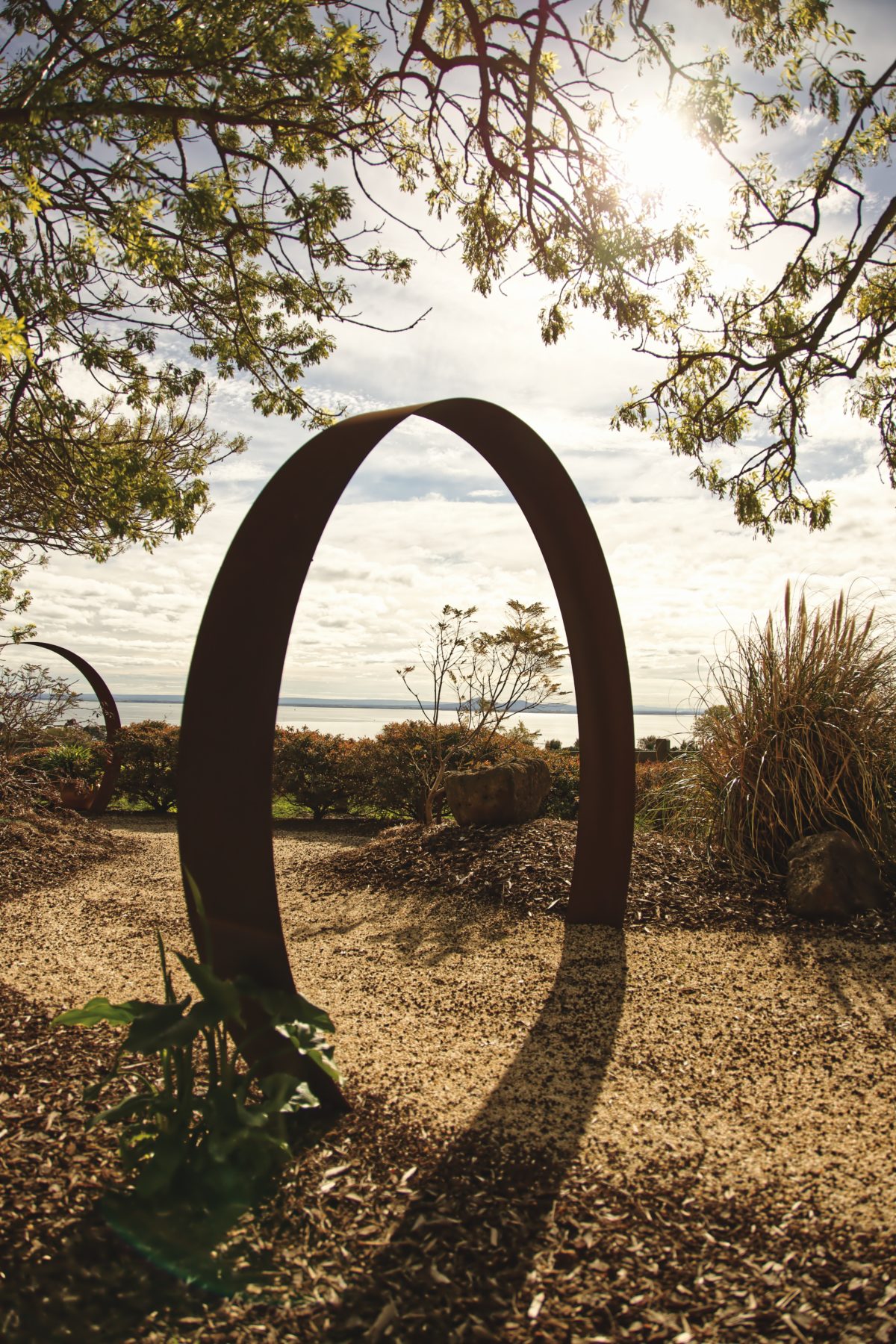 If you want to integrate bohemian knots in your backdrop then opt for wedding arches. You can easily hang wide knots all over your wedding arch and voila, a custom-made backdrop suitable for any boho-chic wedding theme.
Macramé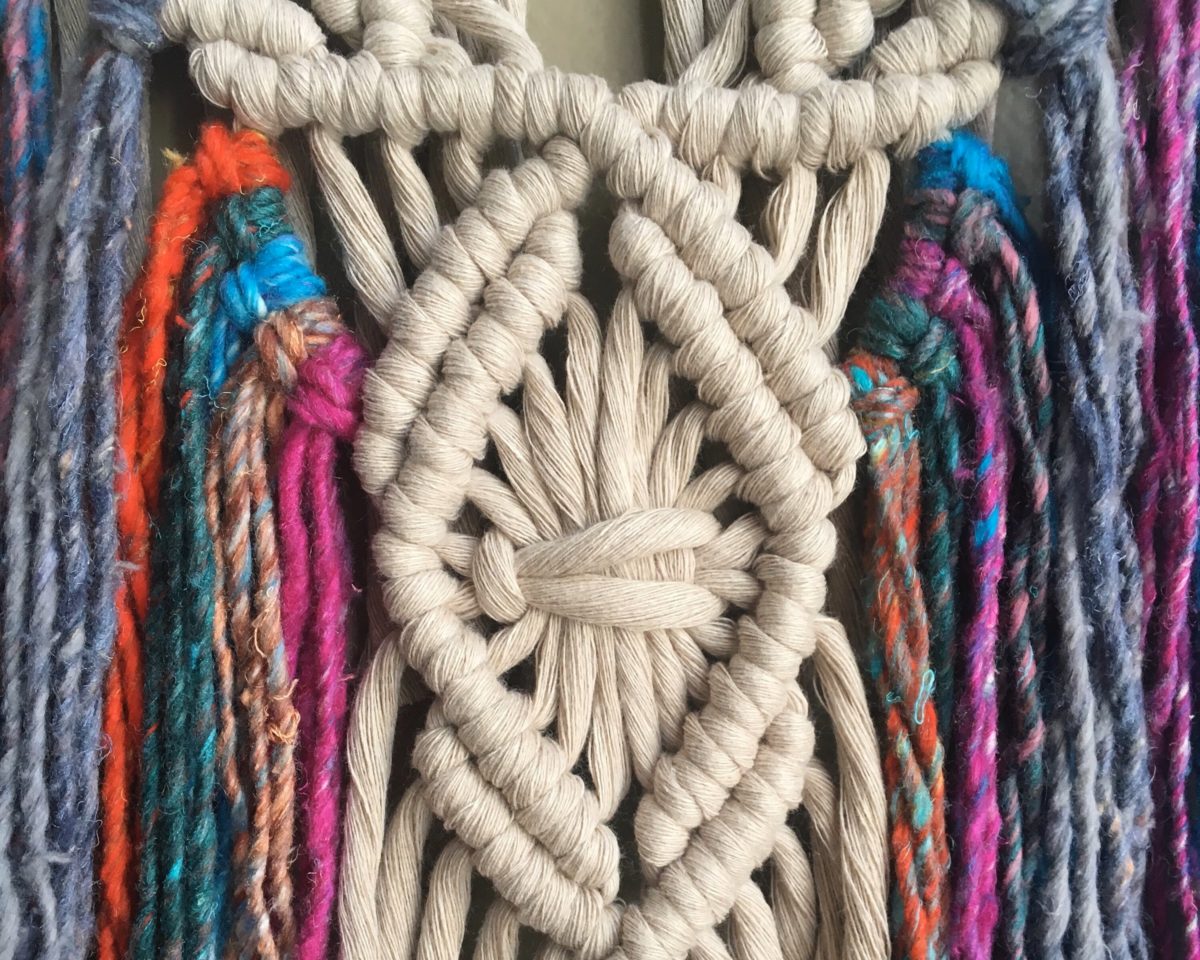 I've always been a fan of knots and patterns so when I saw a couple of bohemian weddings that incorporated macramé into the backdrop, I totally fell in love! Hang them on wooden walls, wedding arches or with hanging flowers to match, whatever method you choose, you'll surely never go wrong with macramé.
Wooden Doors with Dream Catchers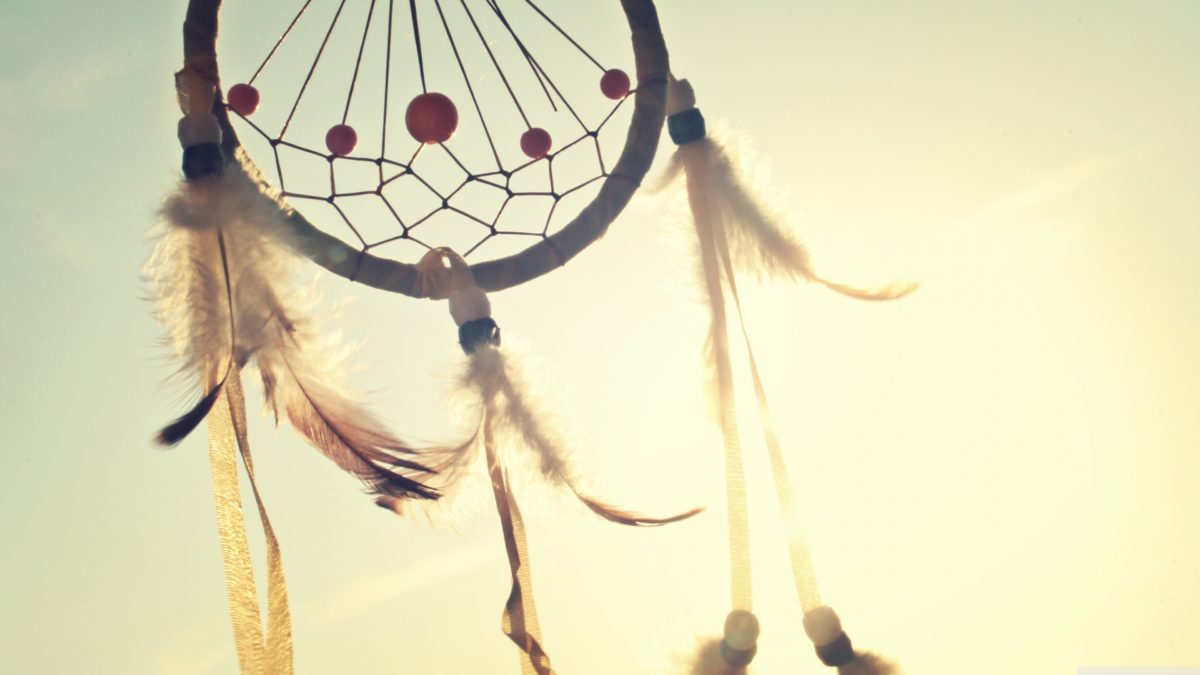 If you will be wedded soon and want a simple, easy to prepare bohemian backdrop then opt for wooden doors and dream catchers. The wooden door will serve as the frame for your wedding ceremony while the dream catchers will bring so much carefree vibe that you'll feel the magic of boho.