So you've chosen your maid of honor out of your group of friends and family members, but you're starting to worry that she won't be able to handle the demands. Maybe she hasn't planned the bridal shower at all or perhaps she isn't making it to your fittings or scheduled events. Here are a few ways to delicately handle it when your maid of honor doesn't have a clue!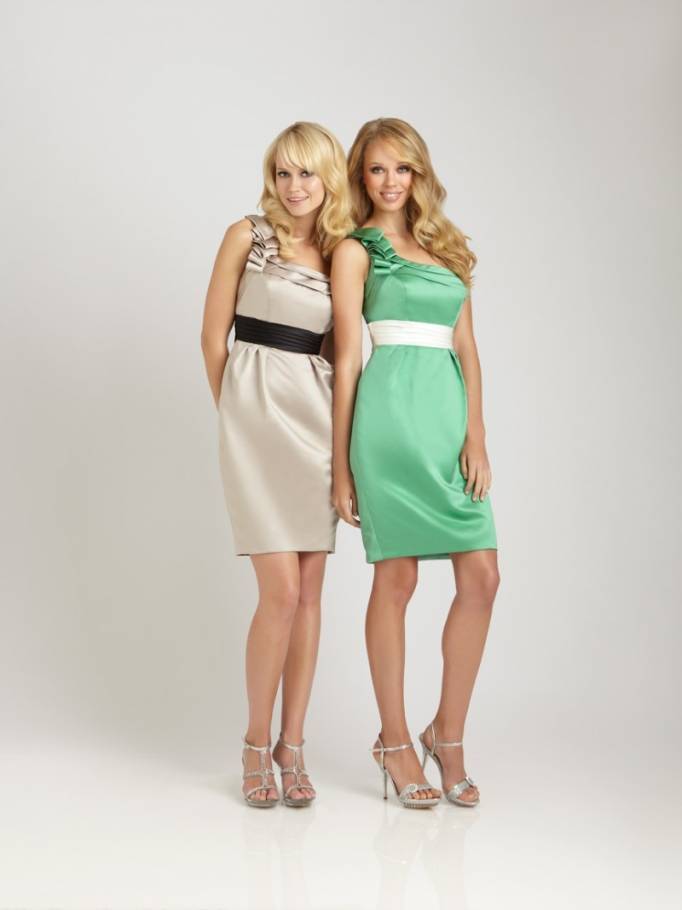 Enlist Some Help
Ask another bridesmaid that you trust to help your maid of honor. Sit down with both of them and let your maid of honor know that you know everything that still needs to be planned and you don't want her to be overwhelmed. Casually mention the things that she's been slacking with, and tell her that you've enlisted your other bridesmaid to assist her. This is a gentle way to help her out a little and make sure everything gets done.
Ask Her if She Needs Anything
Another gentle way to let your maid of honor know what still needs to be done, or to find out if there's an issue preventing her from getting it done is to ask if she needs anything. You can say something along the lines of, "I know we still have to do the bridal shower planning and all that, so I wanted to ask if there's anything you need from me. Don't hesitate to call or come over if there's anything you need."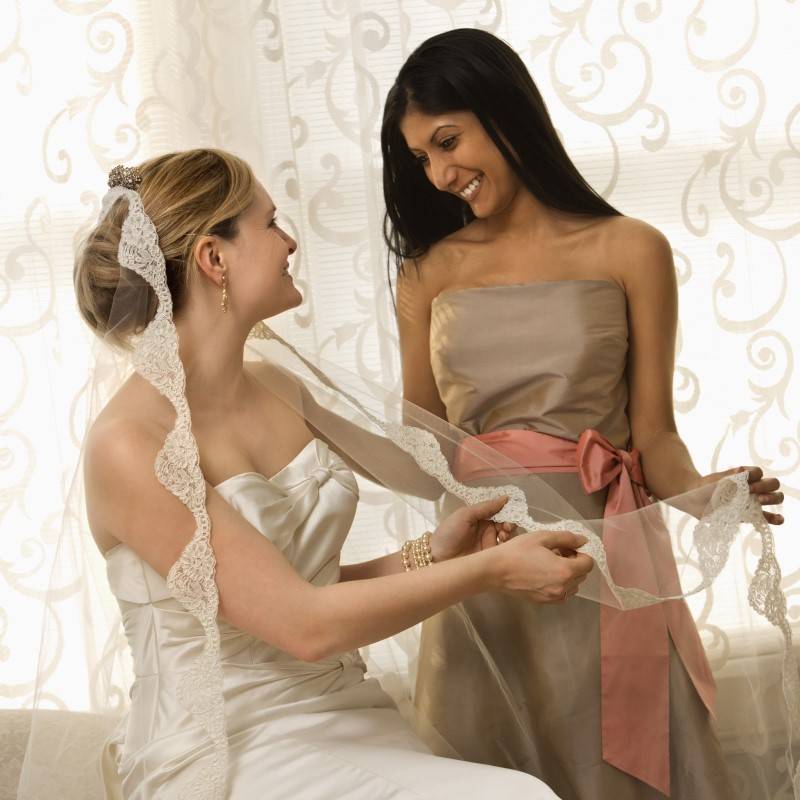 Create a Memo
Another very helpful thing you can do for your maid of honor is to create a memo of everything that needs to be completed. Of course, you're going to want to give one to every bridesmaid so your maid of honor doesn't feel targeted. Have a mini meeting and talk about who will help with each item on the list. This will give your maid of honor a little reminder of all the things that need to be completed and how much time you have to complete it all.
Wedding planning can be really stressful and if you feel that you're doing it all on your own, you're really going to be stressed. These methods can help ensure that everyone is on the right track and that things are getting done.