If you plan to invite children to your wedding and reception, you might want to consider creating a kids' table to keep them occupied. This way, during speeches and other touching moments, the children will be occupied and happy. Here are a few great ideas for the kids' table at your wedding reception:
Crayons and Coloring Pages
Provide little packets of crayons and coloring pages for the kids, so they can color and stay occupied during the reception. Place them on the plates just like you would the favors for the adults!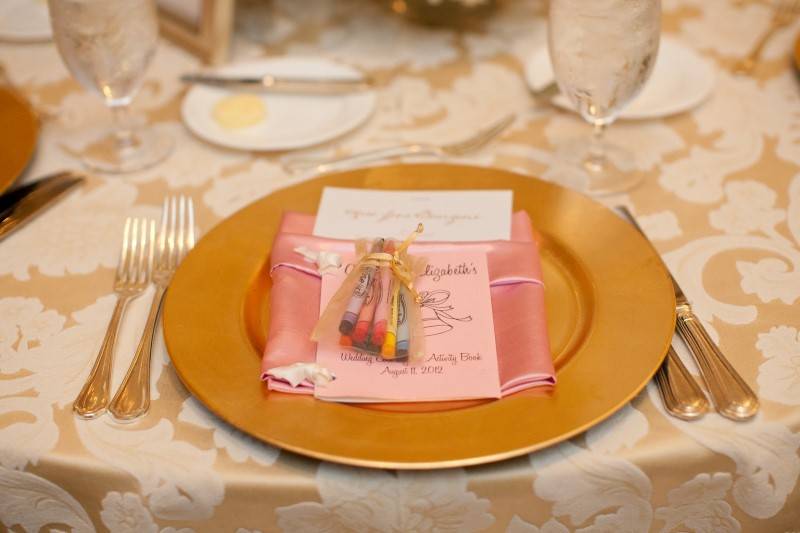 Keep Extra Snacks Nearby
Place extra snacks on the kids' table, since children get hungry more often and don't have the patience to wait. Sliced fruit, trail mix, or granola bars are perfect for keeping little bellies full and happy.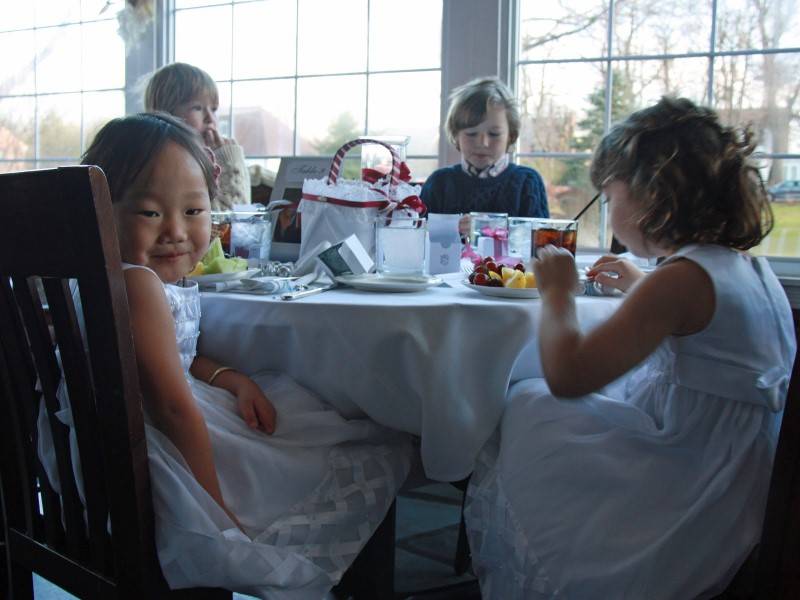 Add Gift Bags
You can also add little gifts that kids will have a lot of fun with and that will keep them interested. For instance, tiny puzzles, books with word games, stickers, markers and other items are perfect to add to a gift bag for children.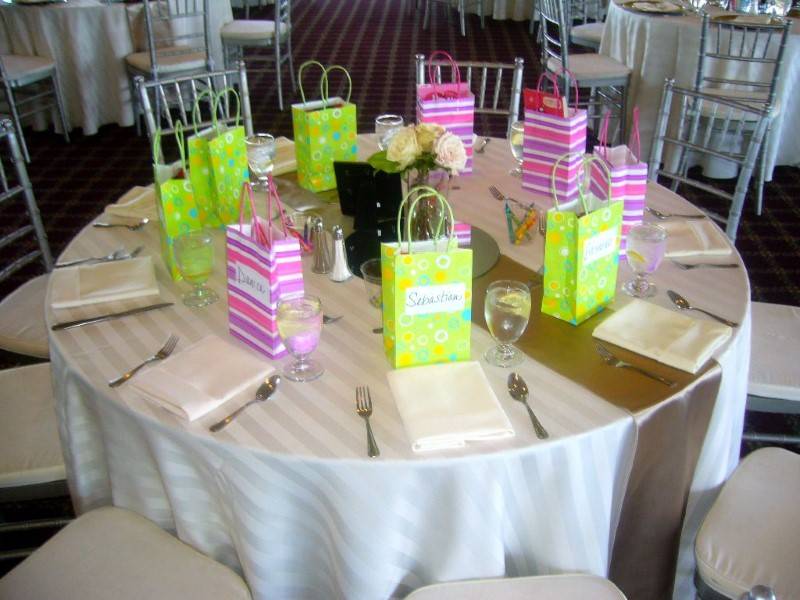 Provide a Kid's Menu
When planning your wedding menu, take the little ones into consideration. Most kids aren't going to want the same items that the adults are eating, so try to go with child-like foods.
By sticking with these tips, you can make sure even the littlest guest at your wedding is having a blast!