If you don't want to do a sit-down dinner for your wedding and a buffet isn't your favorite choice either, try this simple and delicious alternative. Choose hors d'oeuvres that will be brought to each table every fifteen minutes for an hour. The hors d'oeuvres should act as different courses in the "dinner."
The Appetizer Hors D'oeuvres
For the appetizer "course," choose cold hors d'oeuvres. One great idea includes mascarpone and cream cheese wrapped in ham with olives. Simply place your favorite herbs in 1 part mascarpone and 1 part cream cheese mixed together. Using a small slice of deli ham, place a tablespoon of the mixture inside and roll it up. Place one end of the ham roll-up on a toothpick, followed by a pimento-stuffed olive. Then, place the other end of the ham roll-up on the toothpick so it cradles the olive. There is a huge variety of options you can use for this course of hors d'oeuvres.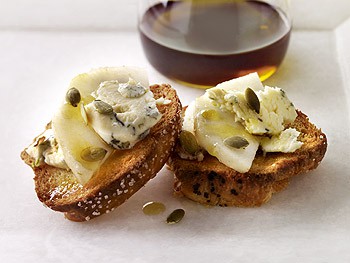 The Soup Hors D'oeuvres
Use small condiment cups for this course, and fill them with things like broccoli and cheese soup, tomato soup, or whatever kind you love. Use a toothpick and place toasted bread croutons on the toothpick, then place the toothpick across the top of the condiment cup. A variety of these can be served at every table, with spoons and napkins present on the table.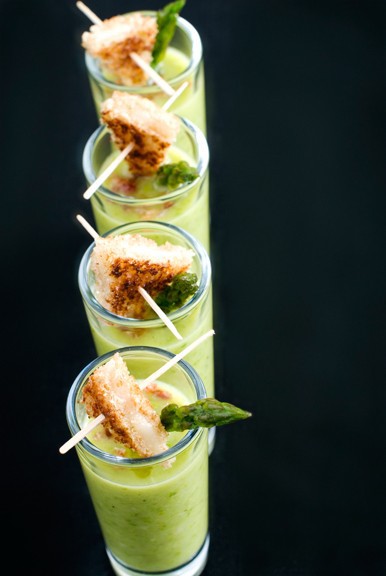 The Main Course Hors D'oeuvres
For this course, create delicious finger sandwiches, mini quiches, or other hors d'oeuvres with more substance and pass those around. These should be hot, and served with wine or another beverage of your choice.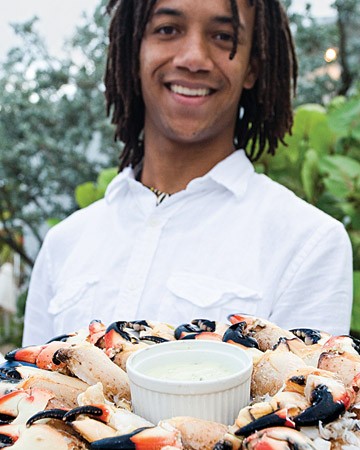 The Dessert Hors D'oeuvres
For the dessert hors d'oeuvres, you have a lot of options as well. Mini pies, petit fours, assorted chocolates, tiny cups of ice cream, etc. Choose something you really love, or go with a variety of dessert hors d'oeuvres to keep things interesting.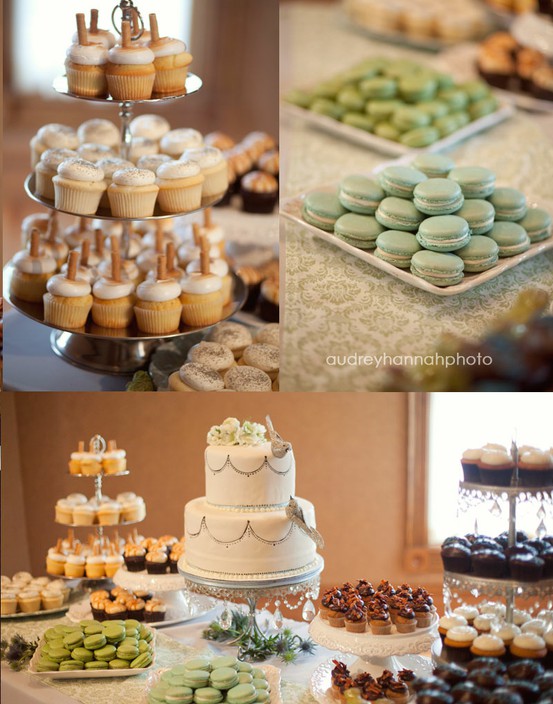 This is a fun alternative to a traditional sit-down dinner, and it ensures that your guests will get full and enjoy a variety of different treats.