Does it sound right up your alley to throw everyone off and be totally non-traditional for your wedding? If so, great! We have some awesome tips that will really get your creative juices flowing when it comes to your non-traditional wedding. Here are a few tips on keeping everything totally non-traditional.
Don't Exchange Rings – Traditionally, couples exchange valuable rings that they'll wear for the rest of their lives. Instead, get tattoos that symbolize rings. Or, exchange another piece of jewelry, like necklaces.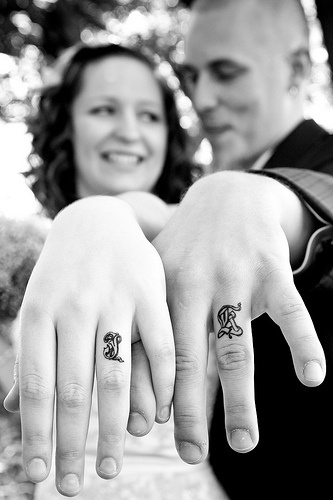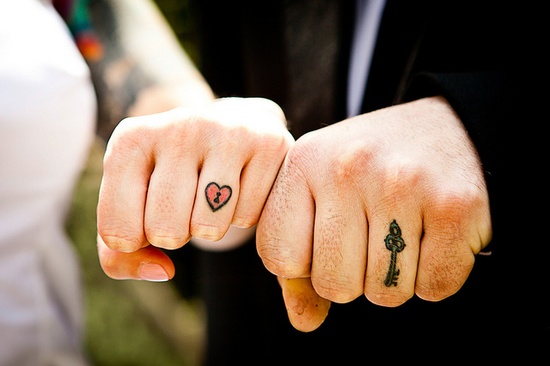 Don't Wear White – This tradition is very much overdone. Choose a color that symbolizes your personality, whether it's light pink, emerald green or rainbow.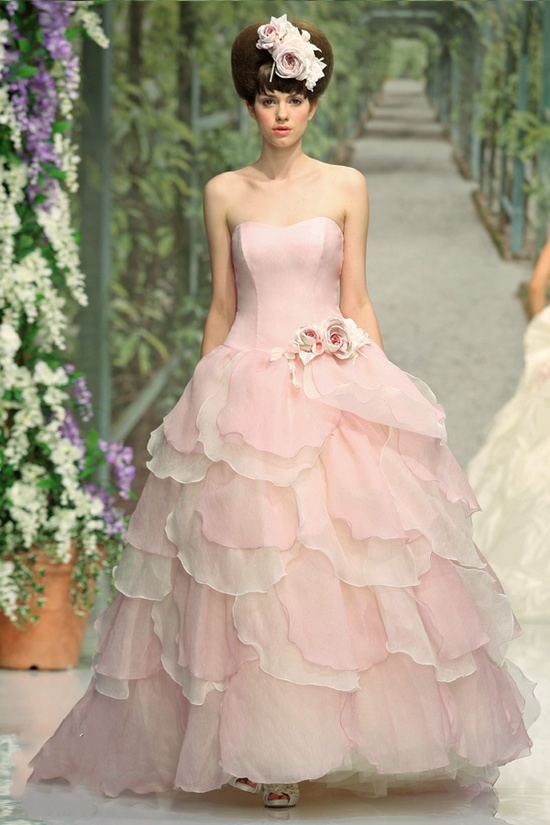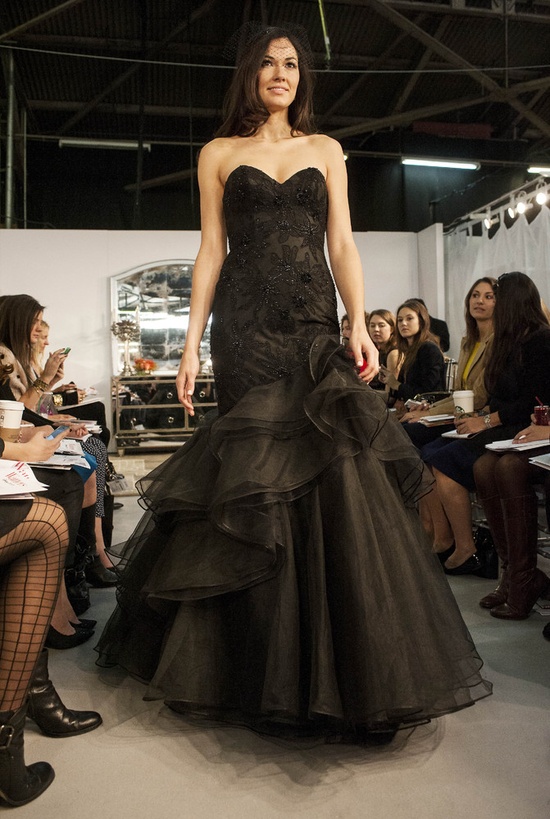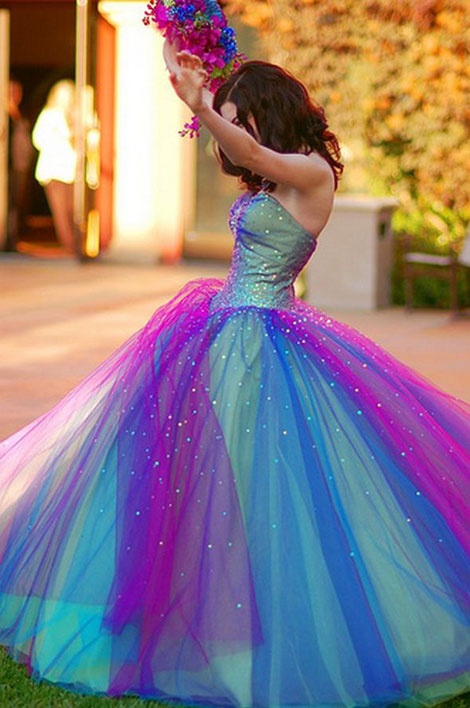 Don't Fall for the Groomsmen/Bridesmaids Tradition – If you want your favorite male bestie to stand for you at your wedding, ask him to be a bridesmaid. He doesn't have to wear a dress to represent you at your wedding.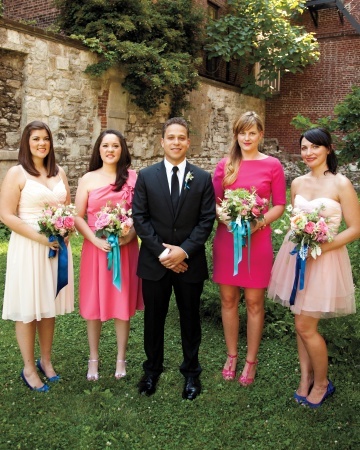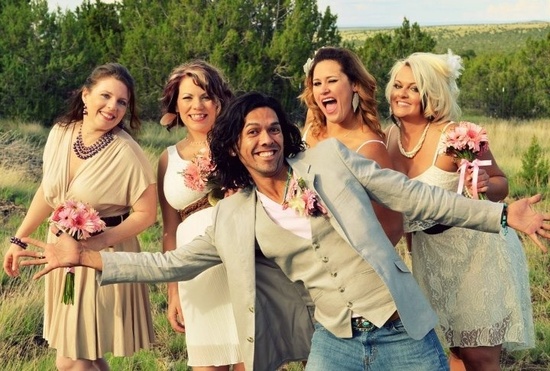 Don't Toss  Your Bouquet – If you really think about it, how crazy does it sound for a bunch of single women to stand in line, desperately waiting to catch the bouquet of the divine, which suggests they will be the "next to tie the knot?" Do something different, like taking individual flowers from the bouquet and giving them to the women guests.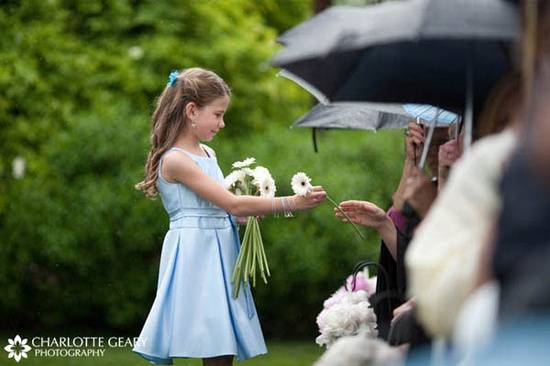 Don't Serve a Sit-Down Dinner – Have a candy buffet. Order pizzas. Invite guests to bring a dish and have a potluck wedding. Chances are, the food is going to be just as good and everyone will enjoy themselves. A sit-down dinner just isn't necessary.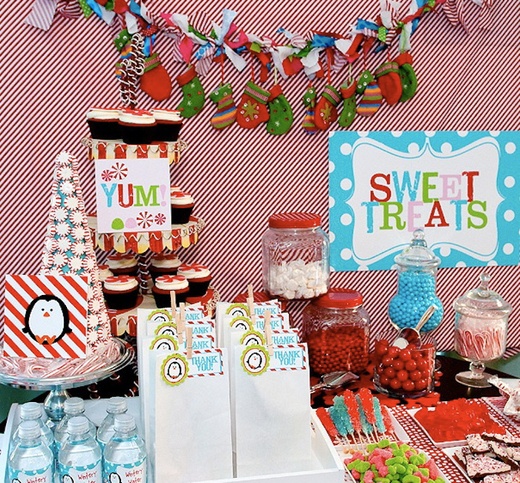 If you're a non-traditional person, use these tips to make sure you have a non-traditional wedding.