Weddings are expensive. In fact, the average cost of a wedding is just under $30,000 and for many brides, the cost is much more. Luckily, there are things you can do to shave down the cost of your wedding while still having everything you want. Here are a few great tips to save money as you're planning your wedding.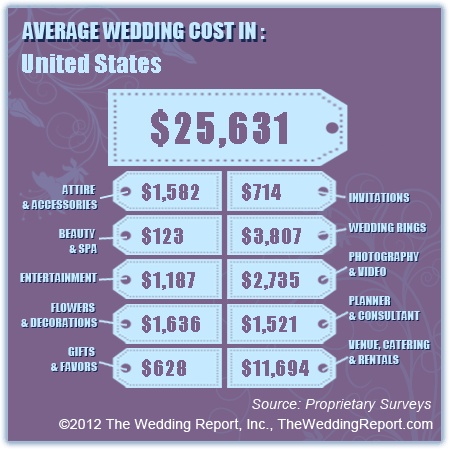 Off Season
Weddings most often take place in the summer, and typically in June. To take that a little further, most brides have their weddings on a Saturday. For this reason, venues and vendors will always cost more if you're booking them for those peak wedding times. Instead, choose to get married in the fall, or if your heart is set on summer, choose August or July. In addition to that, get married during a week day to save money.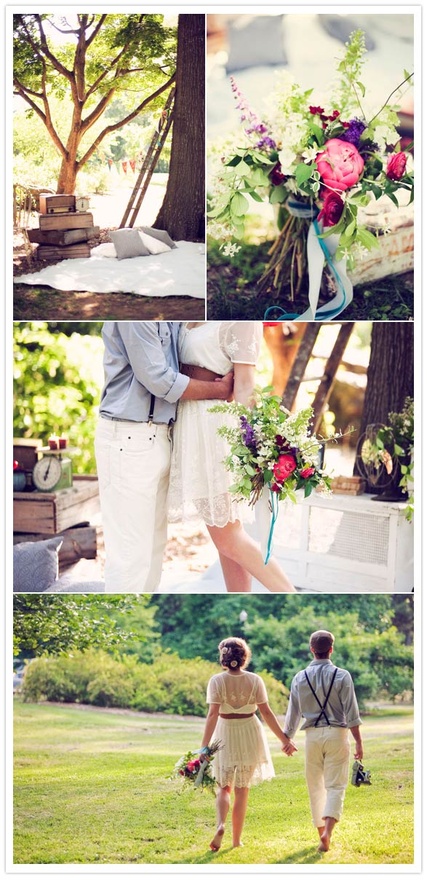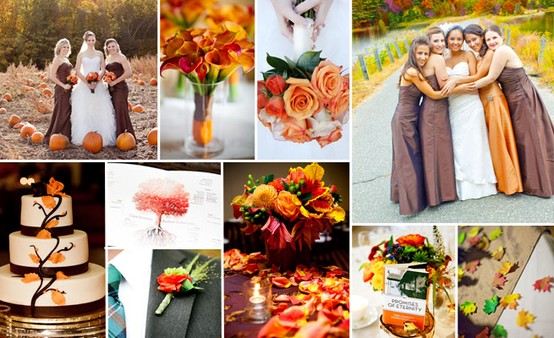 Avoid Costly Designers
There is no doubt that you're going to pay more for a Vera Wang dress than you would for a non-designer dress. If you choose those fancy designer invitations, you'll pay more as well. When planning your wedding, try to find knock off designer items to save money. Some imitations are so well done that they look exactly like the real thing!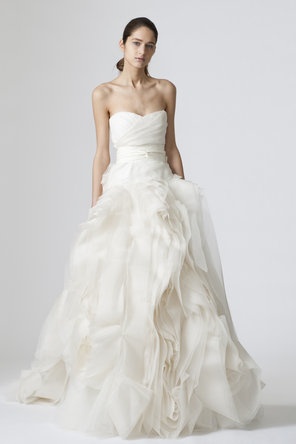 Skip Entrée-Style Meals
When having a sit-down, entrée style dinner, you can expect to pay up to $50 per guest. Instead, choose a buffet-style wedding meal or a suitable alternative. Dessert meals are becoming more and more popular for weddings held in the evening after normal dinner hours. Also, by choosing not to provide alcohol to guests during the meal or reception, you can shave several hundred dollars from your wedding budget.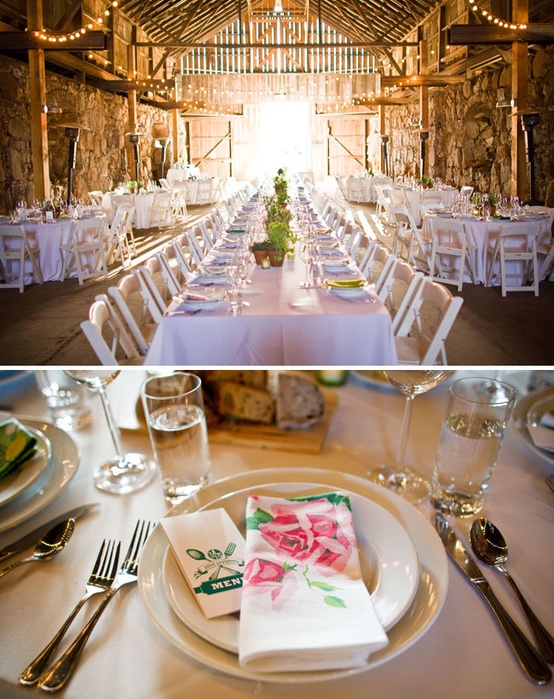 DIY
If you're a crafty gal, you can save a lot of money by creating some of your wedding décor elements yourself. Rather than hiring a florist, you can create your own centerpieces and bouquets with fresh or silk flowers. Another idea is to enlist the help of a few friends to handle the planning and decorating rather than relying on a professional wedding decorator.

By following these thrifty tips, you can save money on your wedding and use the extra cash for your honeymoon or put it in your savings account for a rainy day!