You've probably already begun your search for the perfect wedding gown, whether perusing through designer dresses in your favorite bridal catalogue or visiting your local boutiques. Then you know that the price tags on those gowns are often very, very heavy. Here are 4 sneaky tips for saving money on your wedding gown.
1. Buy a "Prom" Dress – There are white and off white prom dresses for sale in most every dress shop around the country. Search online for white prom dresses rather than shopping for an actual "wedding" dress. This can save you at least a few hundred dollars and the styles are very similar.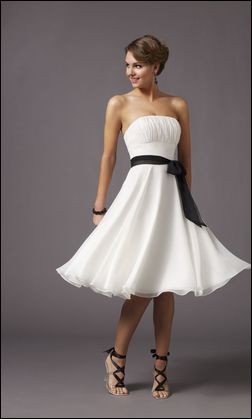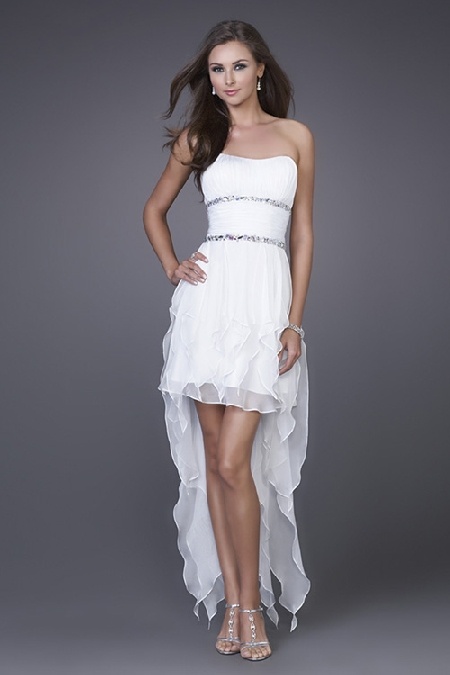 2. Buy Last Year's Designs – The current year or season's dresses are always going to be more expensive than the designs of previous years. Look through the older styles to find an inexpensive gown.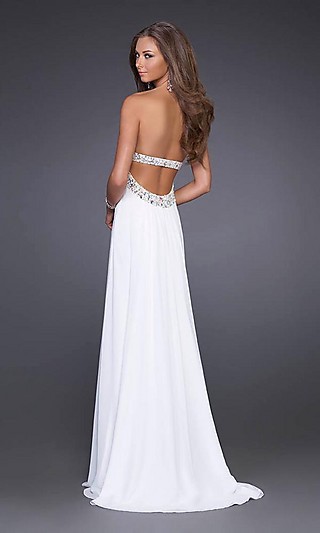 3. The Least Likely Places – You can find wedding dresses online for super cheap, if you're willing to wear a used dress. Places like craigslist and even eBay are full of brides ready to sell their dresses. Most of the time, you're getting a brand new dress that has been worn once, for a fraction of the price of a brand new one.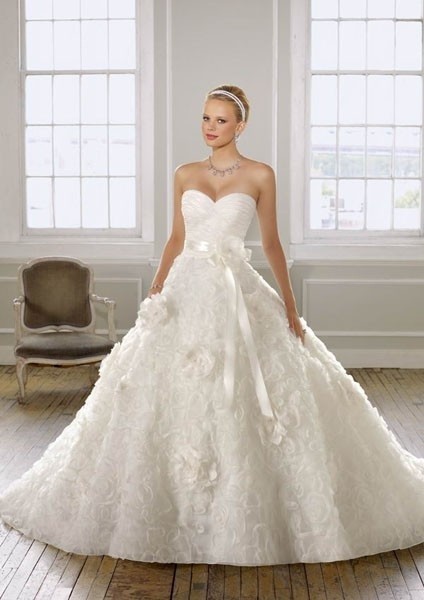 4. When it's That Important – If the dress is the most important thing in your wedding (and it is, for many brides), and you want that specific dress, think about cutting costs in other areas. Can you save money on the entertainment, the venue, the food? By thinking rationally about your budget, you can often fit that more expensive designer dress in.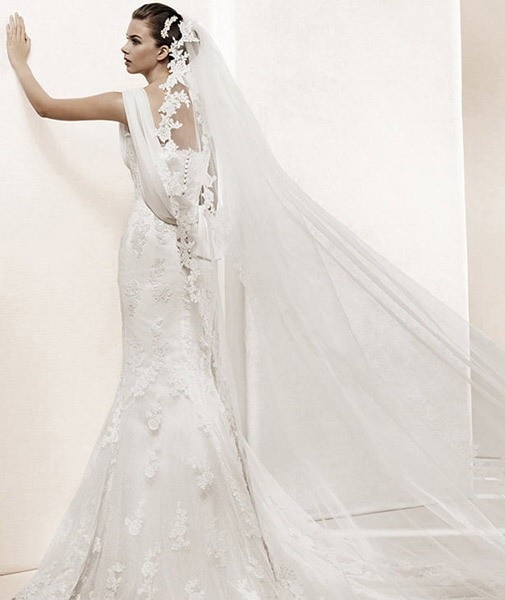 Use these methods for saving money and still ensuring that you look smashing on your wedding day!