Your wedding ring will be on your finger for many years to come, so it had certainly better be one you love. Here are a few simple tips for choosing wedding rings that you will love more with each passing year!
Use Your Existing Jewelry as a Guide
When trying to come up with the perfect wedding gold rings, think about your existing jewelry. What precious metals do you wear most often? Is it yellow gold? White gold? Platinum? Do you prefer highly embellished jewelry or simpler, elegant items? Use your existing jewelry to help you choose the perfect wedding rings.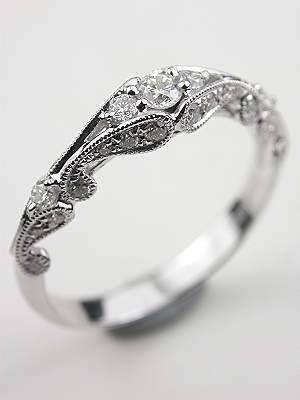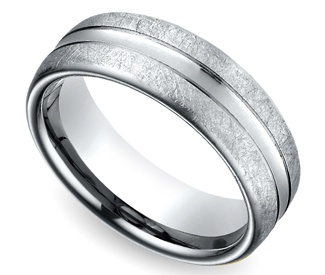 Your Budget
You will have to use your budget when trying to find the perfect wedding rings. In fact, it's best if you don't even look at rings that are outside of your budget. Checking for previously owned wedding rings can be a great way to get higher quality rings on a smaller budget. You can also compromise; for instance, if you love the look of platinum but it's just not in your budget, go with white gold. At www.justmensrings.com you can find high quality rings for the groom at a discounted price.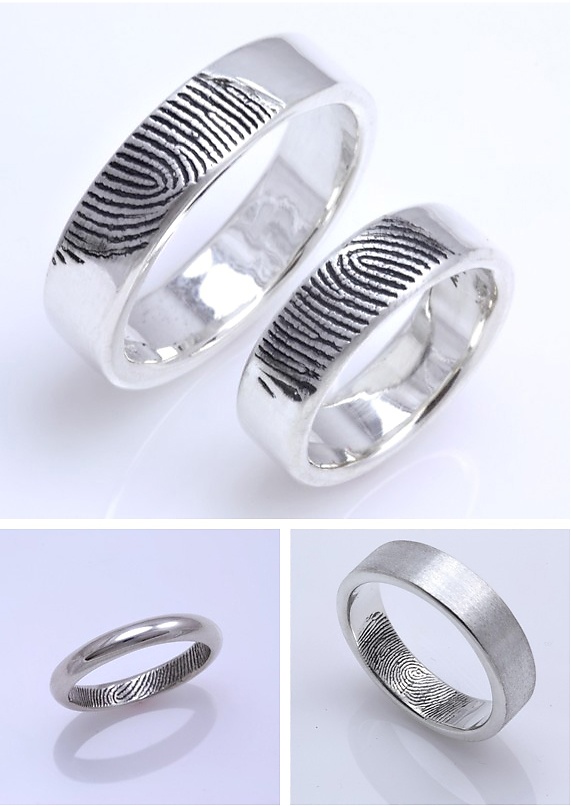 Browse
You should spend a lot of time browsing through different pictures of wedding rings. This will give you the chance to see many different styles and find something that you simply can't live without. When you take the time to really look, you're sure to find a style that speaks to you.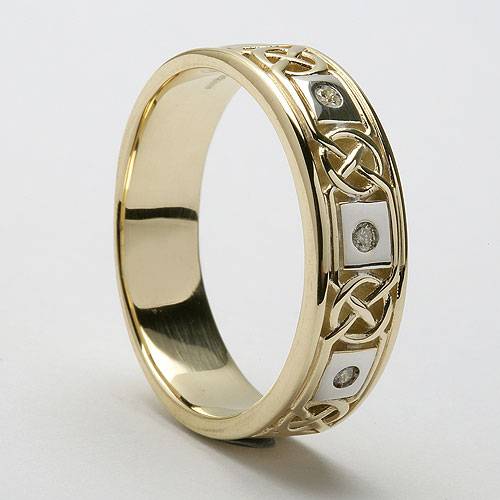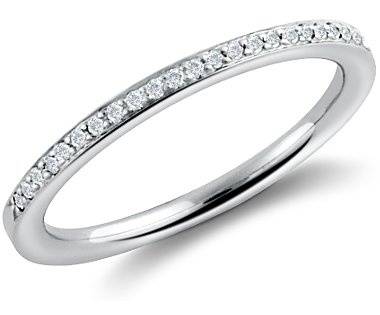 Make sure you begin looking for wedding rings well in advance so you have time to select the perfect rings without being pressured to do so. This will allow you to take into account all of the points above and choose something that you're going to adore.