Congratulations! You're engaged. Now, it's time to start planning your wedding. The very first step most couples make is deciding when their wedding will take place. Here are a few questions to ask yourself that might help you choose the best time for your wedding.
What is Your Dream?
Have you always seen yourself getting married in the fall, surrounded by crimson and golden leaves? Maybe you've always wanted to get married in the summer because your parents' wedding anniversary is in the summer. In any case, if you have a dream wedding date or month, you can try to work everything out to accommodate that dream.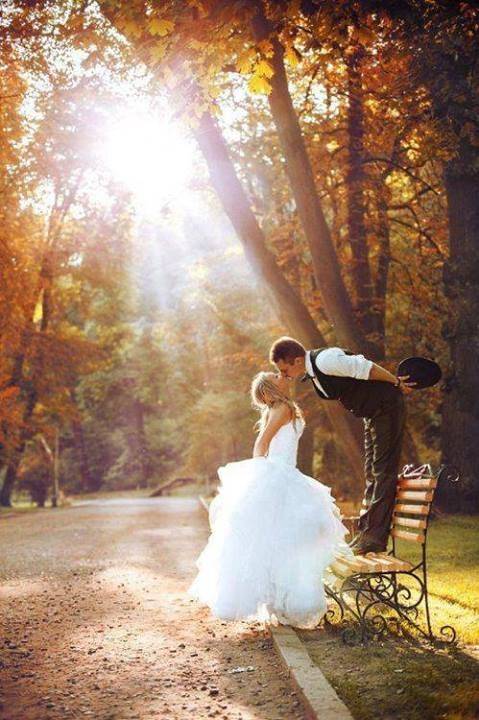 Will Your Family be Able to Attend?
If you hold your wedding in the winter, will your family from out of town be able to join you? Try to think about whether there are any times of the year when family just wouldn't be able to make it. The last thing you want is to miss any of your family, so planning around that is a good idea.
Will the Venue You Want Be Available?
If you've already started thinking about the venue you want, then you might want to check and see if it will be available for the season/day you're considering getting married. Certain venues do not operate all year, so this is something you'll want to consider.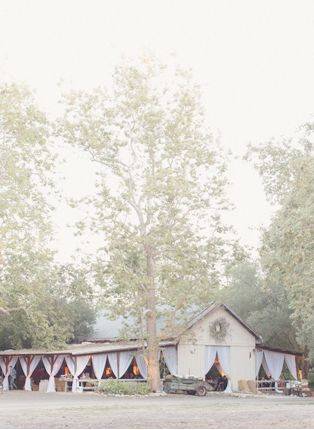 Your Theme
Finally, if you already have a theme in mind, you'll want to choose a season or time of year that lends itself best to that theme. For instance, a tea party wedding wouldn't be feasible in the middle of winter and a Victorian wedding would be a little hot and stuffy in the middle of the hot summer.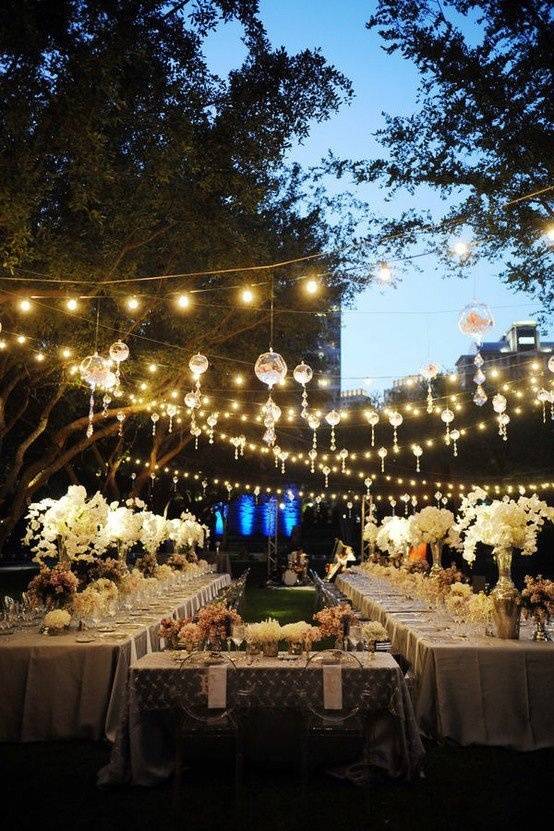 When you consider these factors, it will make it easier for you to choose the perfect wedding date.